Club4AG Regular
Posts: 21
Joined: Mon Jan 14, 2013 4:41 pm
---
---
Club4AG Regular
Posts: 21
Joined: Mon Jan 14, 2013 4:41 pm
---
Club4AG MASTER
Posts: 1124
Joined: Fri Jan 11, 2013 2:35 pm
---
---
---
Club4AG Regular
Posts: 21
Joined: Mon Jan 14, 2013 4:41 pm
Thanks Cedric.

Item has been sold!
---
Club4AG Expert
Posts: 257
Joined: Sun Feb 03, 2013 2:30 pm
Be a good deal if it came with a car attached to it.
---
You think it is expensive ? Take a look on the Italvolanti Admiral on Yahoo Auctions...
---
Good price for bnib vintage wheel... Its hard to sell rare parts to broke 86 owners that still live with their parents. Fuckin kids offering 100 bucks for the wheel can eat a dick.
---
Club4AG Enthusiast
Posts: 95
Joined: Fri Jan 11, 2013 1:19 pm
Ill give you 100 bucks. *NOM NOM NOM...
---
Club4AG MASTER
Posts: 1124
Joined: Fri Jan 11, 2013 2:35 pm
Same ones on Keiichi's 86.....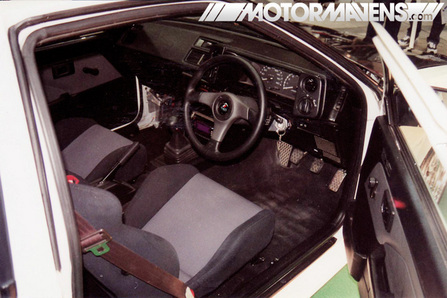 ---
Glws i wish i can afford it!
---
---
---
Return to "AE86 Parts & Accessories"
Who is online
Users browsing this forum: No registered users and 11 guests