Hey all looking to clear out some space in my garage for some new tools, had a GTS coupe involved in a front end collision, putting up most of what I dont need. Shoot me offers on anything, just trying to make space.
I have pretty nuch 2 interiors, and a chassis harness unmolested, plus heater/ac system with control panel. Have a spare fuel tank, a set of fuel and brake lines for the chassis, and just about a full car in my garage, Ill get pictures when I get around to digging them out.
20v motor, have tranny and driveshaft to go with it. Setup for turbo, manifold is ugly. Told it has low comp pistons, custom intake box. Not sure on miles but ran strong.Spec clutch I think (or fidanza, no stamping but how many yellow clutches are there?) Flywheel and clutch have alot of meat, no grooving and clutch was tight.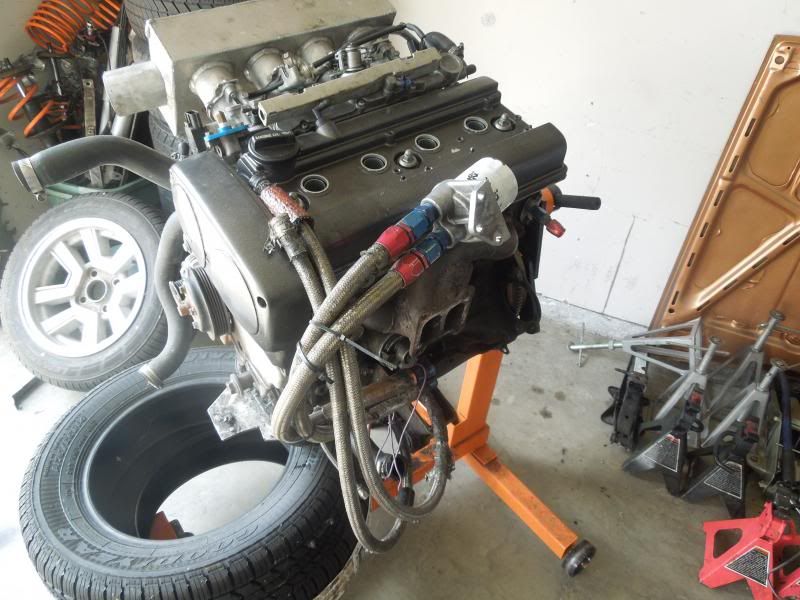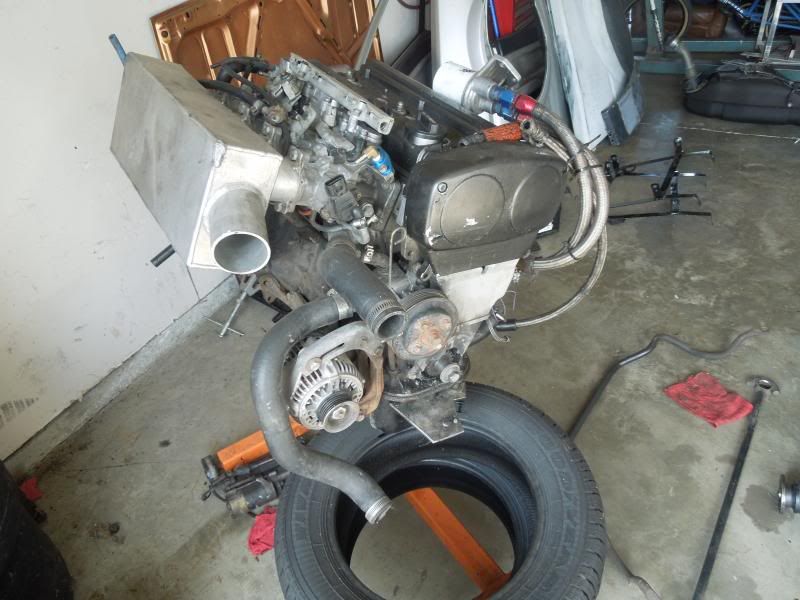 And the damage from the wrekc, frame hit the crank pulley and broke the hub so it needs a crank pulley and a water pump, motor turns over by hand just fine.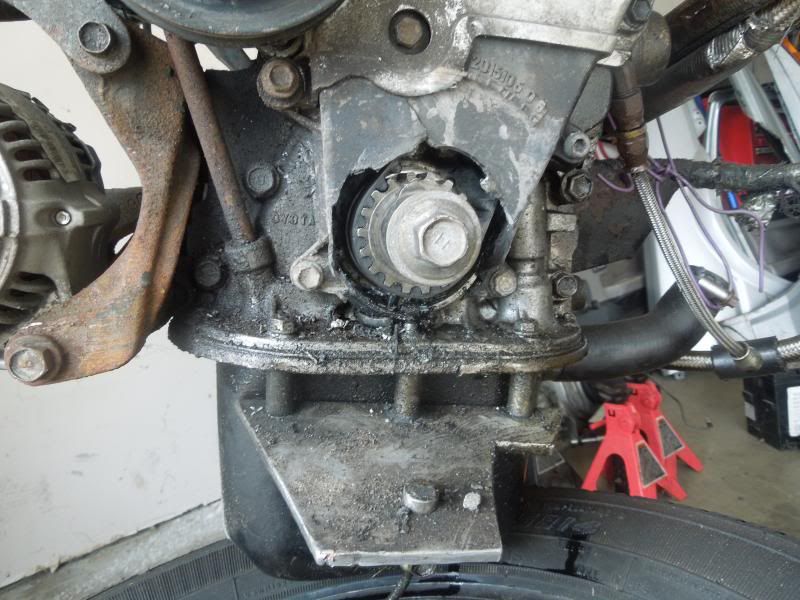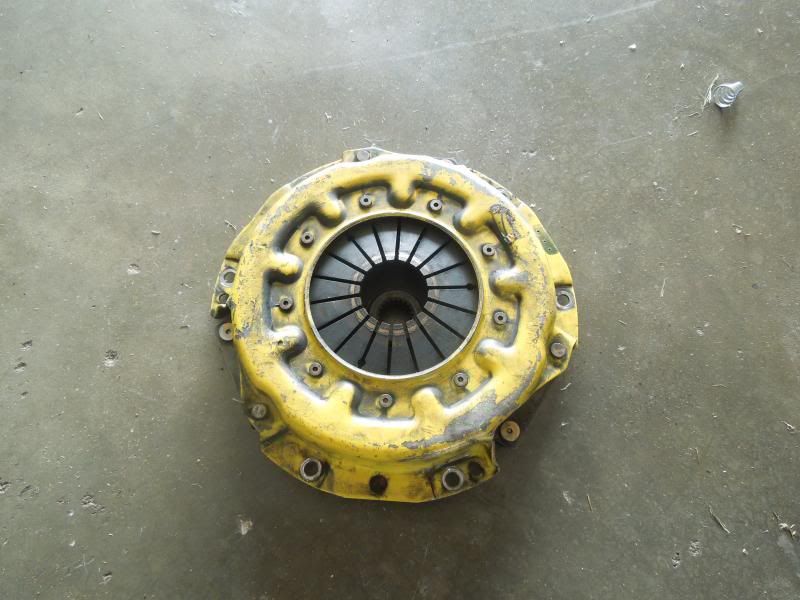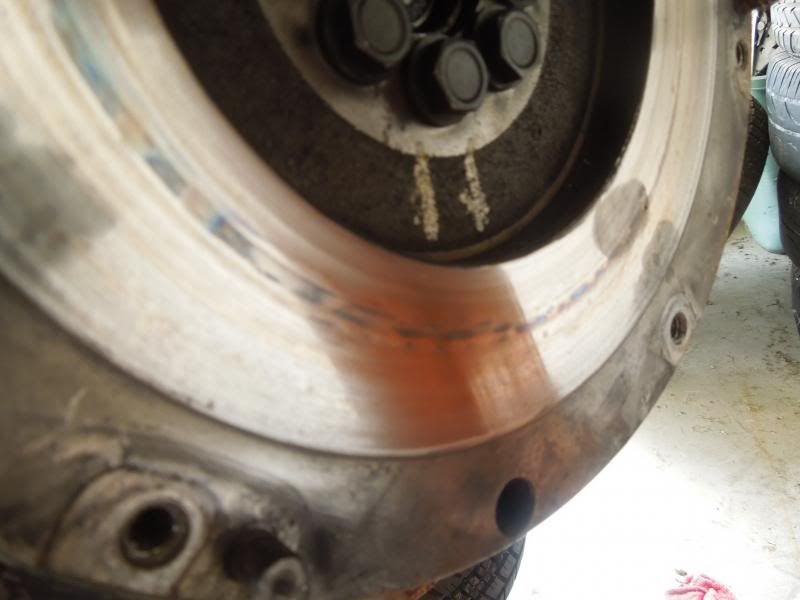 Pair of silver doors. No dents on them, just the rubber from moulding being pulled. Manual crank, interior panels are decent, driver side armrest had been patched with epoxy it looks like.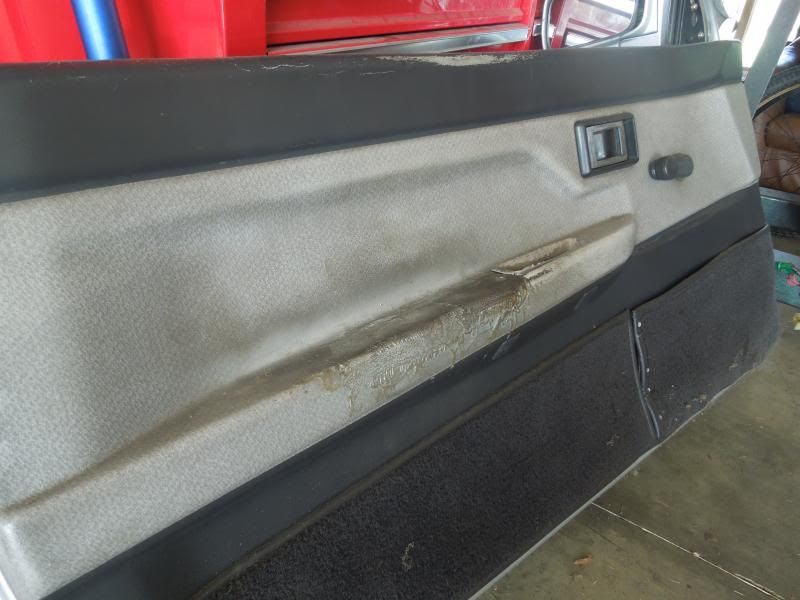 Factory LSD rearend off my '87. Never pulled axles so not sure if Kouki or Zenki. No noises or whines, LSD locks up no problem
Front sway bar/ Rear panhard. Have 2 rear panhards and bushings for both
Custom seat brackets, made for sparco side mounts. Mounted up in 2 cars, no fitment issues. Pretty low sitting.
Pair of fenders off my '87. Have been rolled and stretched pretty far, need a little bondo work to comnpletely smooth out, or just trim as desired.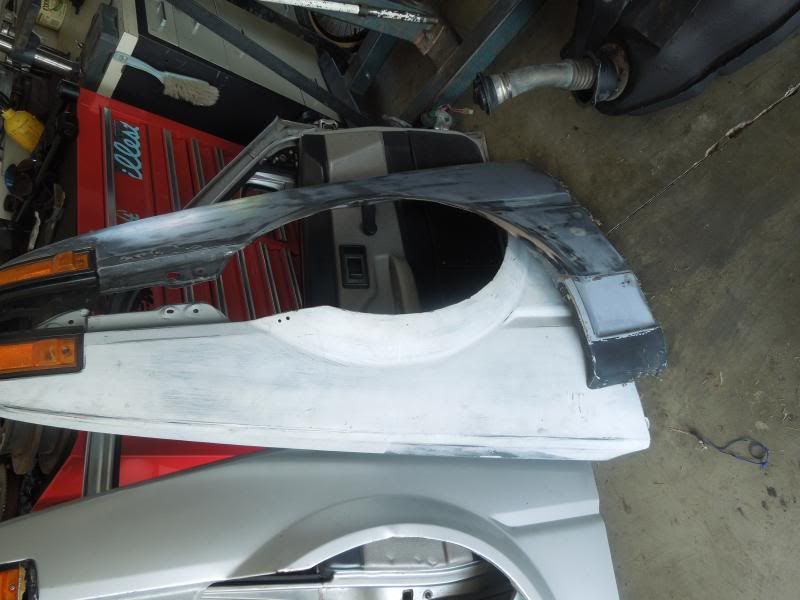 Ill try to find pictures with them installed and wheels on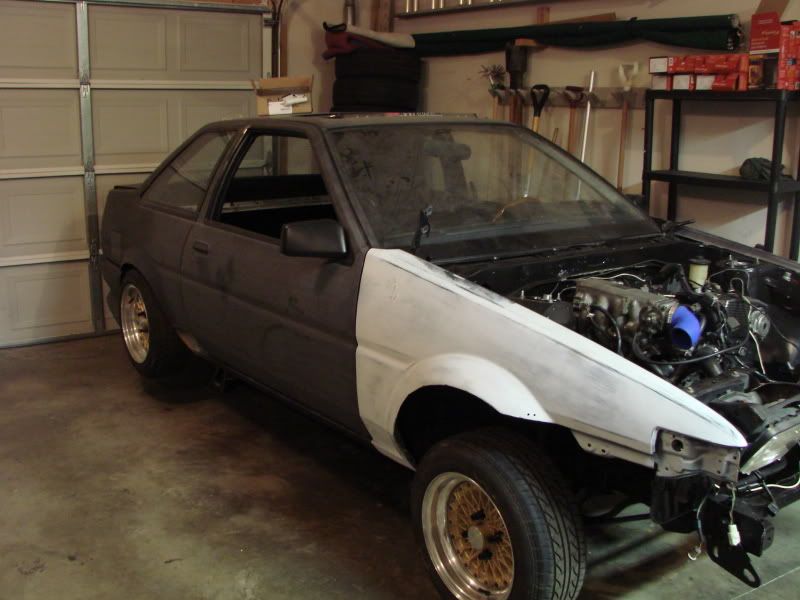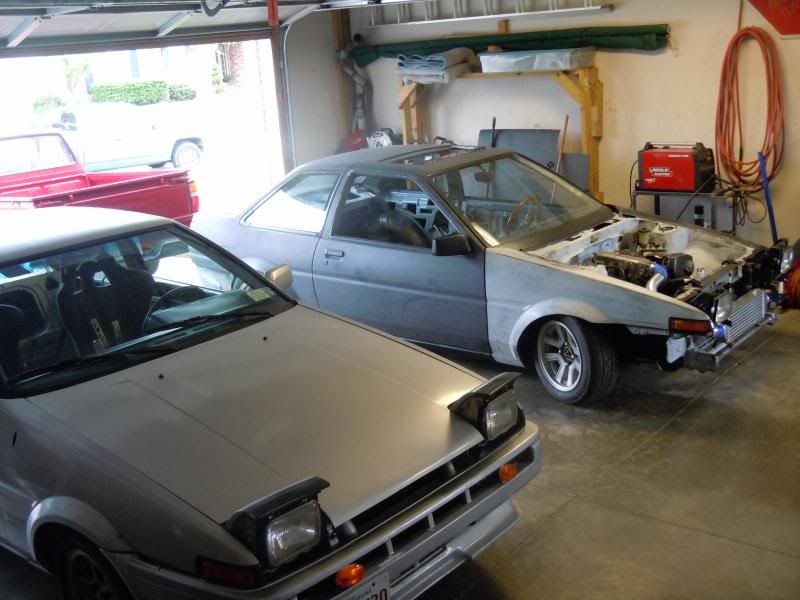 Pretty clean dash, just one crack on the drivers side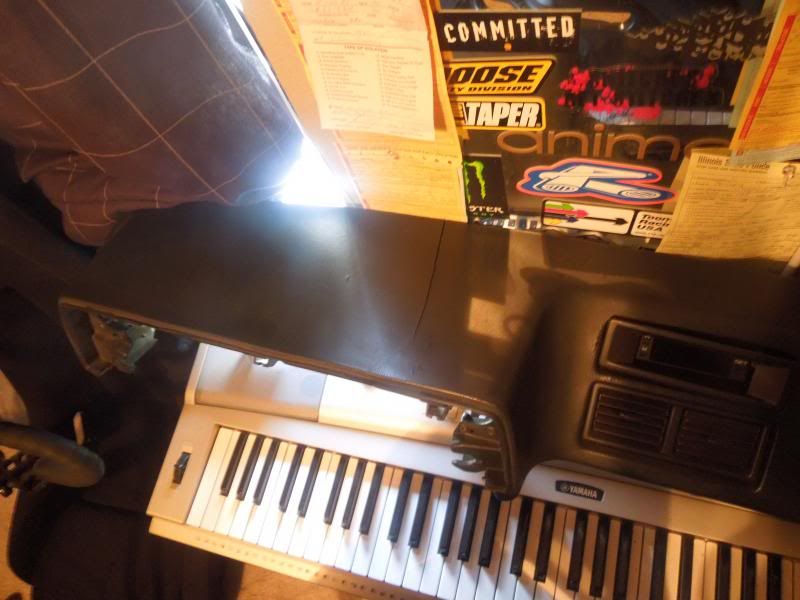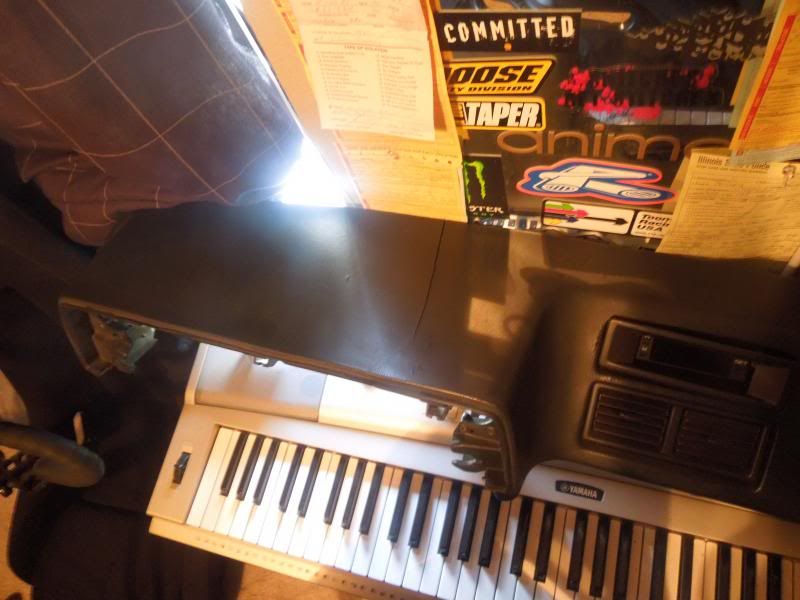 Zenki coupe tails, no cracks/chips. All lkights work, but no rubber gaskets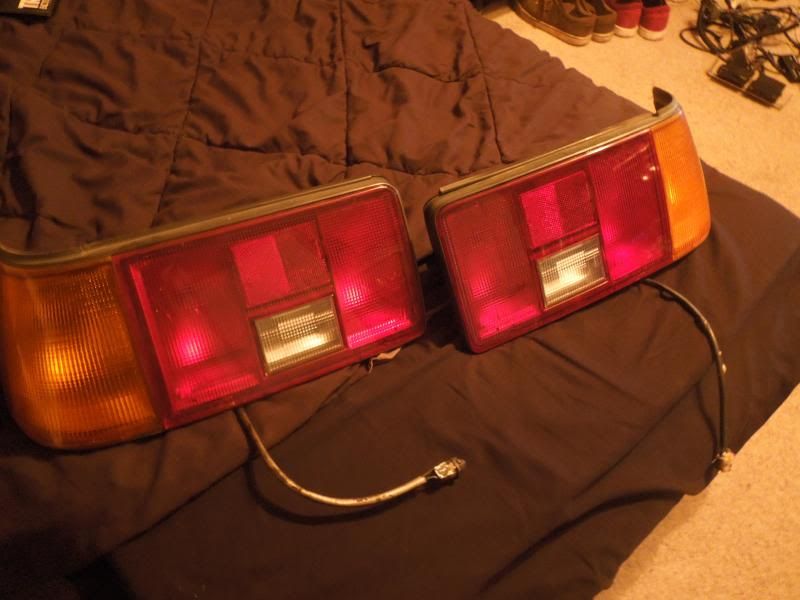 Elektromotive ECM. Not sure on model or much any info, but the local tuner is familiar with them, said once dialed in they are killer ECMs. Tune on it is on the rich side, could probably dial up boost and compensate just a bit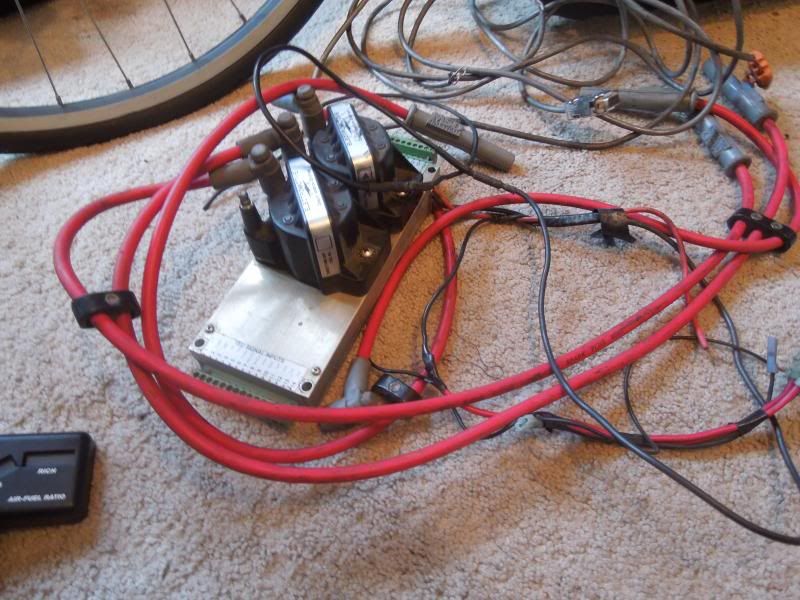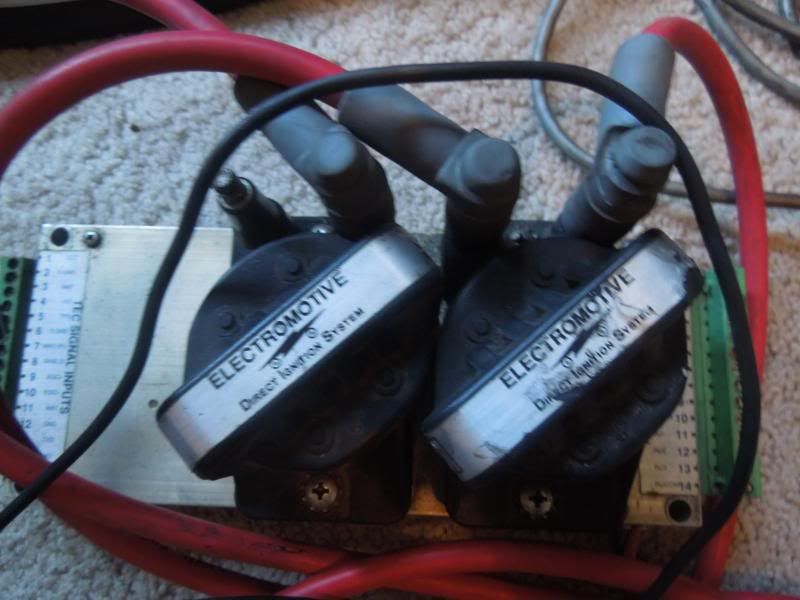 Greddy Boost controller with electronic vacuum block control, has all plugs and block.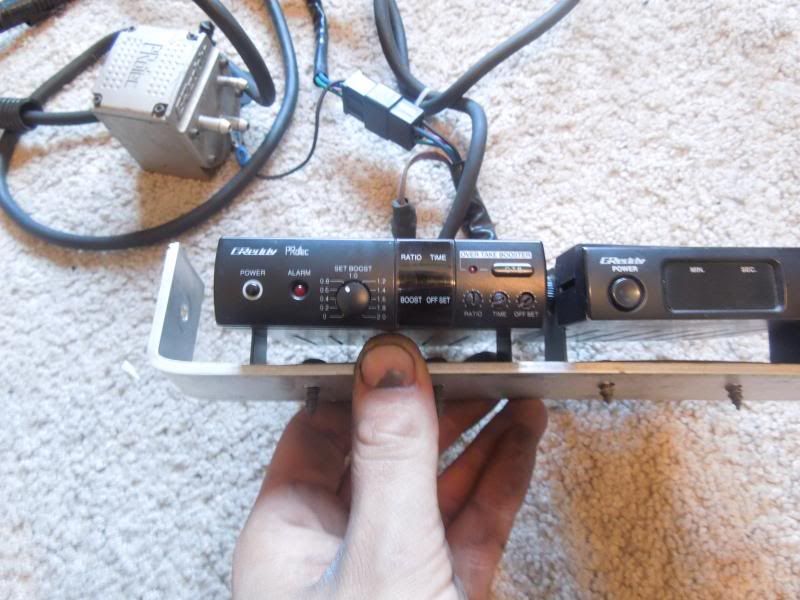 Greddy Turbo Timer and Halmeter SF air/ fuel meter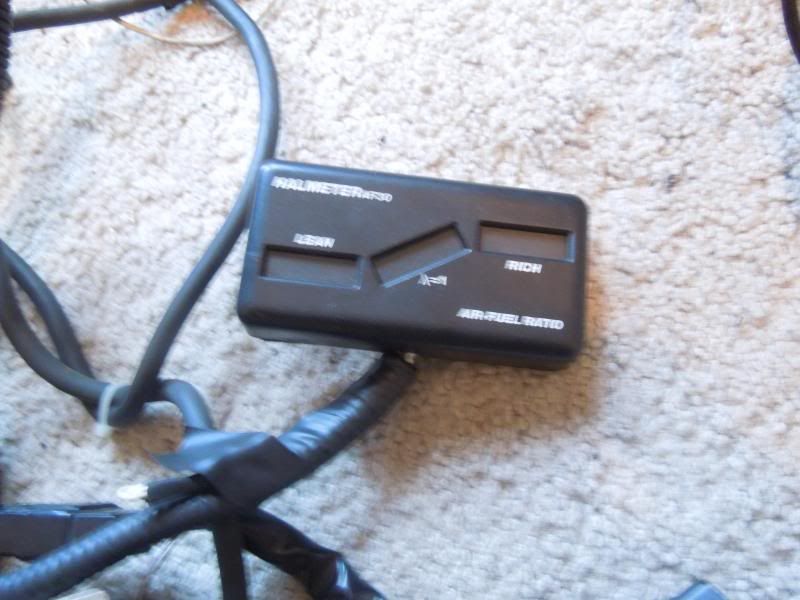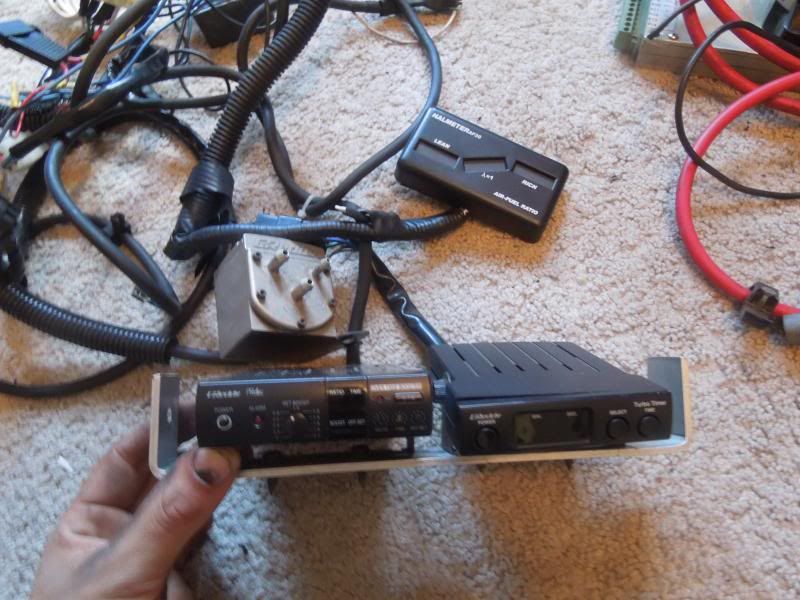 Stock Brake booster, master cylinder, new clutch master, noname fuel pressure regulator and catch can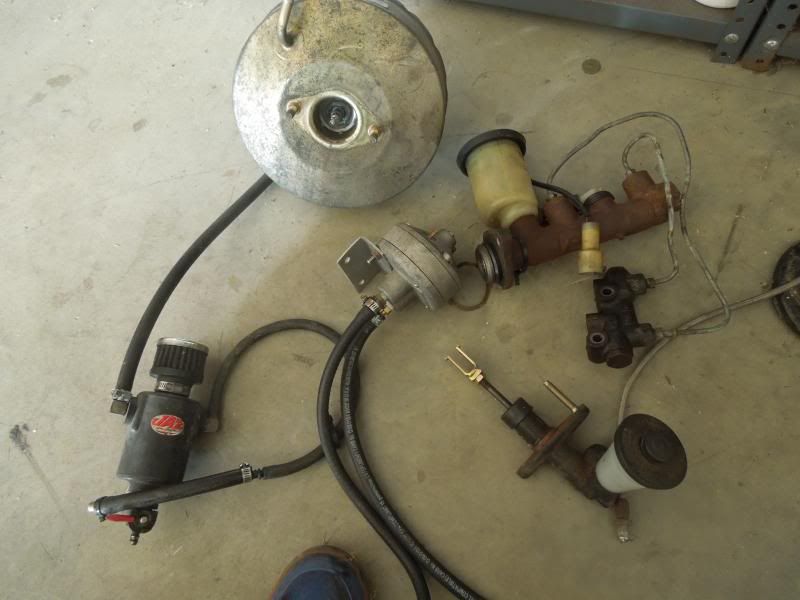 Stock pillowball mounts with upper spring cup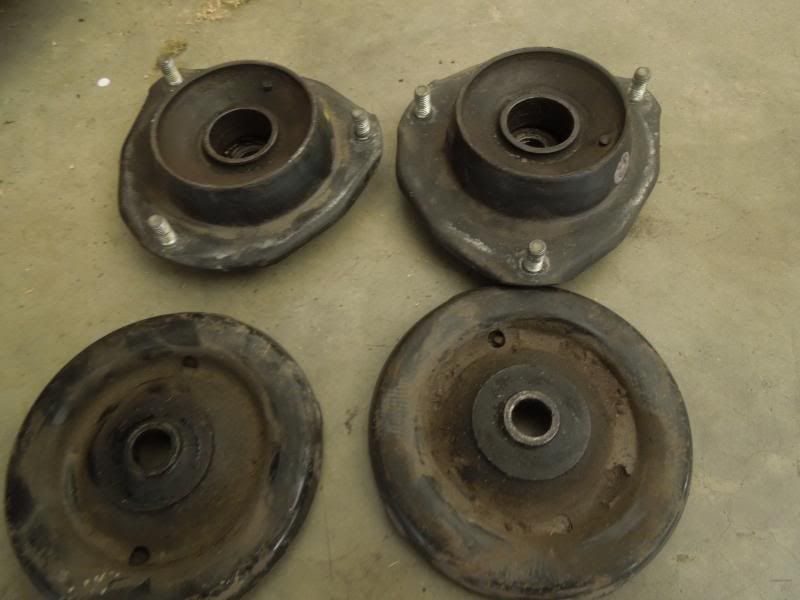 All this is in the midwest, my zip is 62040. You can call/text me at 618-709-2773 or reach me on here I usually check daily or so.
Shoot me offers, shipping is on the buyer, obviously bigger parts are preferred pick up.
Ill be updating this as I get more stuff off my shelves.