Hey guys I happen to have a few items that I have been meaning to get rid of since I clearly have too large a stockpile of other things. I do accept Paypal to protect both parties.
ALL PRICES ARE OBO, BUT DOES NOT INCLUDE 3% PAYPAL FEE IF USING PAYPAL; SHIPPING IS POSSIBLE AT THE EXPENSE OF THE BUYER. SHIPPING FOR DASH WILL BE SENT VIA GREYHOUND TO SAVE SHIPPING COSTS AS WELL.

Reasonable offers will not be denied, I am more than willing to take counter offers. Not looking for trades. PM for more info.
Here is the list of goodies:
Momo Millenium Steering Wheel (WILL NOT INCLUDE RAPFIX WORKS BELL QUICK RELEASE!!): $140 obo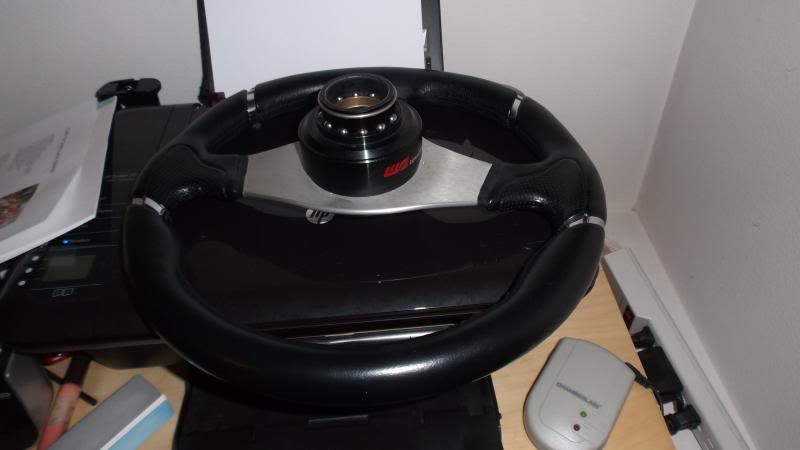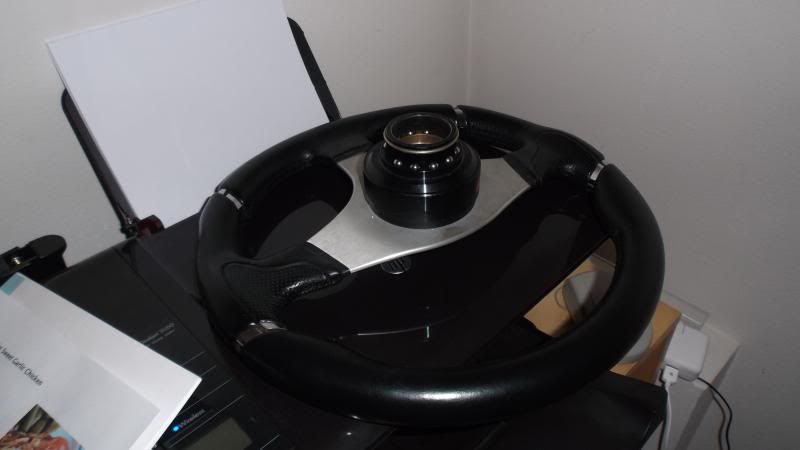 AE111 M/T ECU: $220 obo