im selling off everything in my storage.
pics and more items coming soon
blacktop 20v ran but t3 water reroute didnt work so pulled the motor. 600 (basically long block, dont know milage never ran over 10 minutes) - $600
faulty t3 water reroute kit. i had the heater in and out shut by a nub welder. i think that cause it to cause cooling problem - $400
act clutch 4ag- $250
toda flywheel - $300
the "badass" header $1500 before you ask me what this is go here:
http://forums.club4ag.com/zerothread?id=94020
redtop head - $300
redtop 7 rib block - $300
sr5 gas tank and fuel lines
red sr5 hatch shell (hole in fire wall, $600+ backed up on registration) - $500 with out wheels $700 with wheels
gts fuel tank with brand new fuel pump. and fuel line $200
gts driver seat (pretty rough condition) -$60
used 16v bluetop water pump - $25
t50 with sr5 bellhousing - $125
aem ems-4 standalone and plug and play harness. with map sensor and injector driver. $2000.
cat delete test pipe $150
gts full stock suspension blue tokikos $150
also selling tools
pep boys generic cherry picker ( engine picker) - $ 50
pep boys generic engine hoist - $20
sorry ive been flakey. going thru multiple family deaths and bankruptcy at the same time.
i need theese gone. ill be having a garage sale in one week.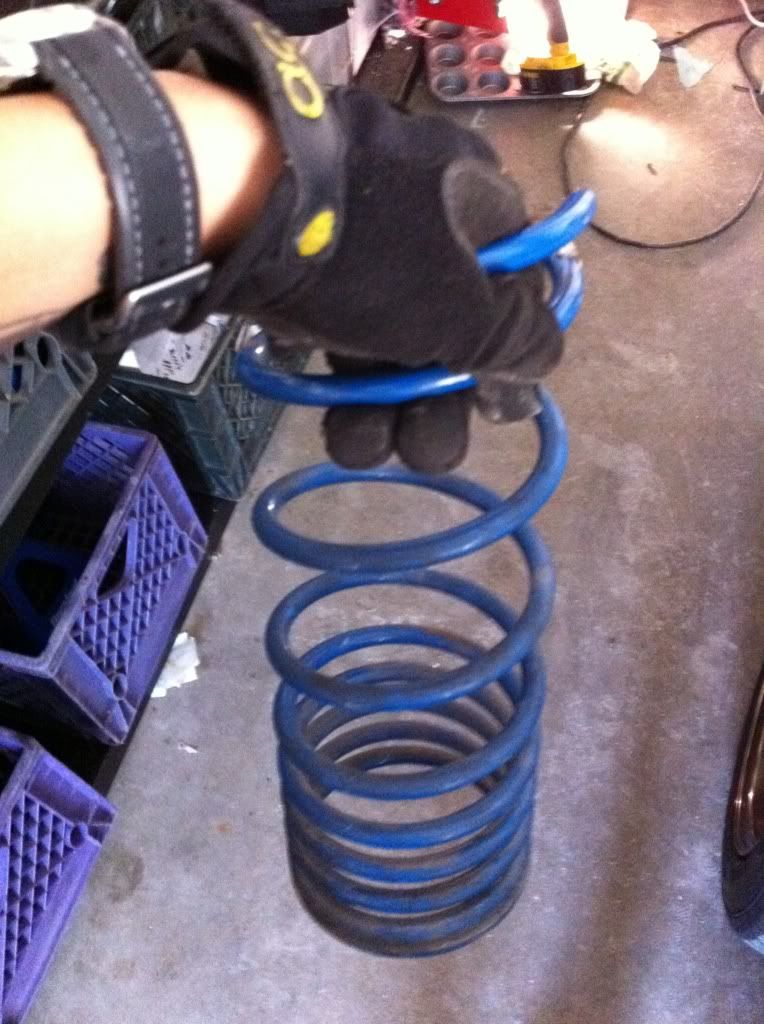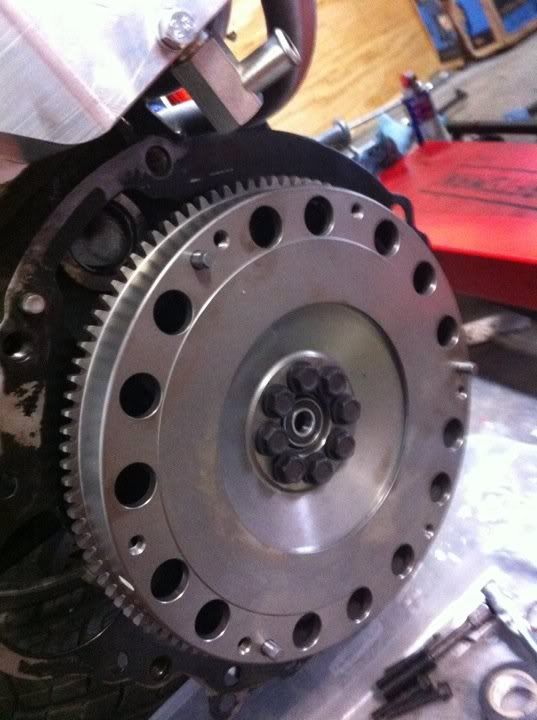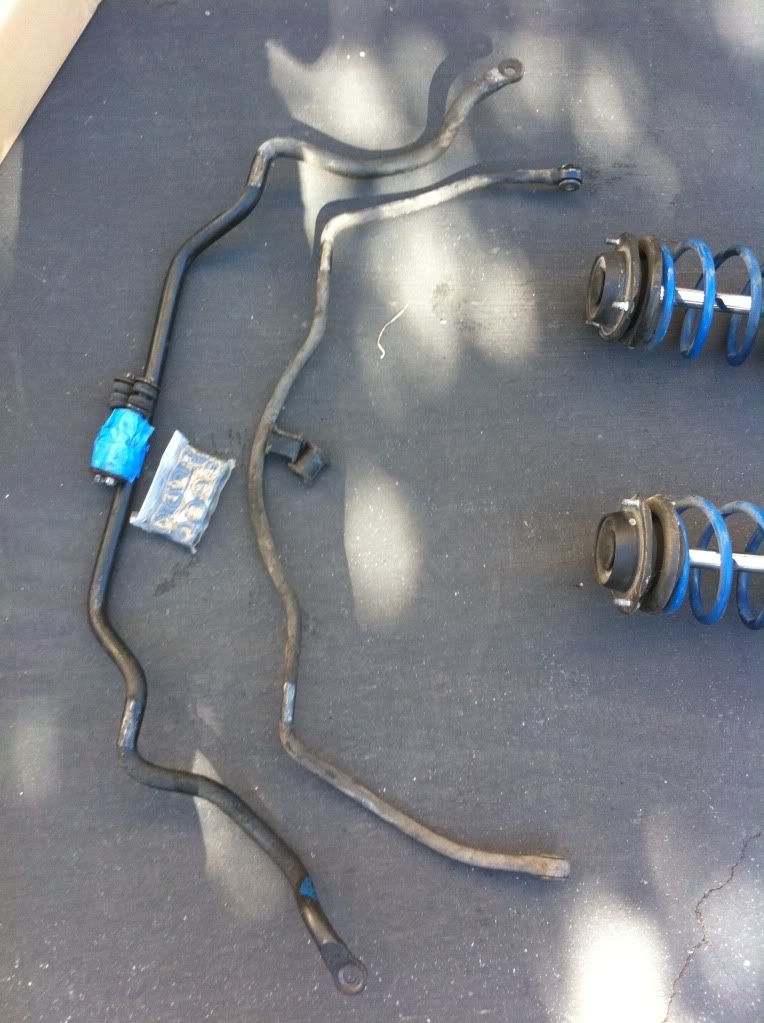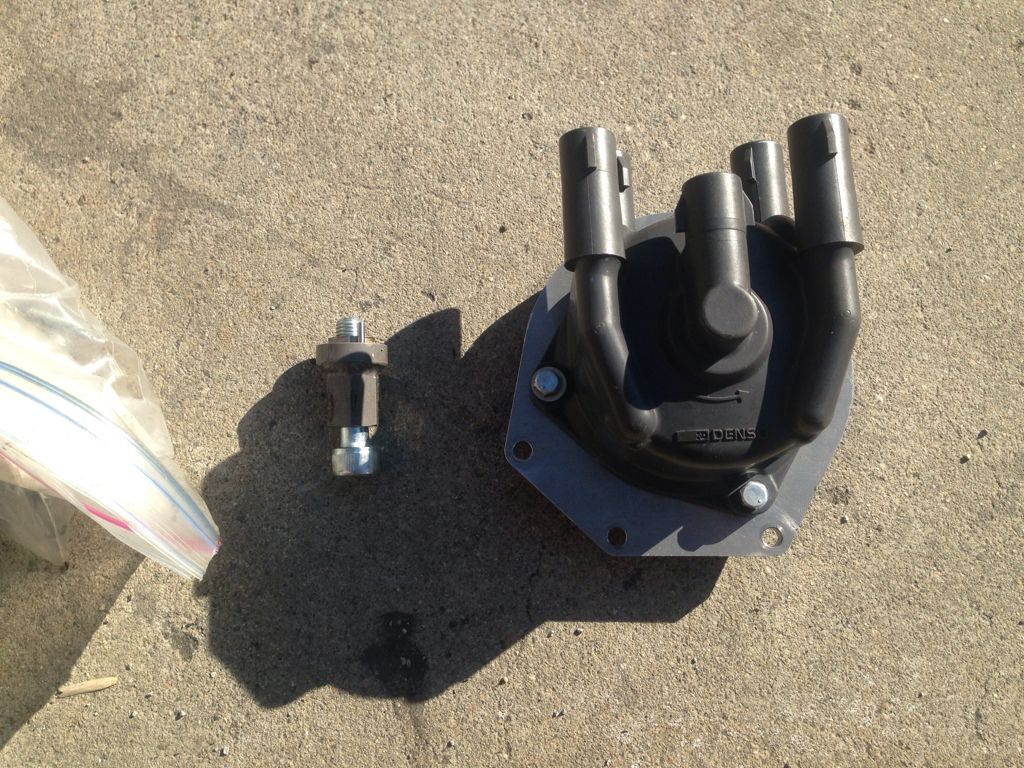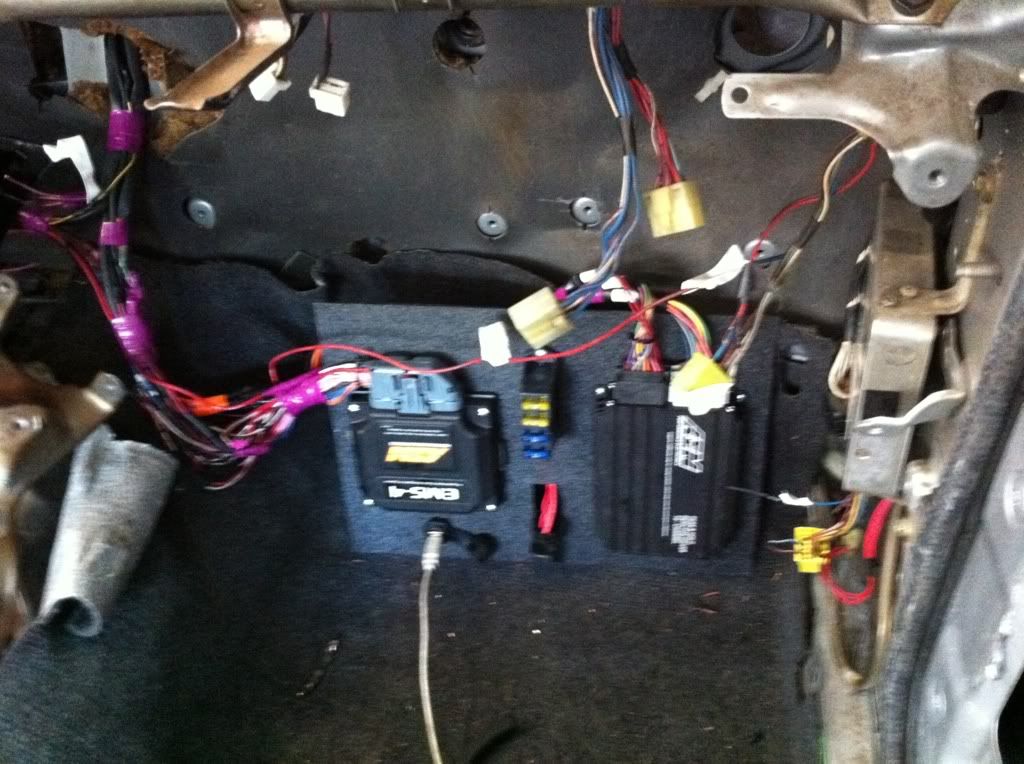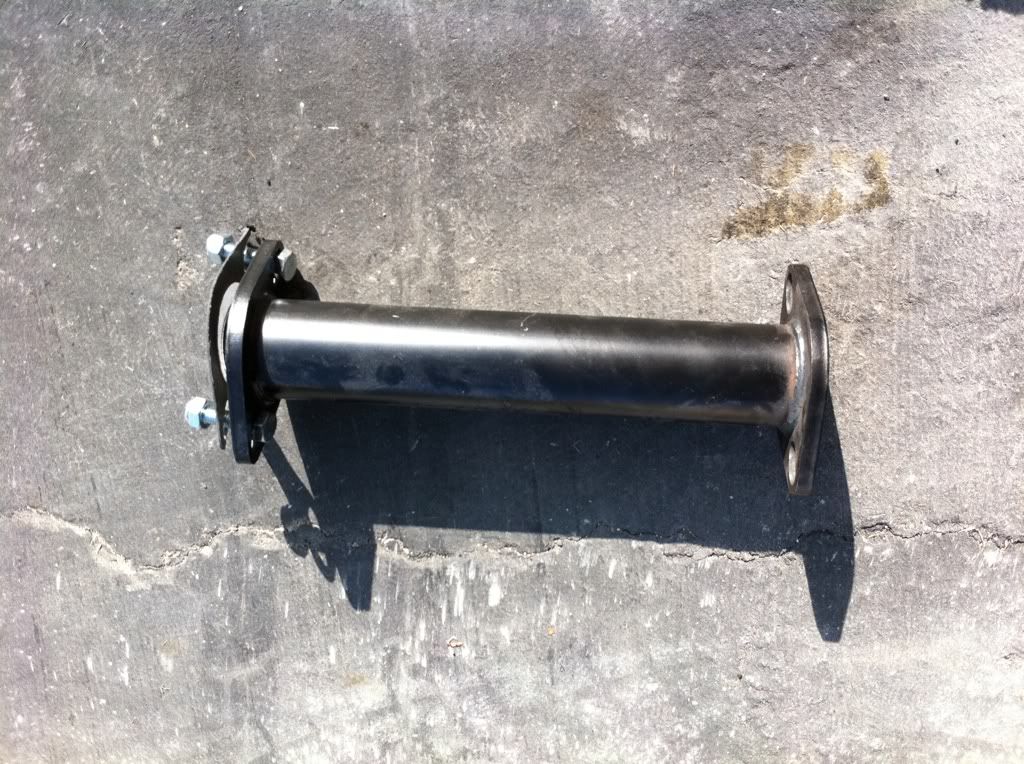 zenki gts lsd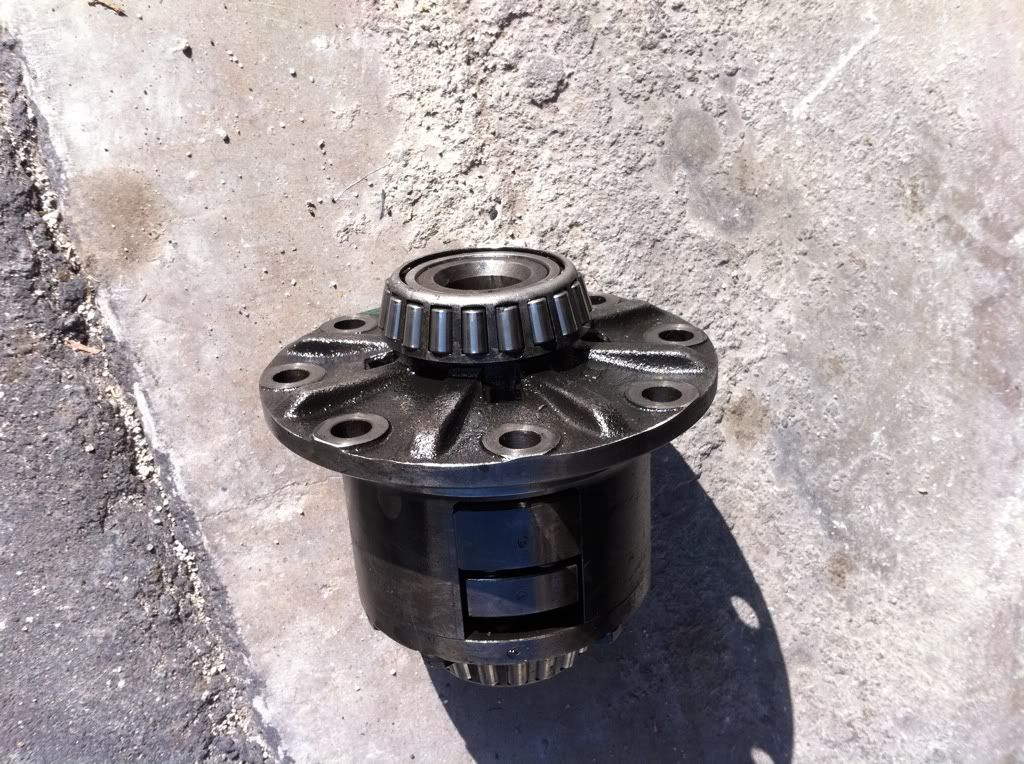 redtop stuff: