Hello all,
Up for sale are some Y bell housings for your 3S project to mate with a W-series transmission. Will include the clutch fork and rubber boot. Update 07-15: I currently have 1 for sale.
If you haven't done your research, The Y bell has 3 of 4 bolt holes including the 2 dowel holes that match the S-series block. The 4th hole can either be slotted or modified slightly to fit the last 17mm bolt on the S block. Left unmodified, the bell will still fit on the block, you'll just be able to fasten 3 of the 4 bolts. This also puts the starter on the intake side with a proper shim. There are write-ups on this part of the project by our fellow americans and australians on the internets (and the old club 4ag forum), so just open up a google browser at your leisure.
Price: $350 shipped within the lower 48, HI and AK will likely be extra. I will not ship internationally.
Cash only for face to face transactions or Paypal for shipped transactions. I am in the east bay and am willing to meet within a reasonable distance. If you have questions, feel free to contact me at:
Rodents_of_unusual_size@yahoo.com
PICS:
Y-1 (SOLD, picture removed)
Y-2 & Rack (the rack is sold, I will update the picture soon)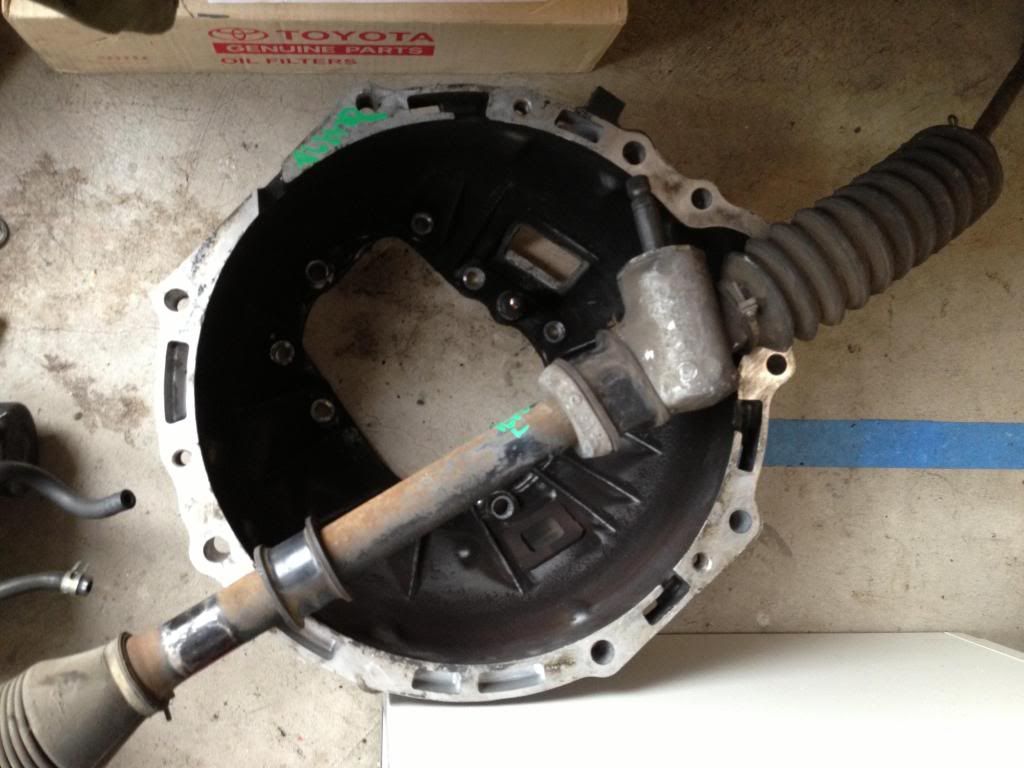 Peace in your hood,
R