Hey guys,
I have a hand full of parts ready to sell.
More power and also non power aero mirrors.
TRD shift knobs
Crystal knob
Nismo knobs
Tomei knob
JDM grille, no pic at the moment but I will get one up soon.
2 way LSD but I do not know if it is zenki or kouki. Any hints on how to identify it? It is a TRD unit.
Prices will be listed in the part descriptions above the pics.
Thanks for looking and feel free to PM me or text me. My family and I have moved back to Cali now so pick up is available for Southern California Buyers. I am in Costa Mesa.
I can be reached at:
seven-14 58seven 1seven38
group shot of the mirrors. *grey mirrors are for a S13, and blue mirrors are for an FD. The rest will fit an AE86.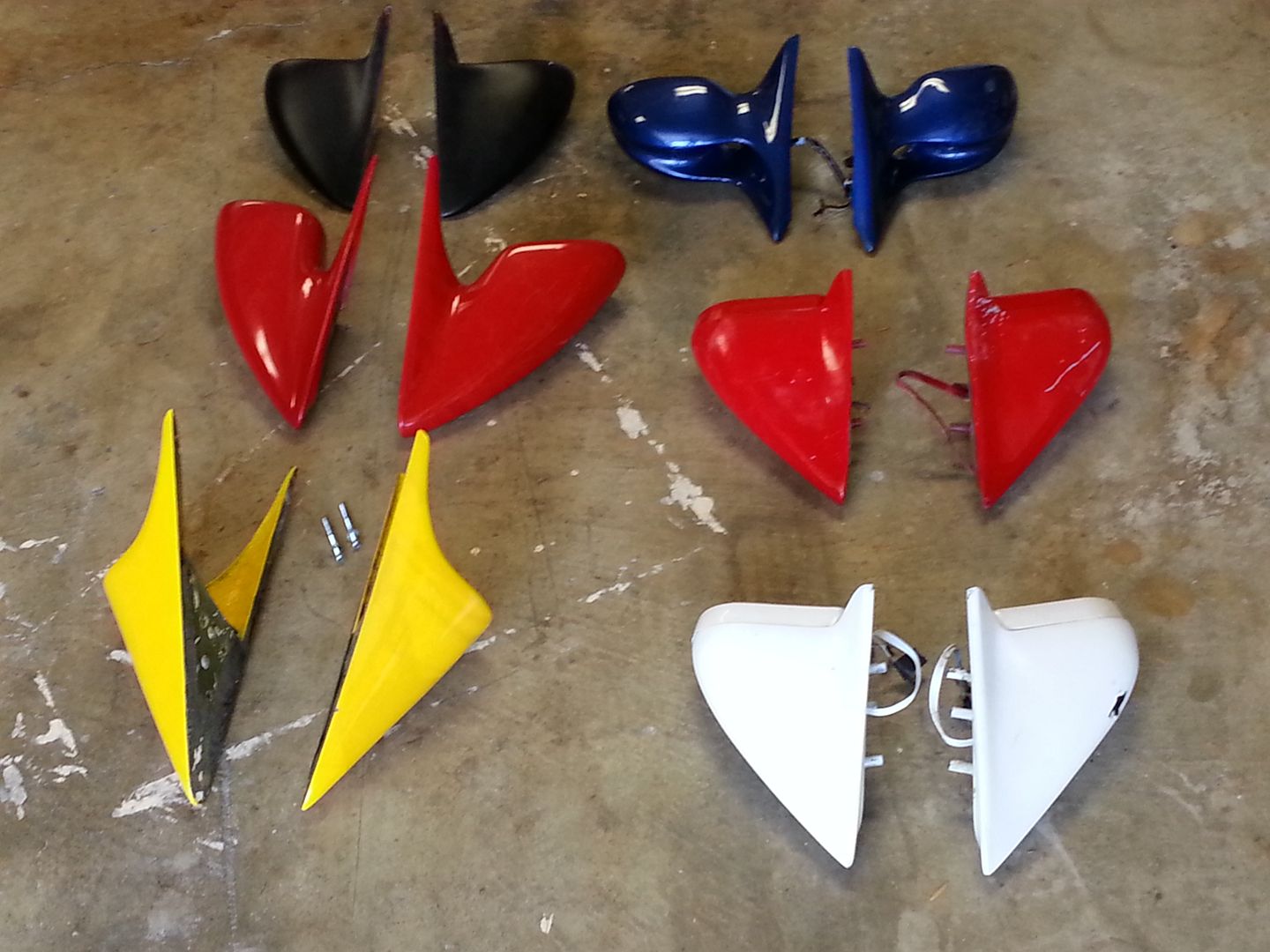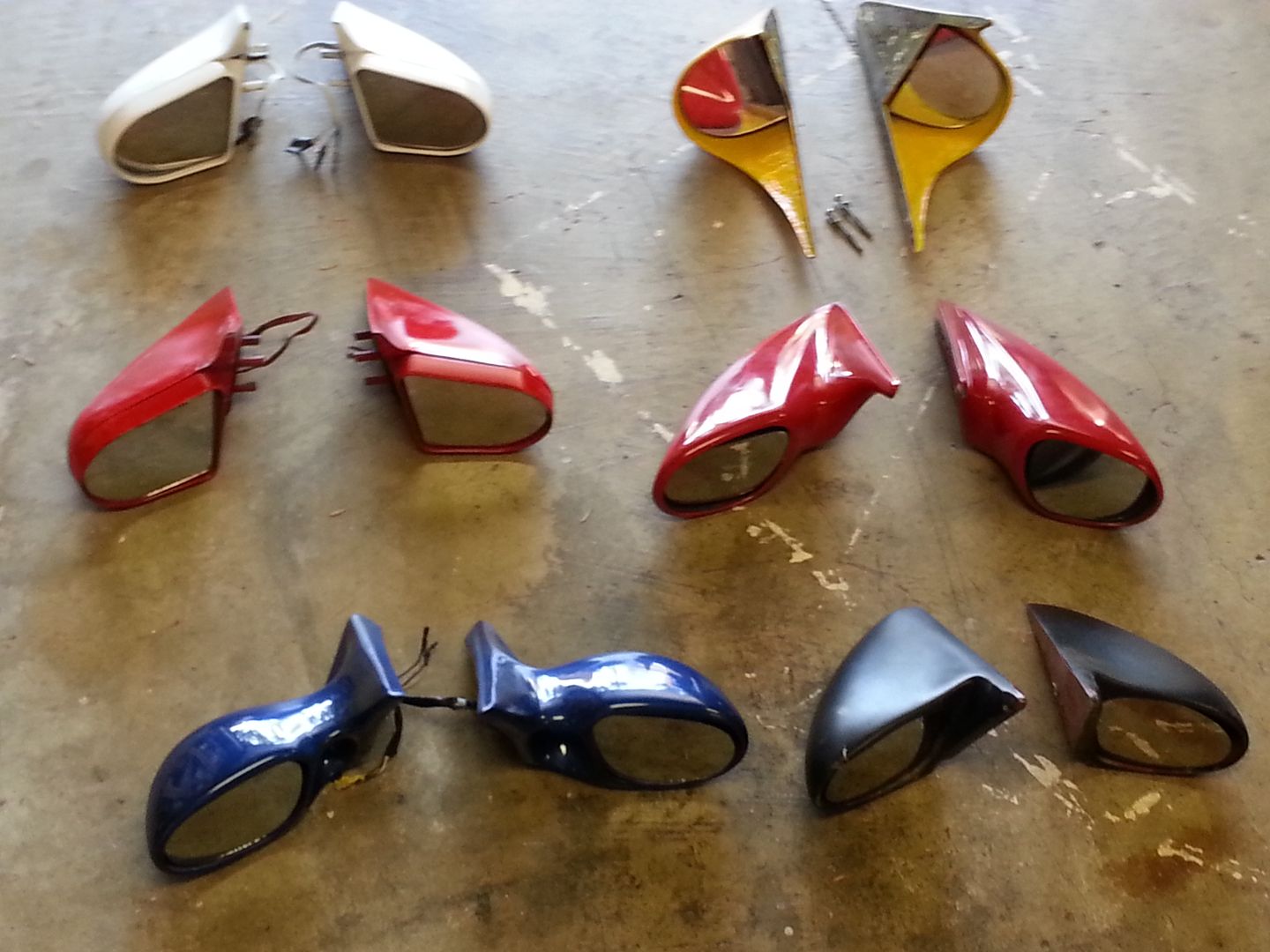 TRD wood shift knob $125 OBO
TRD white knob $85 obo
More parts and pics to follow soon.