Mainly a feeler
, but curious if anyone is interested in a set of only 3 month old shocks.
Bought brand new and installed in December, but I might end up going a different route.
For AE86.
Fronts are Tokico HP+ (Blues)
Rears are KYB Gas-A-Justs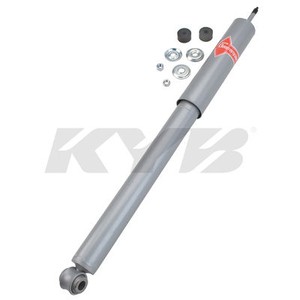 Bought whole setup for just under $250 ($40/ea for KYBs and $88/ea for Tokicos).
Would like to get $200. (willing to ship, but at exact cost)