Update, parting her out. Please make offer on turn key swap or body. Would love to sell the swap first and body as a whole.
For example 6000obo for turn key swap? Aem ecu, very expensive custom exhaust, mounts, wiring, manual steering rack, rad, fans , fuel pump, engine swap etc.... This is a great deal!!
Body! 2500. Interior with racing seat, gas tank, battery relocation box, Solex locks, clean body. Paid 5000 for paint job. 2500 is a steal.
Coilovers 1400 obo. Zeal function x! These cost me 3200 new. Used for 6k miles only one track time and mostly daily driven on.
Below was original post on car for sale.
Hey, this is back up for sale again. I'm trying to sell all my toys
. Getting married and you know what that means haha. Brief history..bought it as a stock gts coupe in 2007 had the car for 6 years. Put alot of time and money into her. I spent well over 30k car+parts+lots of labor.
Clean title 1987 real gts coupe no sun roof.
Newer paint job and body work done. No rust I paid 5000 a year ago. Fenders are rolled and flared out to fit agressive wheels!
Solex newer locks.
New front radiator support.
New front windshield
Shaved atenna
Underneath is very clean with no major rust or rots. Again i paid 5k to do all that and paint.
(jdm front and rear bumpers are sold sorry)
Engine:
All work was done by R/T tuning in lansdale pa. They are a very good and well known speed shop. I think they have my car feature in their website at one point. Still might be there.
2003 f20c complete swap from a reared s2000. Had 55,000 miles when it was sold to me.
AEM ems uego, R/T tuned it and dyno it. 210hp to the wheels and 146 tq
dc headers
John f20c engine and trans mount kit
R/T custom radiator/fans and intake
R/T tuning wired it
AIM MXL digital gauge cluster and wiring kit to aem. Works great and gives great feedback with alot of options and settings.
New oem manual steering rack and power knuckle for lots of angle.
Greddy breather tank
walbro fuel pump
R/T had my exhaust system custom made with all stainless steel pipes that are 3 inch. Its like a single into a dual blast pipes. I have 2 restornator on it and its still loud!
battery is relocated in the back professionally. In a nice stainless steel box. Looks clean.
And everything else R/T had to do to get the car started. I have the whole receipt and work order and its like over 16K worth of work and parts. You could use this reciept to claim insurance on it if you make it a collector car or something like that.
Car should be more than easy to turbo. Exhaust is 3inch and ems is there and digital gauge is there.
Suspension/brakes
TC links and rods modified to my celica supra rear end
Zeal function X coilovers costed me 3200 new.
lots of other stuff as well.
Brakes are all new. New disc, rebuilt calipers,stainless lines, and project mu pads
Rear end.
Celica supra rear end.
Completely rebuilt with new seals etc, sandblasted and powdercoated black!
OS giken 1.5 clutch lsd that is so smooth and quite! Paid 1450 just for the LSD.
interior
interior is very clean. The last owner swapped in a clean black sr5 interior. No cracks, everything works.
s2000 oem shift knob
race tech racing seat driver side
sr5 passenger seat. rear sr5 seats as well
there is a old sony cd player
carpet is clean
manual windows and mirrors.
I was asking 14000 before because i had the bumpers and wheels on it. Now i'm asking for 10,000 OBO which is a complete steal for what i put into her. When you drive it you'll know i put money into her. Its quick and very realible which was my main focus. Car stops great and runs great. I took no short cuts when getting her built.
NO TRADES! I can part it out two ways. Whole swap with supporting parts like exhaust (paid 2200 for that to get done) ems paid 1700, and whatever else needed to make it turn key. 6000! And body with rear end and suspension and brake parts 5000! or save 1000 and buy is together. Buy for 10,000 and i'll pay half for shipping. Car is stored at R/T tuning car storage unit.
Any questions call me at 215-519-030six Tony
foamcup@me.com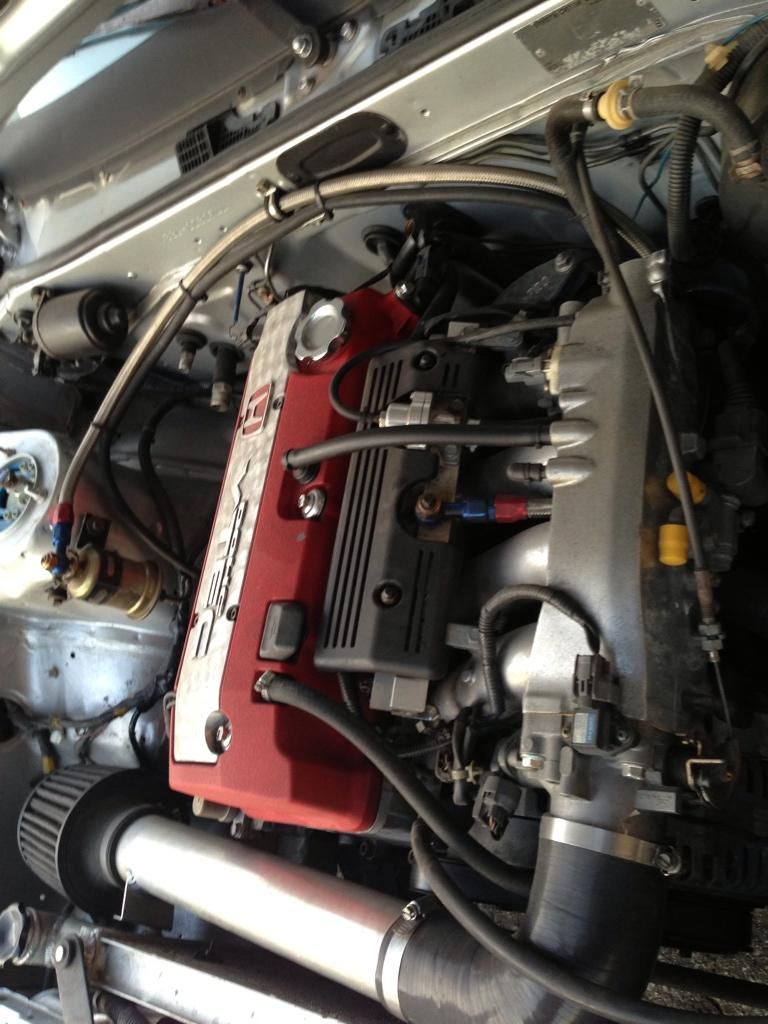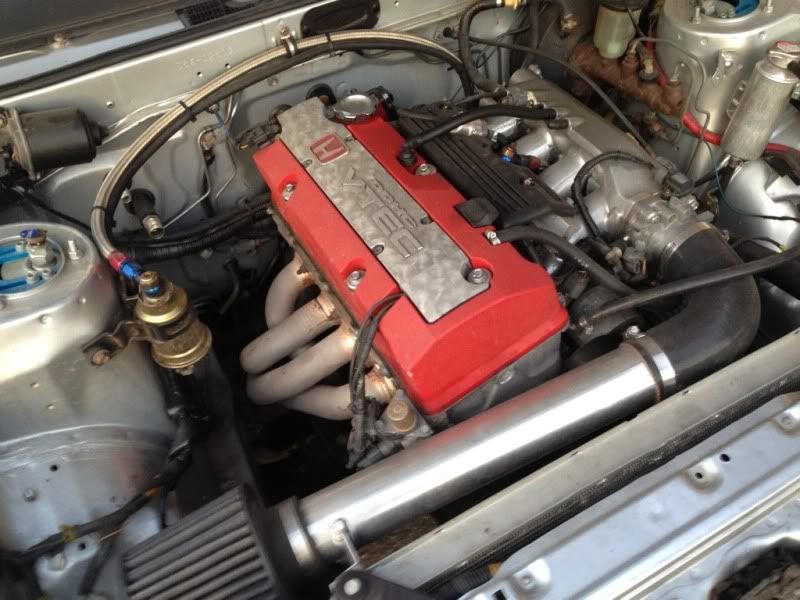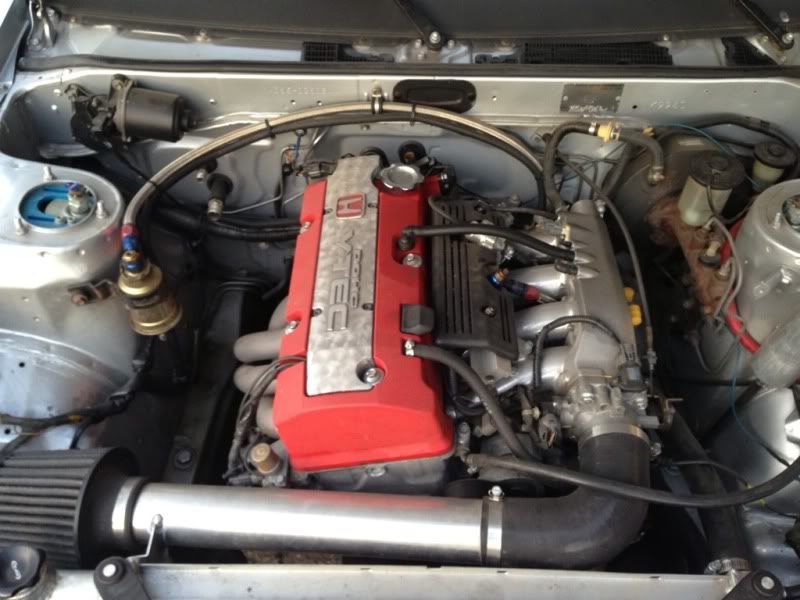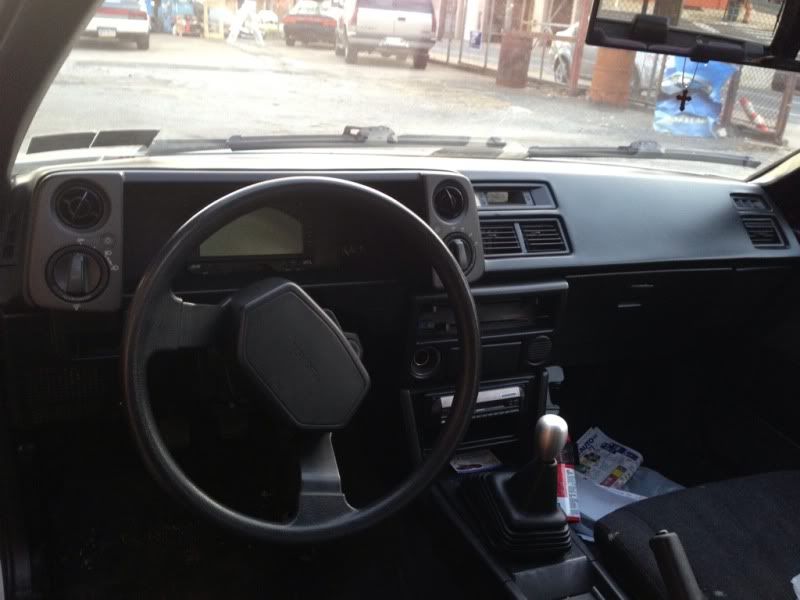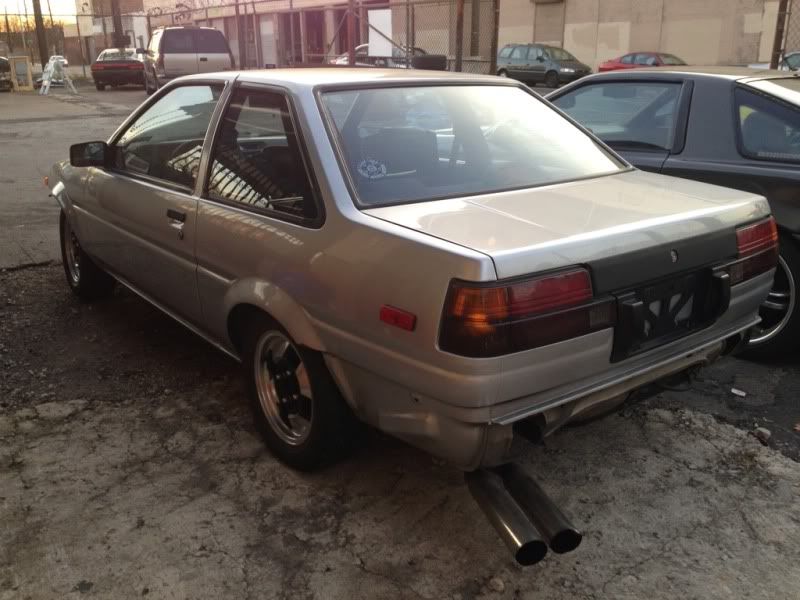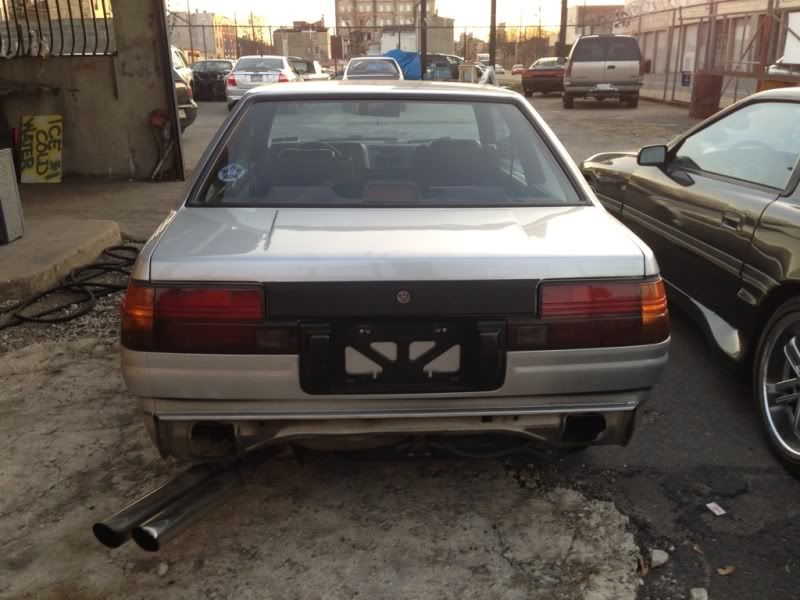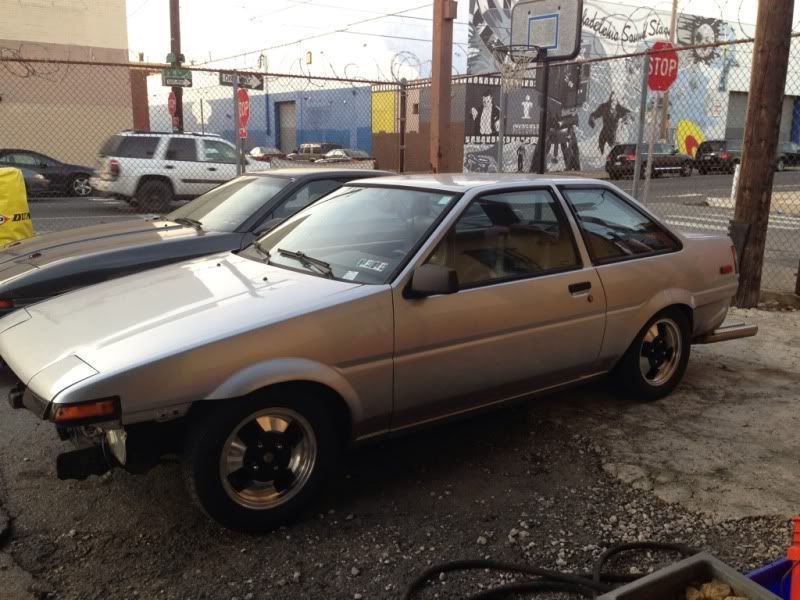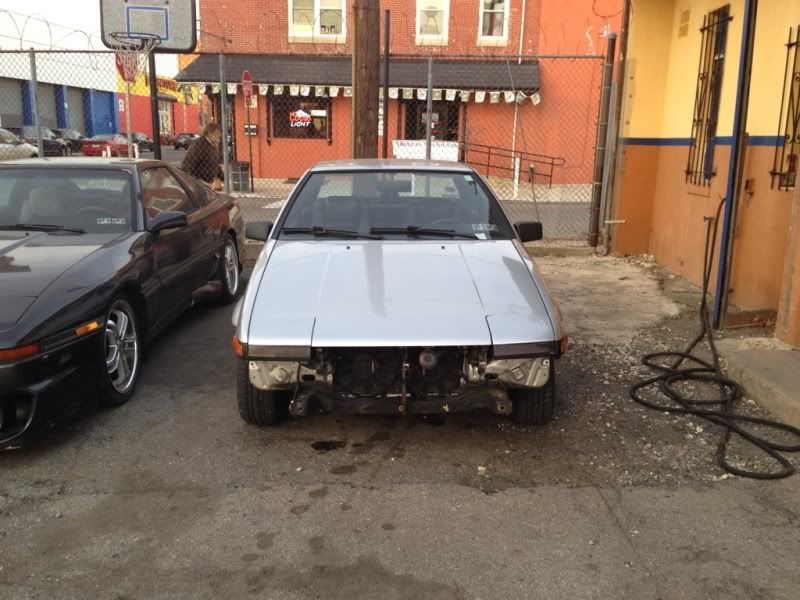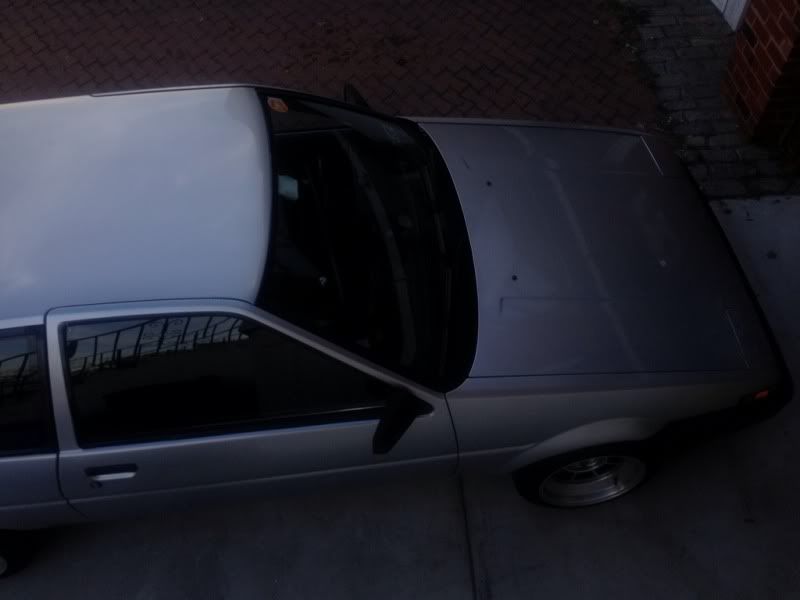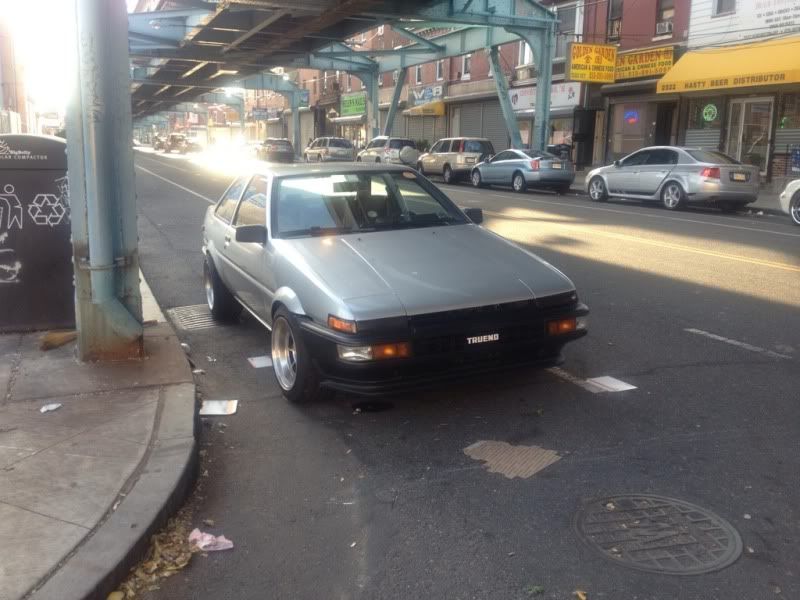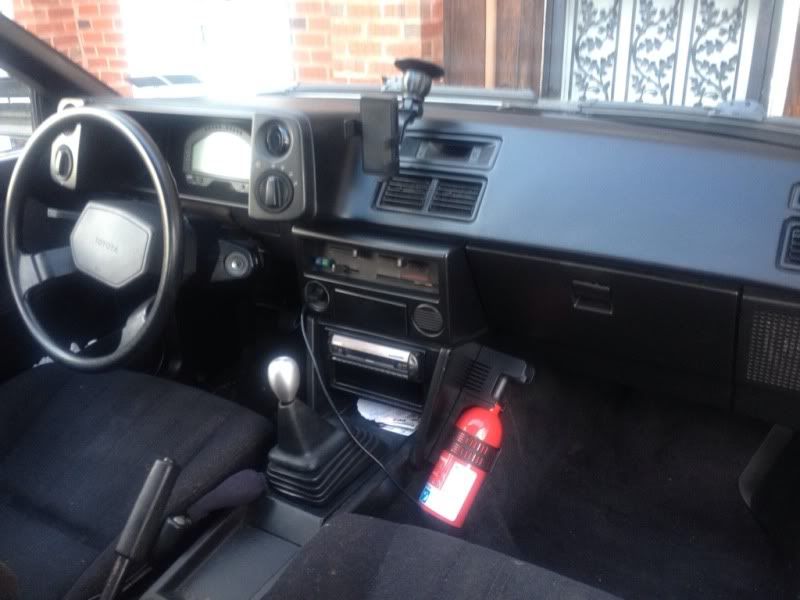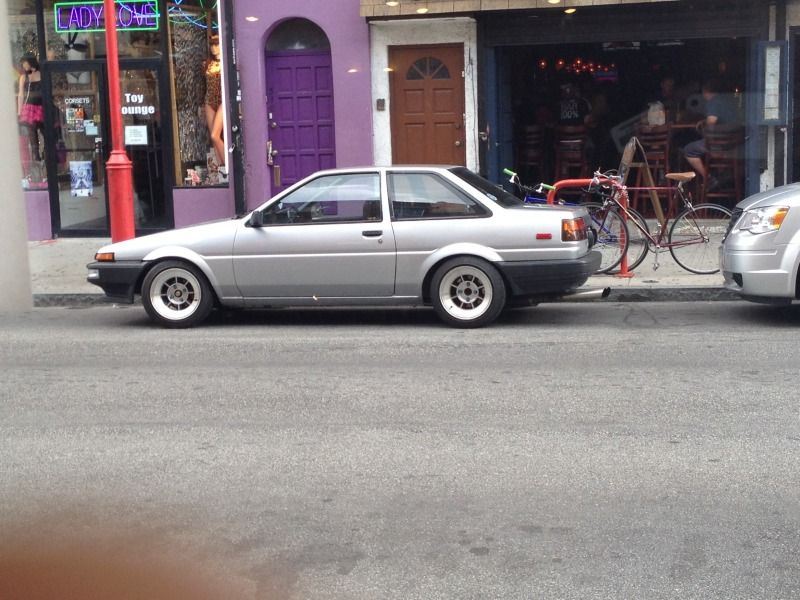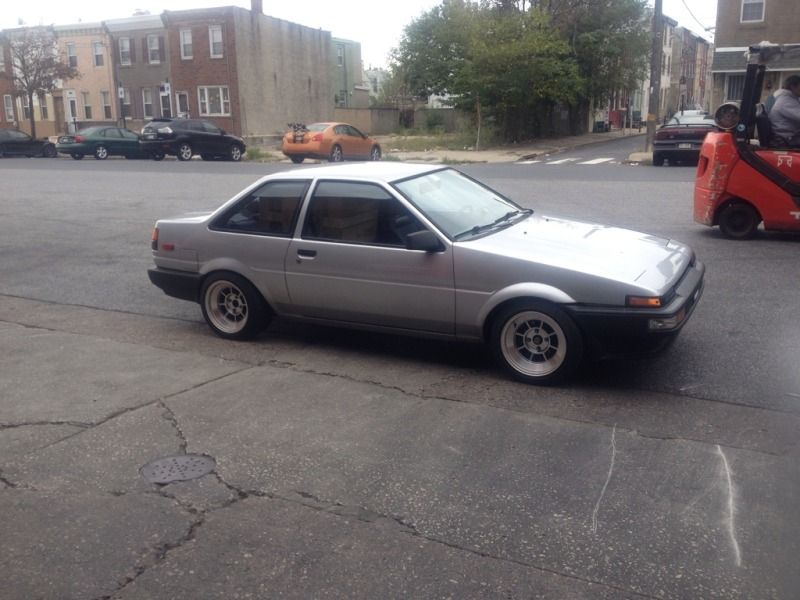 This is just one of the reciepts that i have with r/t tuning....