Located in Florida.
This list will be updated with pictures and gains/losses as appropriate:
Cusco Super Single Clutch AE86/AE88 Levin/Trueno (4A-GE) - CUS116022 SP (Retail: $1,600 Cusco). Rare to find.
$1,100.00
asking, USED.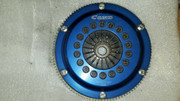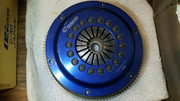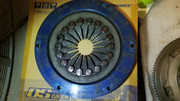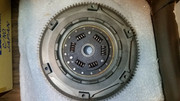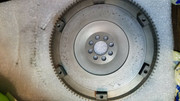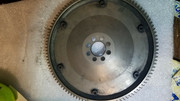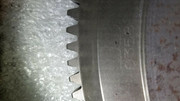 OS Giken Super Single Clutch Disc (New in box) AE86/AE88 GT-S (Retail: $500.00 Nengun).
Asking
$400.00
, BNIB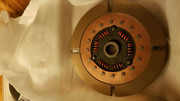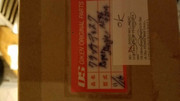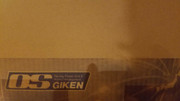 ARP Flywheel bolts for stock T50.
$40.00
BNIB.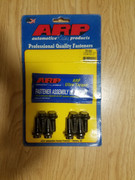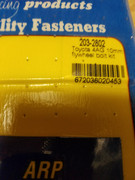 MFactory Taller 5th gear (New in box).
Asking
$500.00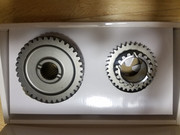 Authentic Bride Racing seat bracket for AE86/88 Levin Truenos.
SOLD!!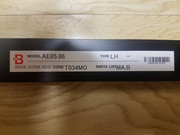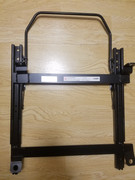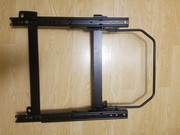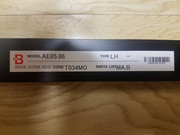 JDM TRD (rep) Trunk Spoiler 3Door Hatchback Qty FRP.
SOLD!
"- Made of High Quality Fiberlass (FRP)
- 100% Brand New
- Primed and Ready to Paint
- Perfect Surface Finishing
- Perfect Fitment without Modification
- No Screws and No Padding are included for Installation
- All you need is a drill,and few screws and maybe some double side tape
- Painting and Installed by Professional Bodyshop is perfered
Packing Size: 144 x 46 x 17 cm (56.7 x 18.1 x 6.7 In.)
Weight: 23kg (50.7 lbs)"