front and rear set of t3 coilovers w/trd adjustable short stroke shocks.
rear have 5.7kg springs and an extra shock absorber, perfect operating cond.
fronts have 7kg springs and one shock is blown, spare shock has top ring missing and a couple nicks on the piston. also need top hats.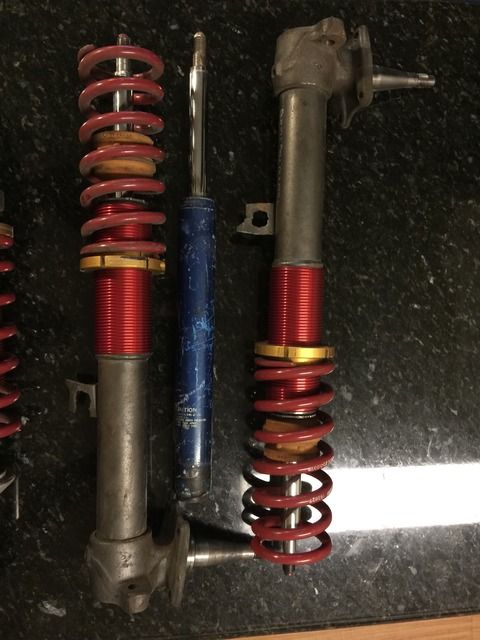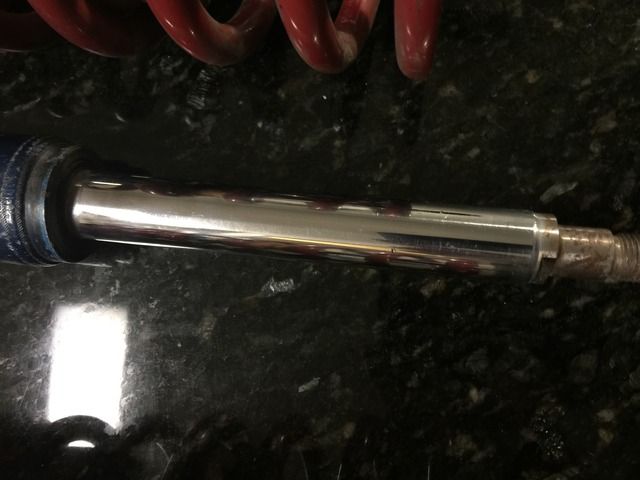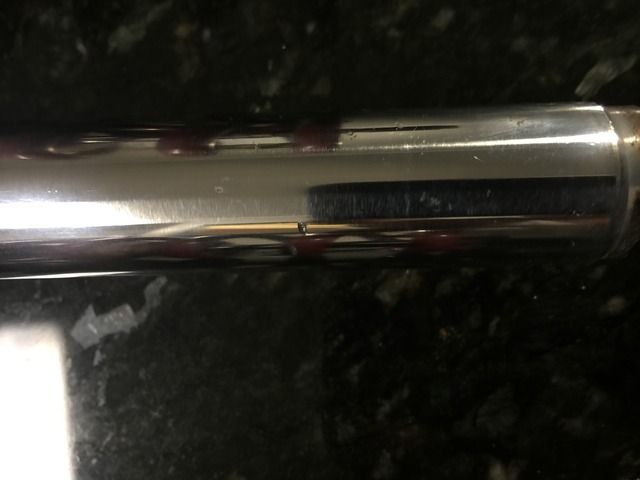 complete setup for $650 plus shipping