Hey guys,
I was known as fc3stom here on club4ag for the last almost 10 years but seems that screen name is no longer around so I recreated an account using the same screen name I used on rx7club and some other forums. So it should be easy to check my sales reputation for anyone who may be worried.
I have a couple sets of aero mirrors available. Some are nonpower adjust and some are power adjust. All parts are here with me in Japan and will be shipped via EMS (japan post) which usually takes less than a week to arrive in mainland USA. Prices listed are shipped prices to mainland USA, other country shipping can be arranged and prices may or may not vary. Payment is to be made via paypal. PM or email me with any questions or for paypal payment instructions.
OK enough jibber jabber. Here are the parts for AE86 chassis.
#1 Yellow Power adjust aero mirrors.
$275
obo shipped
#2 Red Power adjust aero mirrors.
$275
obo shipped
#3 Black Aero mirrors VERY light weight 300 grams each!
$200
obo shipped
yellow set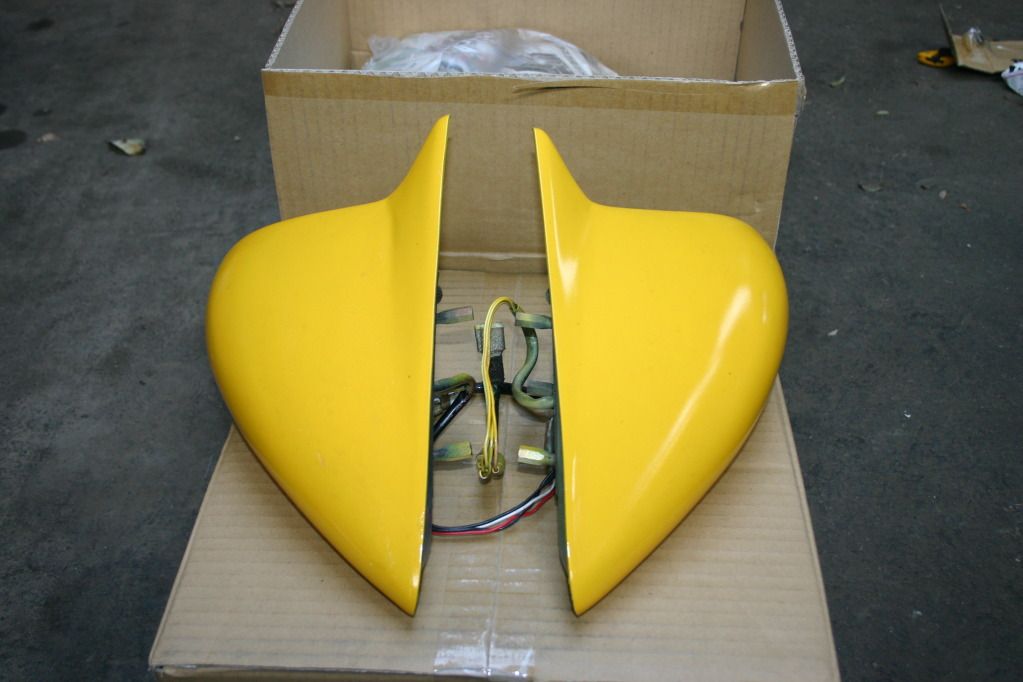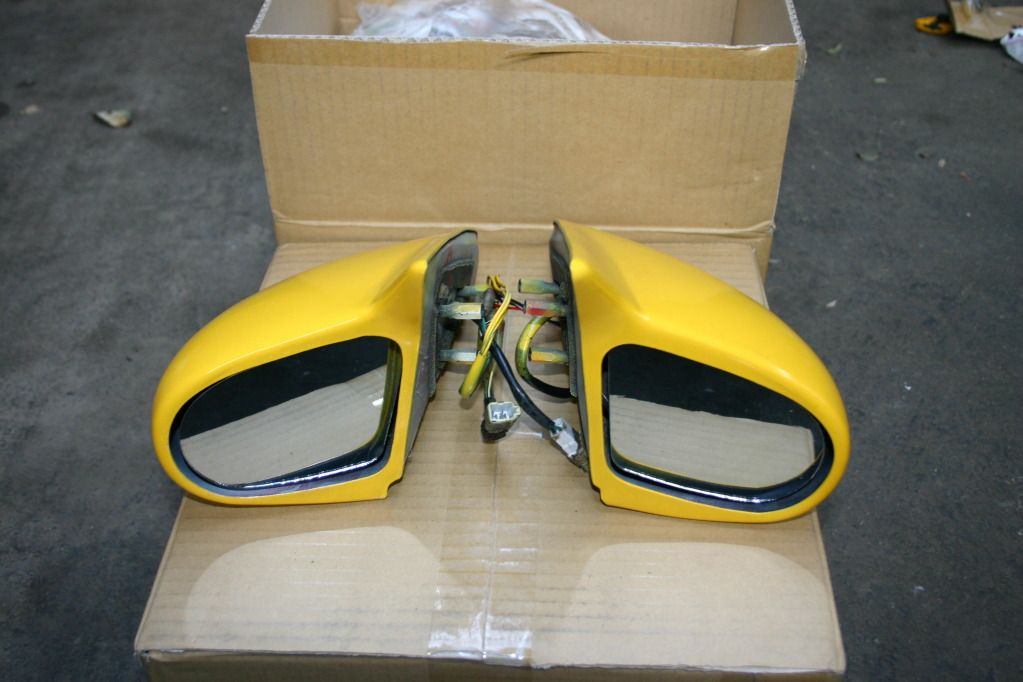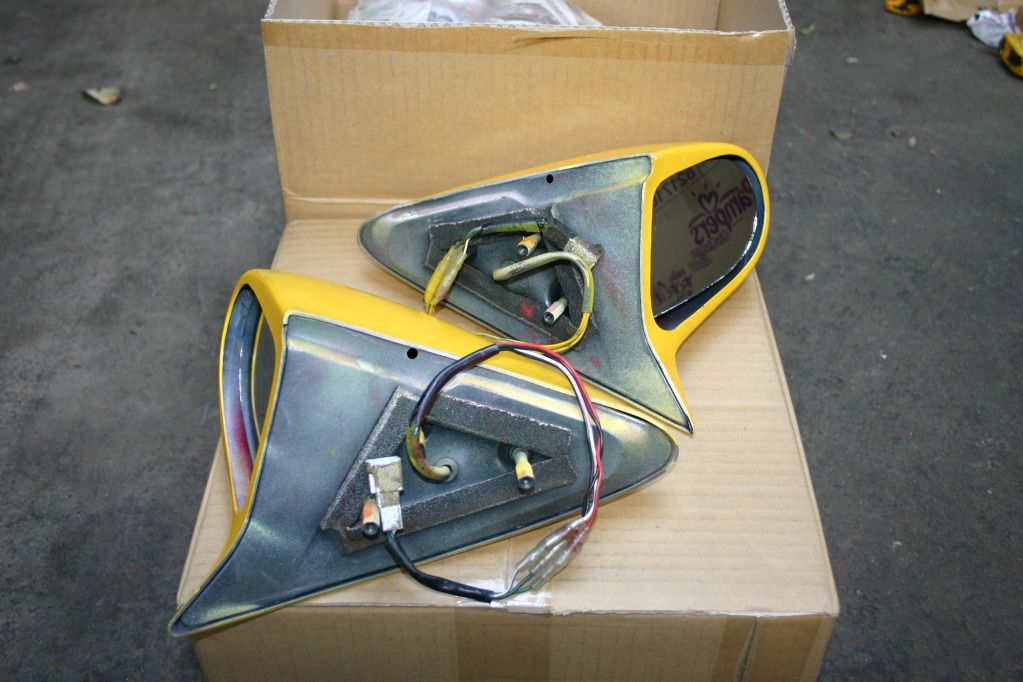 Red set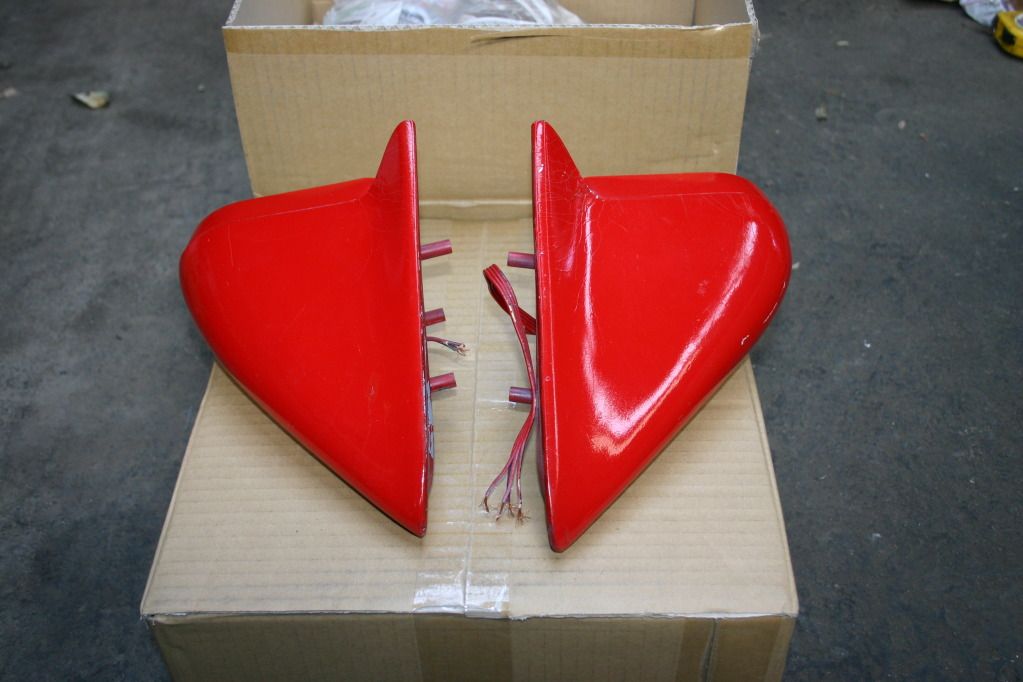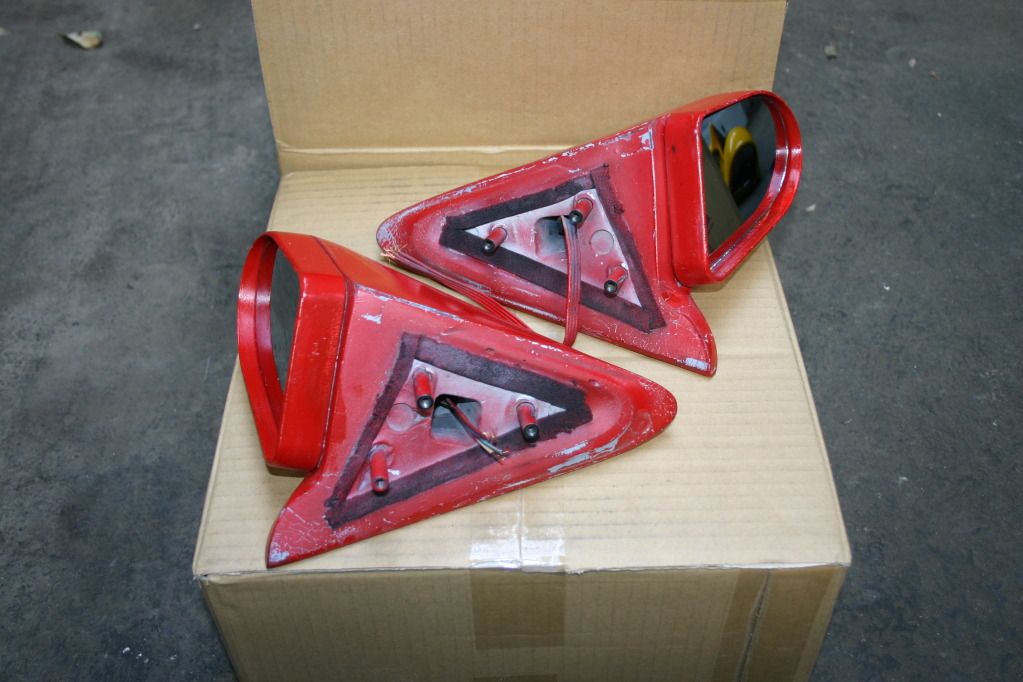 Black set