http://finelinetuning.bigcartel.com/
Ae86 Rocket Bunny Wing made for Coupes only yes it'll fit both Zenki and Kouki models.The Fiberglass is strong and flexible for the best fitment. Please first come first serve. If you don't like my product, please move on and don't waste your time on bumping my thread.

Material
: FRP(Fiberglass) with White Gel Coat.
Weight
: 4 lbs and 5 ounces
Made in the USA
Message me or email me @ finelinetuningalex@yahoo.com
Price is $220 picked up or $250 shipped in the United States
Anyone out of the country will need to message me for a price quote
Prototype
: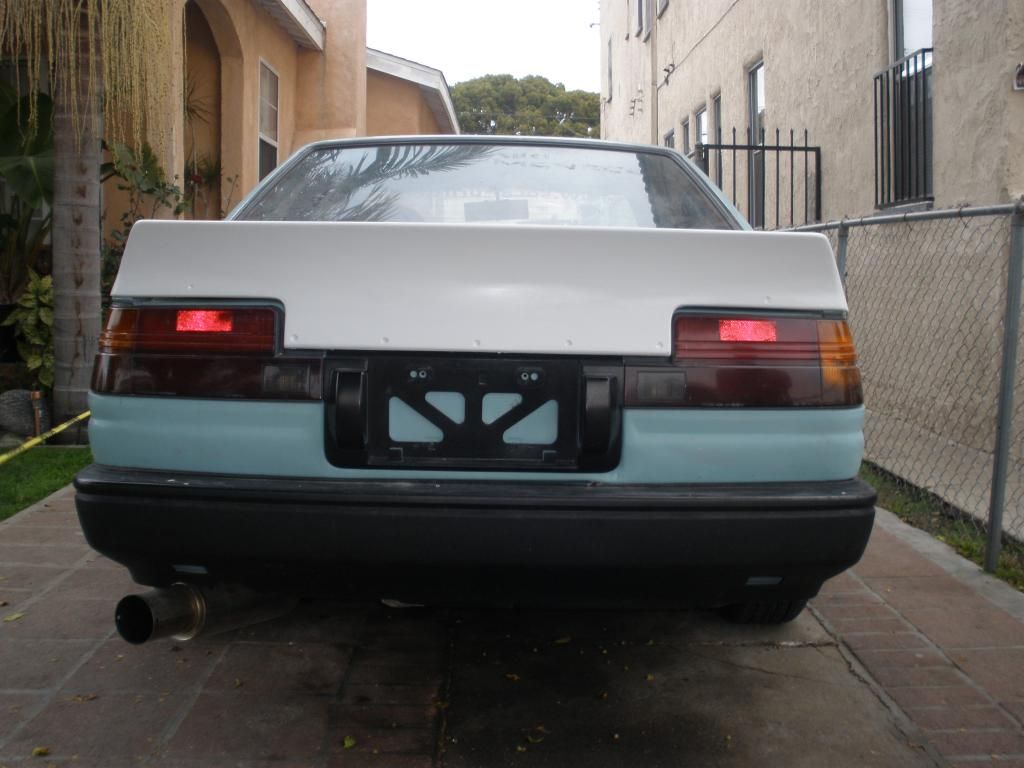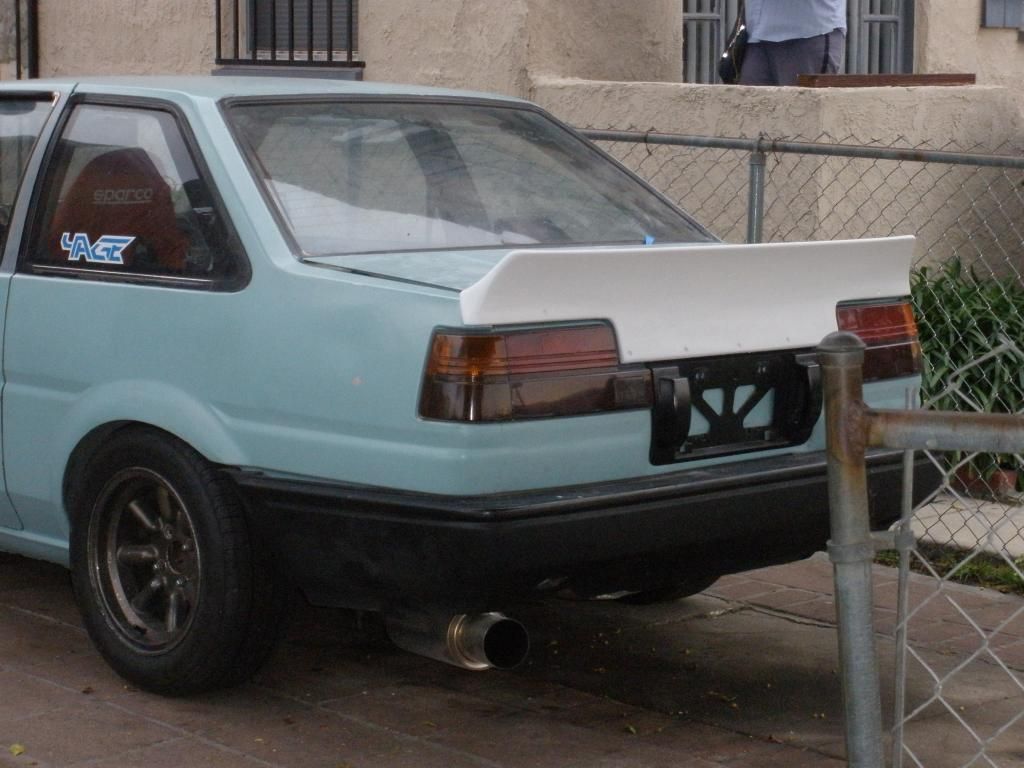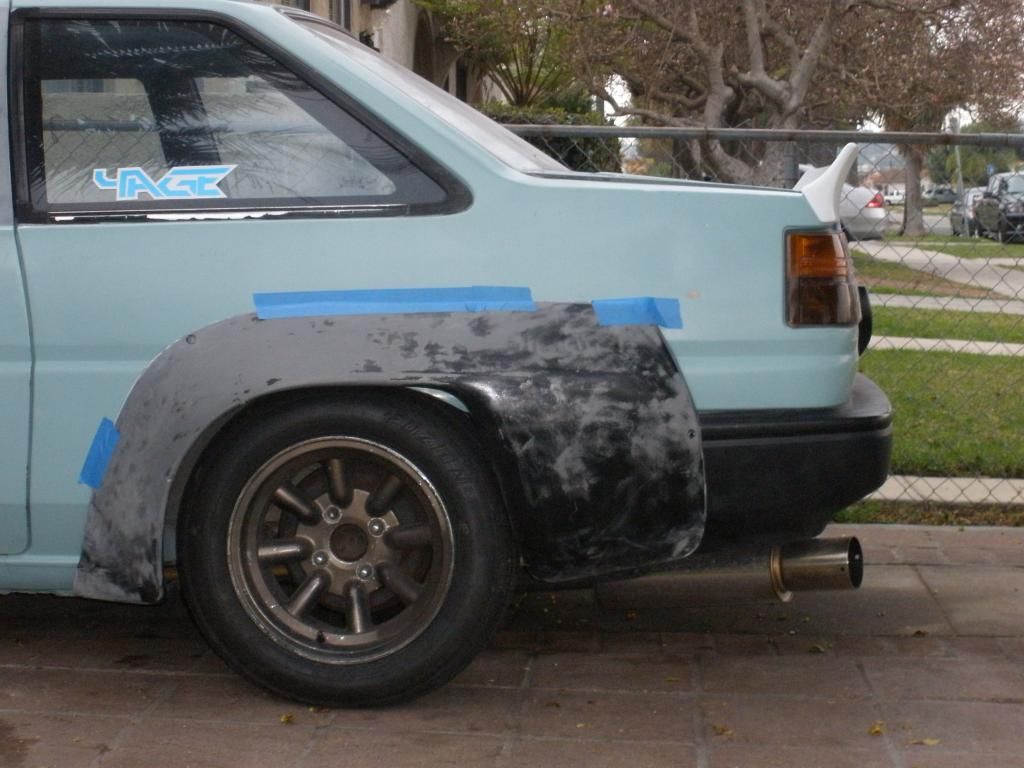 Finished Product
: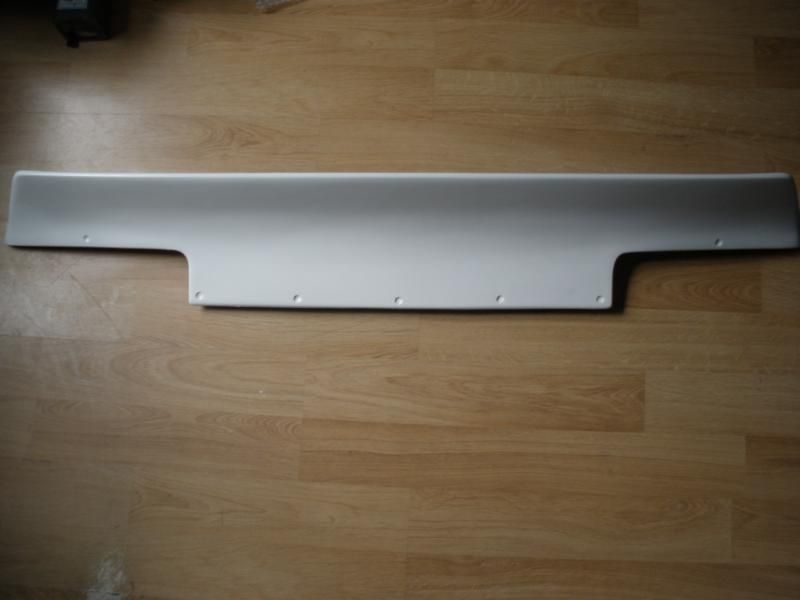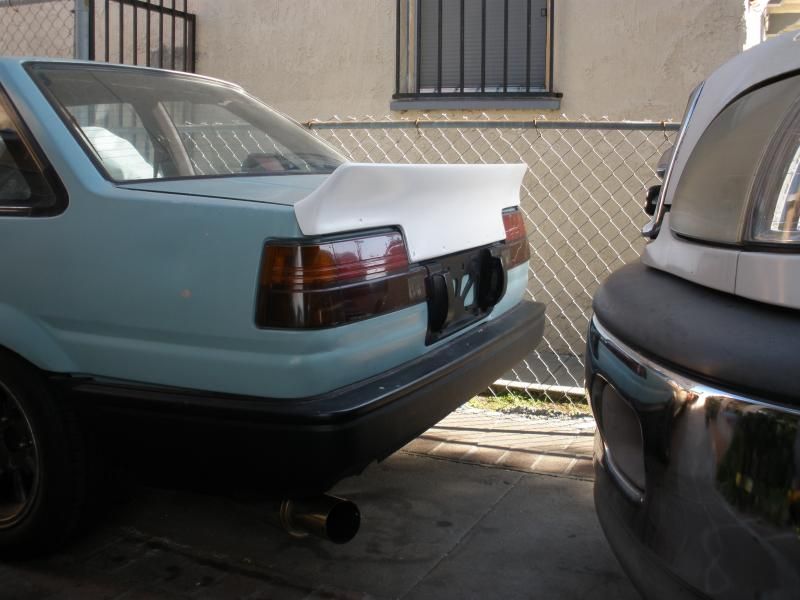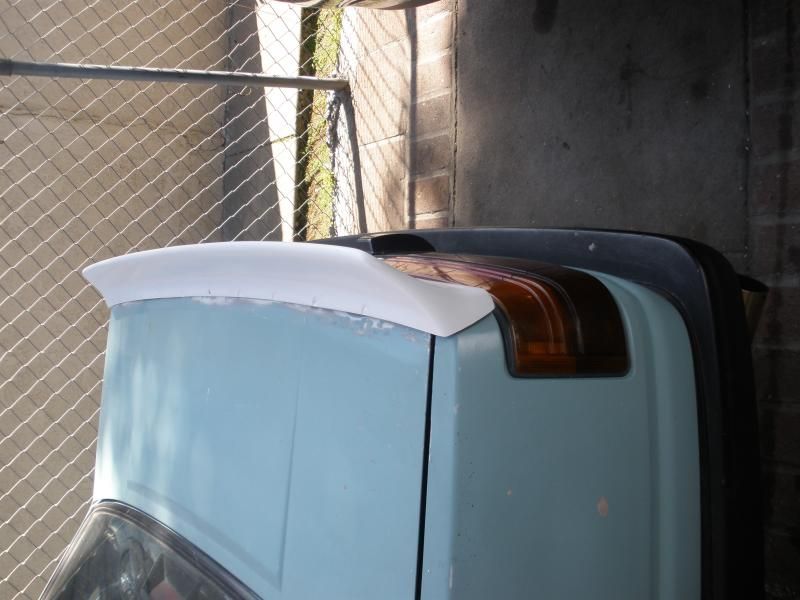 Origin Fender Flares:
Price: $159 a pair or $240 for four Shipped
Color: White Gel Coat "In the pictures their primered."
Pics: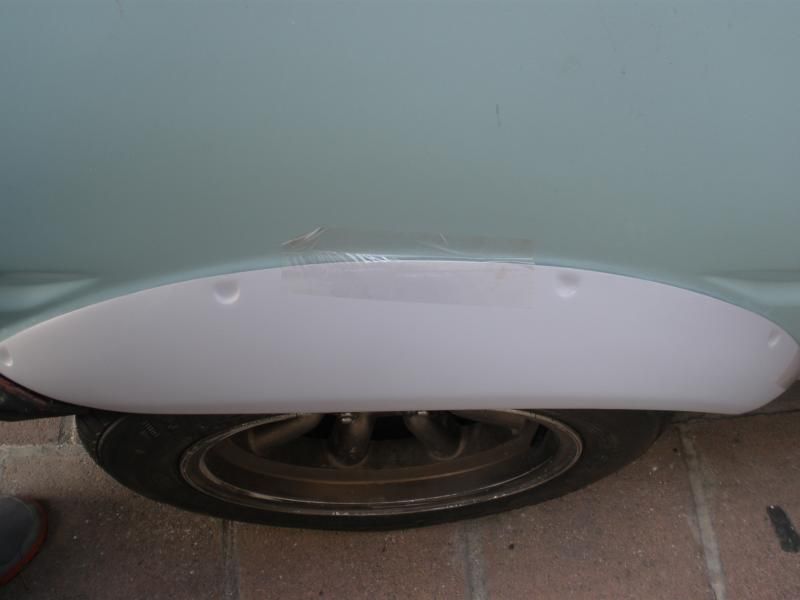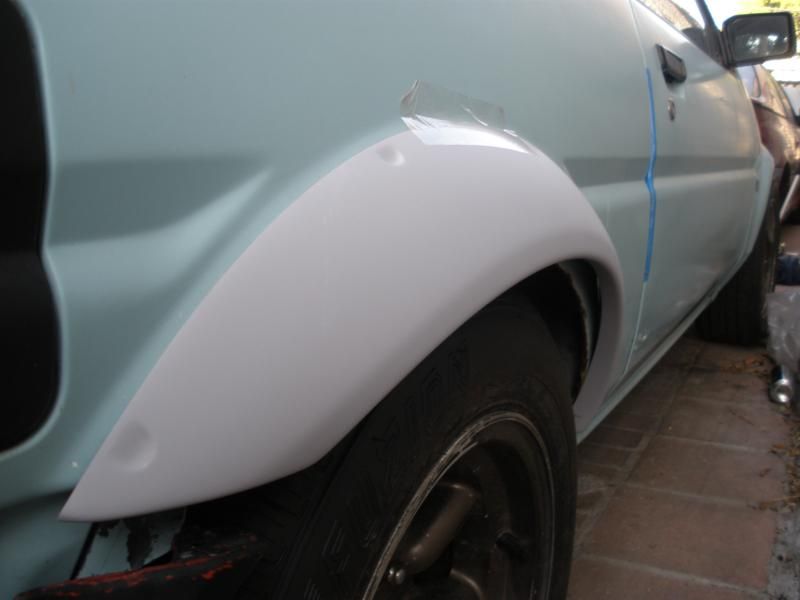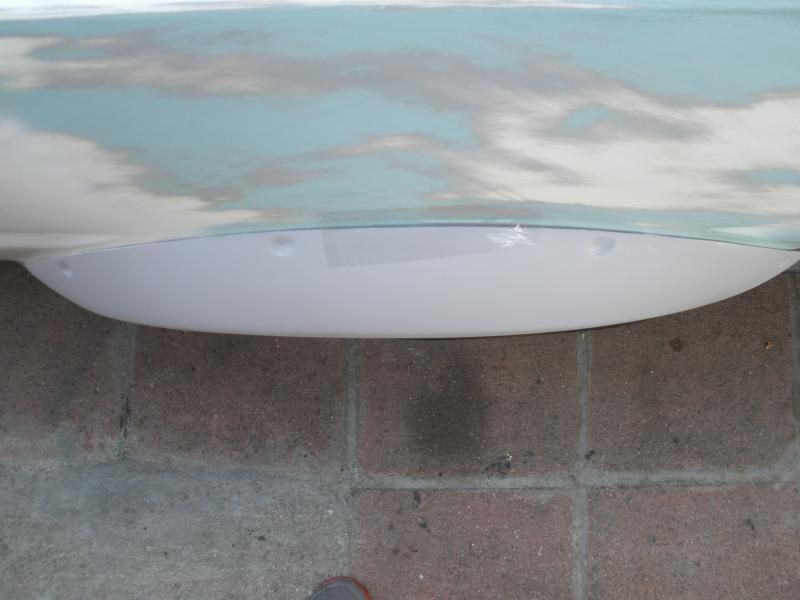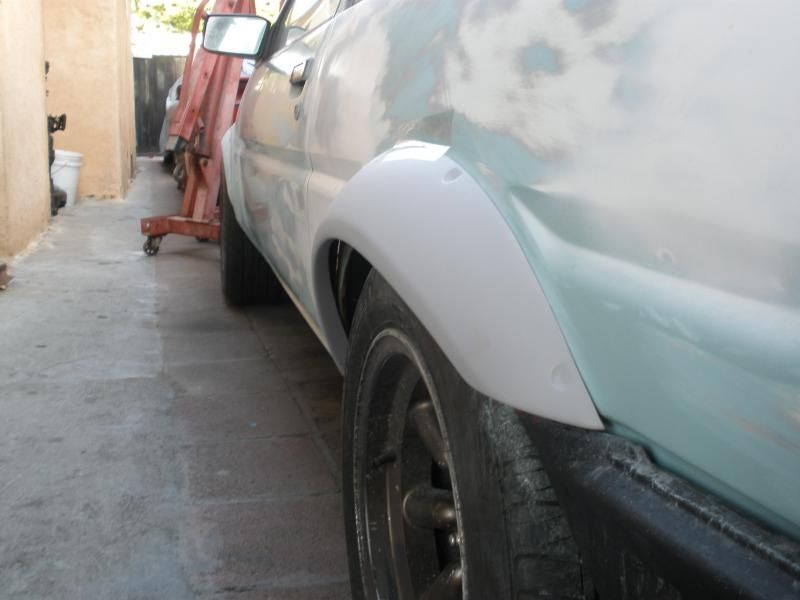 Ae86 Climate Control Bezels:
One open face for people that would like to use the Climate Control and one with a blank face.
Price: $74 Picked Up or $84 Shipped in the States.
Pics: