The lenses are very clean and smooth, free of scratches. $195 shipped to 48 states. If the post doesn't say sold, it's still available.
Left side:
Black top inner portion was broken off. I glued it back on. Other than that just a couple of minor nicks as pictured.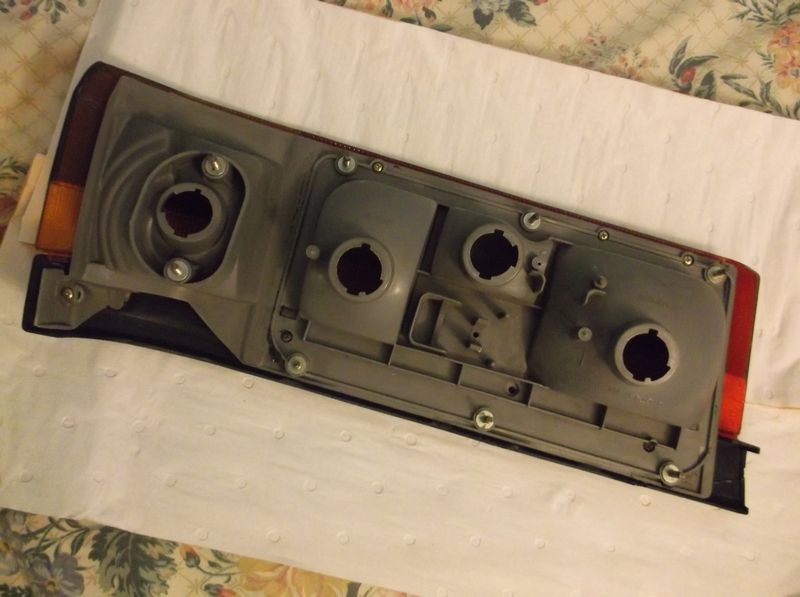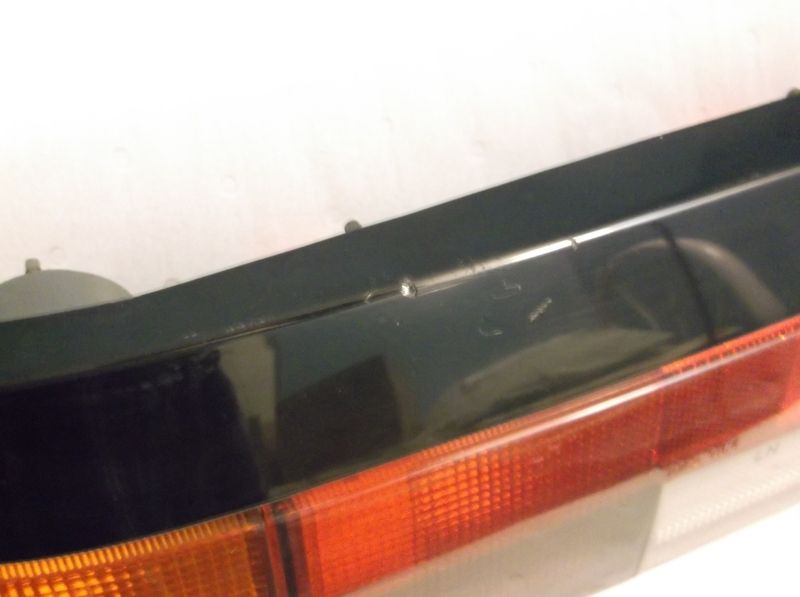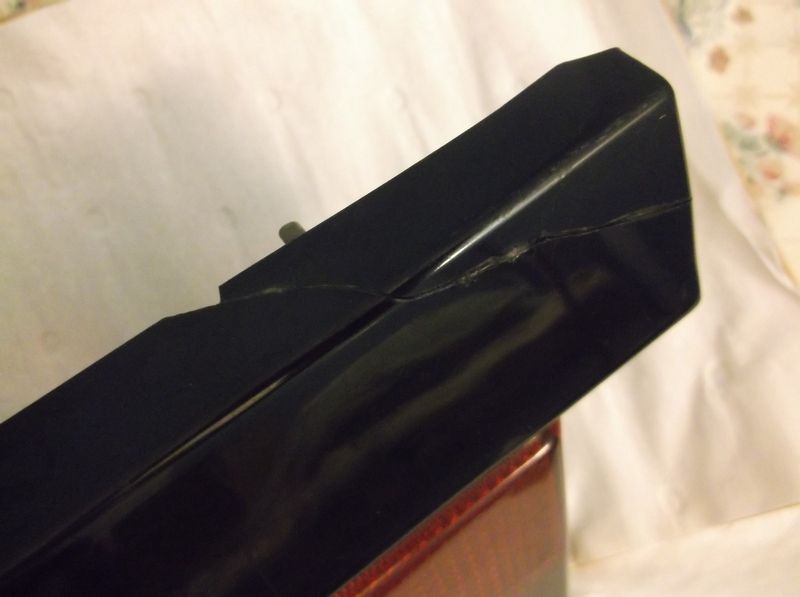 Right side:
Crack on black top inner portion. I used glue to seal it. Not visible with the hatch closed. Crack in backup light lens and red portion under it as pictured.