License Plate Holder - A few scratches, needs to be cleaned up, has only 1 license plate light - $18 Shipped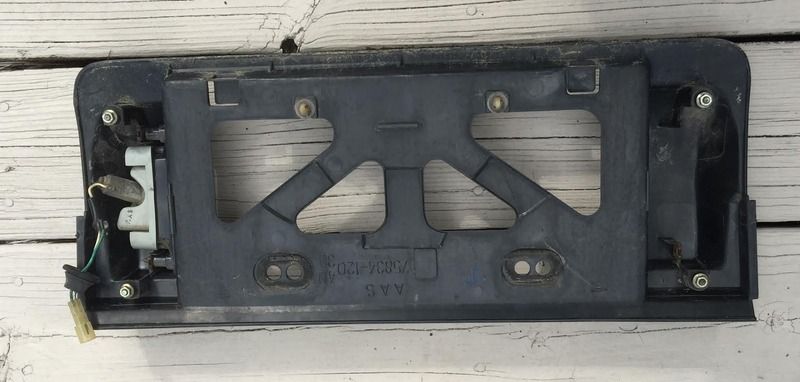 ------
Everything is priced to sell/OBO. Local pickup would be awesome. Located in RICHMOND, VA but can def meet up within DMV.
Shipping is no problem. If you live in Hawaii, we might have to tackle on a few more bucks but just hit me up!
TXT (804) 714-6346, PM or philrinthal@gmal.com, THANKS!