Email me for any questions.
C1trinidad86@gmail.com
Will ship at buyers expense.
AE86 Climate Control/Heater Face NEW
$OLD
AE86 Nagisa Driver Side rails
$Sold
AE86/TEXX corolla HKB Hub
$25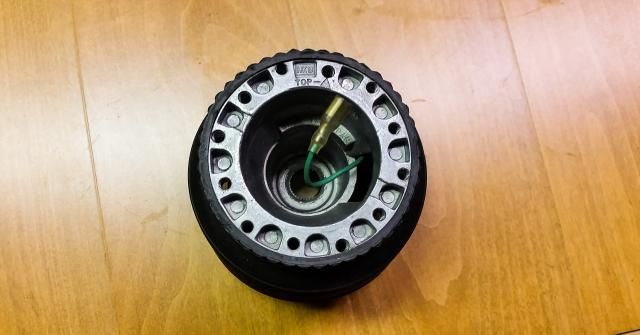 TEXX / AE86 corolla Hub
$15
AE86 Steering Column Cover
$OLD
AE86 Center Console WITH Cupholder
$OLD
AE86 / TE7X Rear BC/MEGAN Coilover Springs (Just springs) 6KG spring rate
$50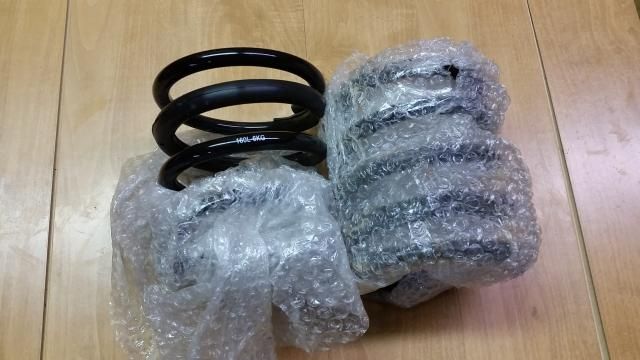 Universal 10" electric Fan. NEW, opened and tested but never used.
$40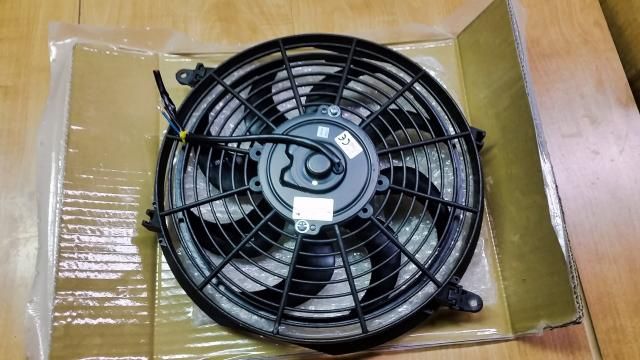 1 H4 Neolite Headlight
$5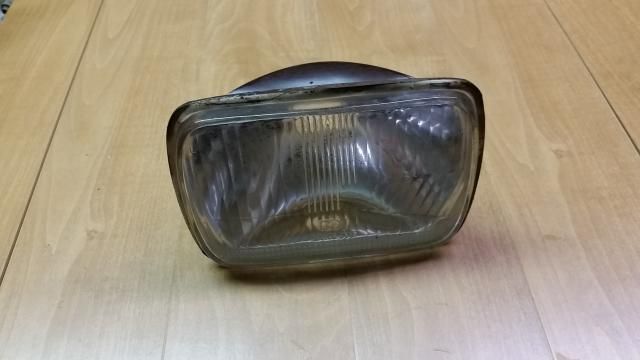 Custom Painted 3TC Valve Cover
$20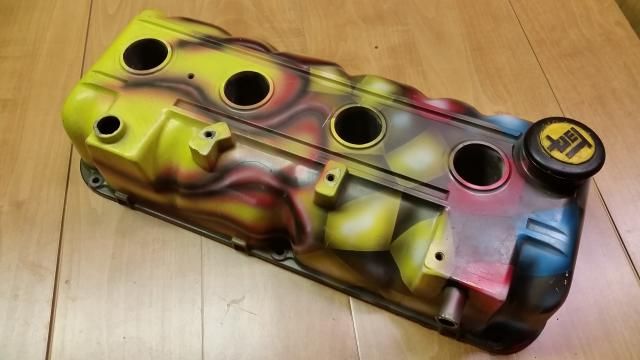 AE86 GTS Hatchback Windshield Washer Bottle with hoses and motor pump. 2 Pumps for front and rear windshield. Both working.
$OLD
AE86 GTS OEM Airbox with hardware for mounting, filter included inside.
$OLD