Long story short someone rear ended my ae86(f-150 hit my lr1/4 panel, smashed my redline and dented the body the car run and drives fine but my insurance has paid me out) and I've decided to not fix it and just part it out,,, Probably be a long process but this is what I have for sale currently. all parts have less than 5000 miles on them..
All parts are located in Honolulu, Hawai'i
These are parts that I can part now.
Flip-up Head Lights - 100.00 Great Condition
Real J-blood Drop Vent Trueno Hood Carbon Fiber (Brand New) - 800.00 never put on
JDM Kouki Front Bumper w/ Zenki Lip and Jdm Lights and Bumper Brackets (condition 9/10) - 700.00 obo -Sold
JDM Kouki Grill - 100.00 -Sold
Bowls (RX7 style) after market mirrors - 150.00 -Sold
Raybrig H4 - 150.00
Bronze 6 Te37v's 15x8 (0offset) pair 15x9(-10 offset) pair and 15x9.5(-15 offset) all with tires with 9plus 32nds - 2400.00 for all of them the 15x8 and 15x9's have BFG Rival tires 205/50 and a 225/45(wanted to use for scca) the 15x9.5 has falken ziex 205/50
EDM Kouki rear Bumper w/ Bracket and lights (9/10) - 400.00 -Sold
Origin Coupe wing Carbon Fiber - 150.00 (slight fading)
USDM power mirrors not shaking - 100.00
pass side redline kouki coupe taillight -200.00 (took me two years to find)
JDM Kouki lenses (The ones on front of headlight and corner light) - 200 for all four -sold
ueo bomber bar(painted black) - 125.00
2x takata 2" drift harness black (brand new) - 400.00 comes with i-bolts for easy mounting
harness bar - 125.00
t3- c pillar bar - 75.00
beatrush front strut tower bar - 150.00
beatrush rear trunk bar - 125.00 (has some overspray on it, can sand it off but im lazy)
brand new front black carpet still in the box - 100.00
tec arts clutch line - 50.00
kouki coupe garnish - 50.00
JDM antenna (Retractable) - 125.00
Stock USDM antenna - 50.00
rain visors - 75.00
cusco rear strut bar(the one that mounts above the rear shocks) - 125.00
muteki black lugs (closed ends) - 45.00
Run Free rear fender flares (bubble style) -200.00 obo lr has a crack on the inside lip, easy to fix or can just shave it off.
J-Blood -Carbon Step Plate - 100
OEM Flared Fenders - 150.00
These parts are stuff i cant part with now because it will take me a little bit of time to fully down this car.
willwood front brakes
silvertop 20v with blacktop conversion with sp-tec alt. relocation and grex oil filter relocation
hts102 shocks with key
f&r swift springs 8k/6.5k
battle version 4 links half heim
t3 control arms, tension rods, outer tie rods and knuckles
rebuilt rear end with tomei 2way and t3 traction bracket
one-piece driveshaft
cusco top hats
t3 shortened strut case
trd short shifter
nardi 330mm deep corn black w/ red stitching
momo hub
worksbell quick release
bride zeta w/ bracket and slider
koyo radiator w/ flex-lite fan
brave 60mm overdiff cat-back exhaust
rsr lateral rod
tanabe sway bars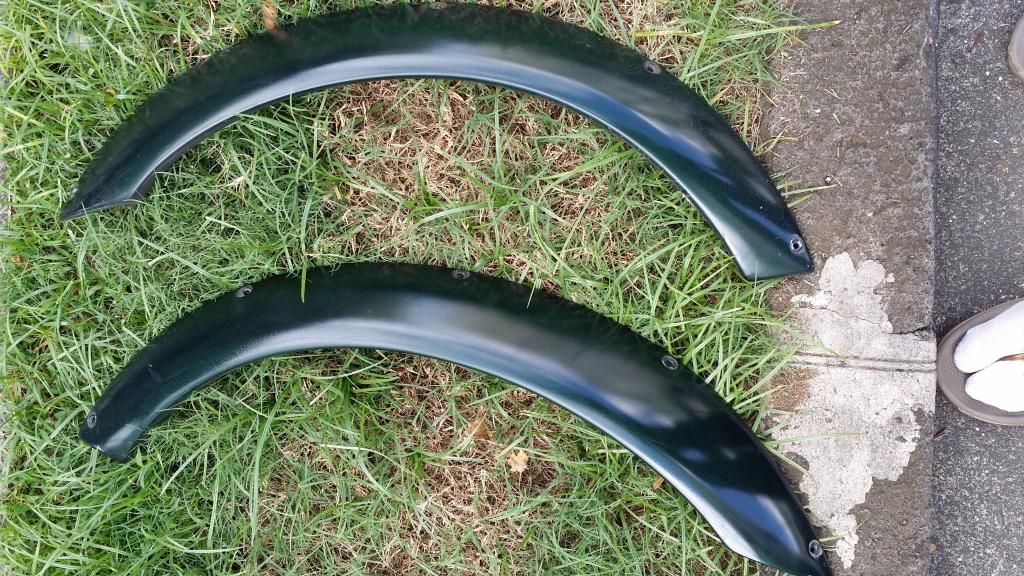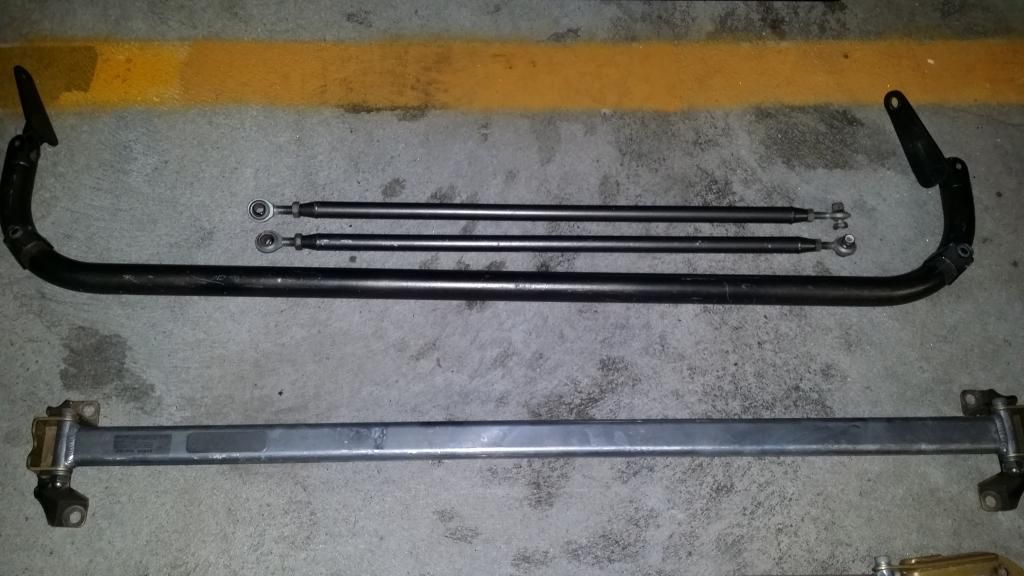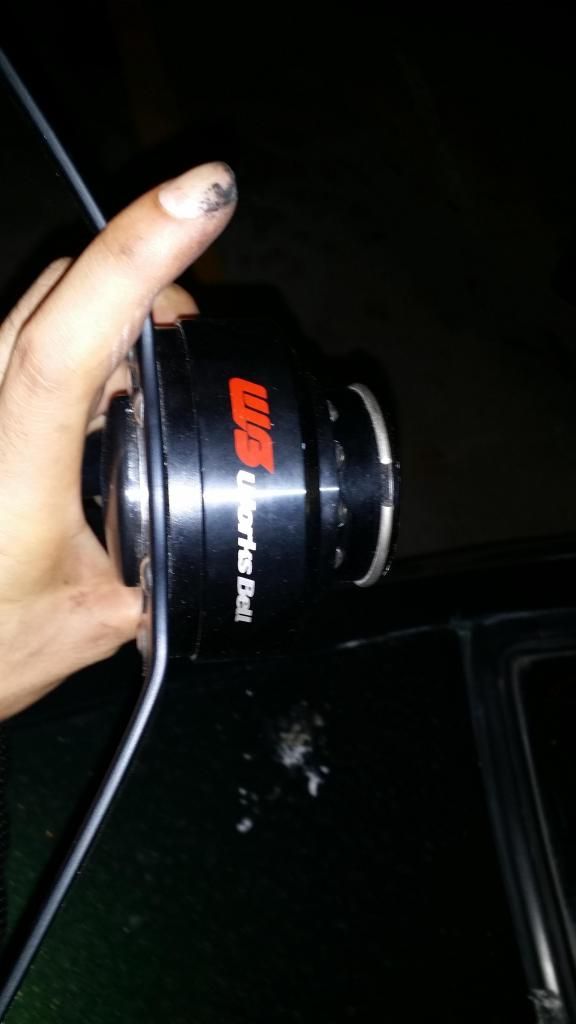 Thats all i can think of for now... i know there is more but cant think of anything else a.t.m.
If your interested you can text me at 80eight72six0seven38 or email me at steffan @ hawaii.edu i wont respond to pm's
or you can buy the whole car and save me the trouble.