I'm clearing out all the extra parts lying around. I'm located in Cerritos 90703 or Long Beach 90810 and can meet up. I am willing to ship smaller items but buyer covers all fees/costs, the rest is pick up/meet up only. Will listen to reasonable offers.
All parts are for/from a 84-87 AE86 unless otherwise stated.
Zenki Levin headlights. Clean w/ no cracks & doesn't leak. SOLD
Black SR5 rear inner covers for "coupes", perfect for roll bar/roll cage installation. Clean faces, back side has few minor cracks in the wood. $90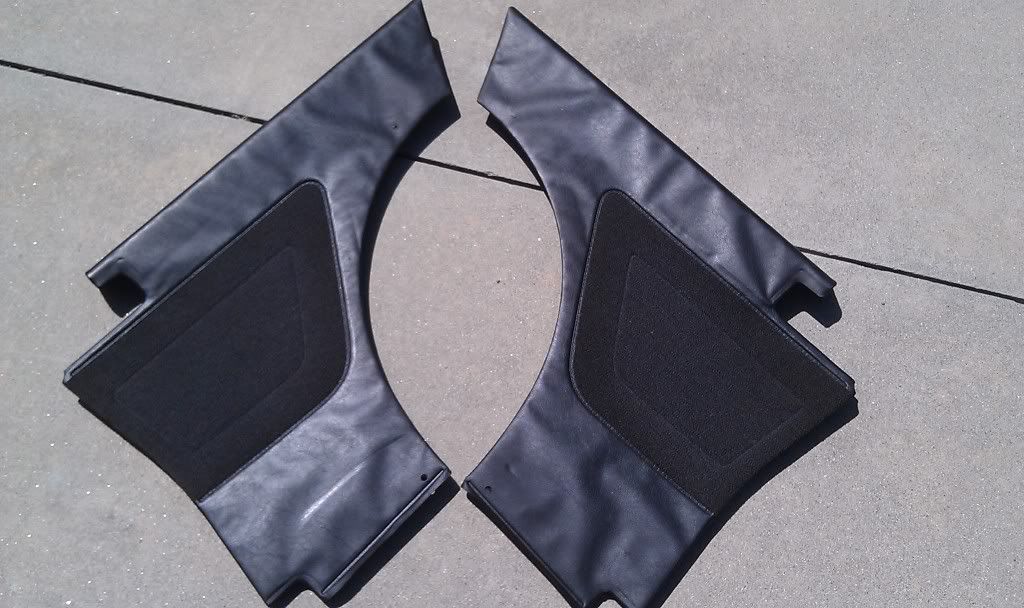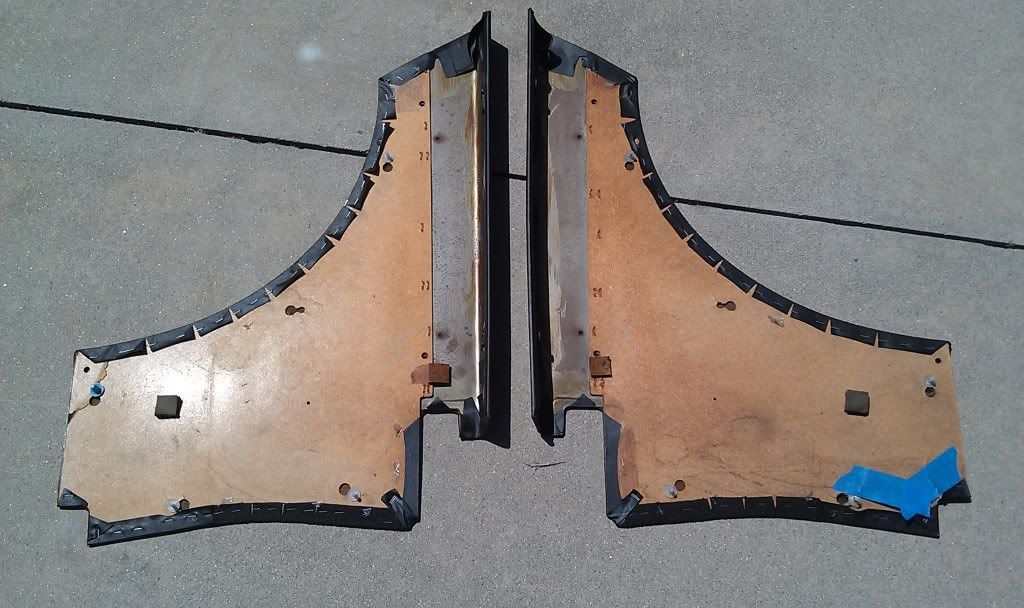 Gray GTS door panels. Some fading at the top but no cracks; perfect for restoring. Will need new door cups. $190
Driver side
Passenger side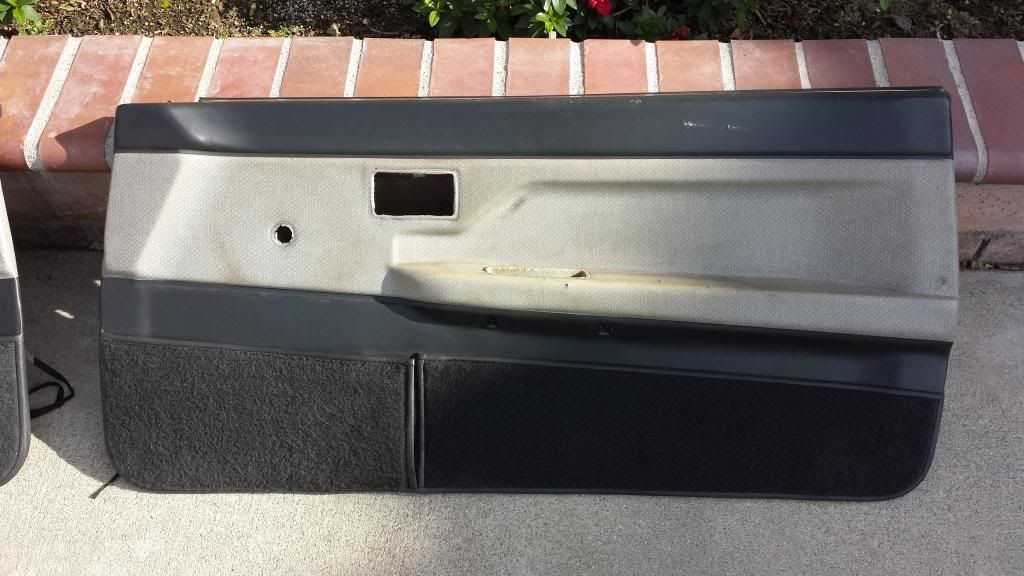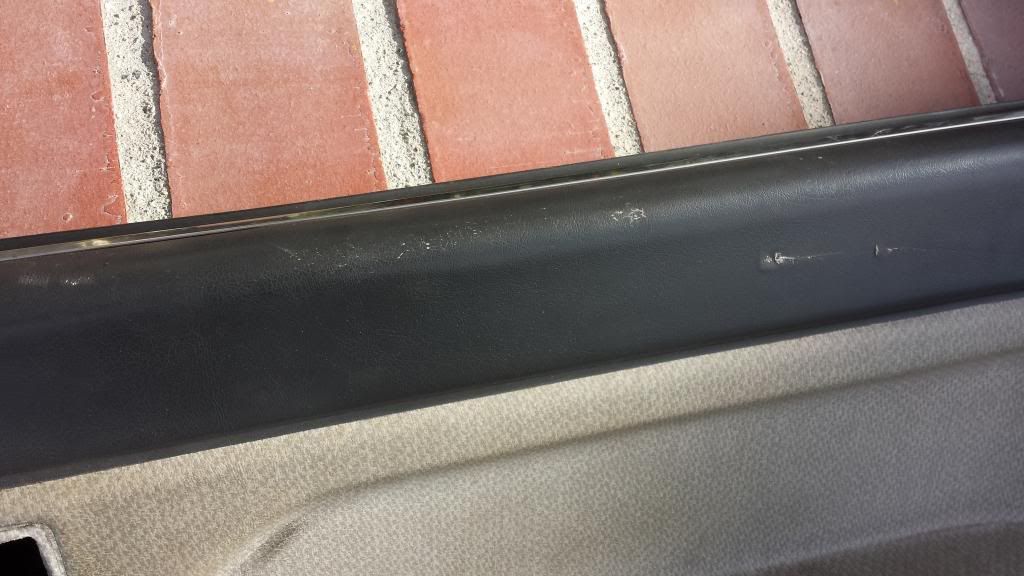 Zenki SR5 coupe rear side panels, black. Flat and perfect for roll cages/bars. $80
Stock GTS hatch spoiler, unpainted & includes rubber seal. $100
Pic coming soon...
Brand new Toyota lower radiator hose. $5
Pic coming soon...
Stock 84 SR5 ECU $1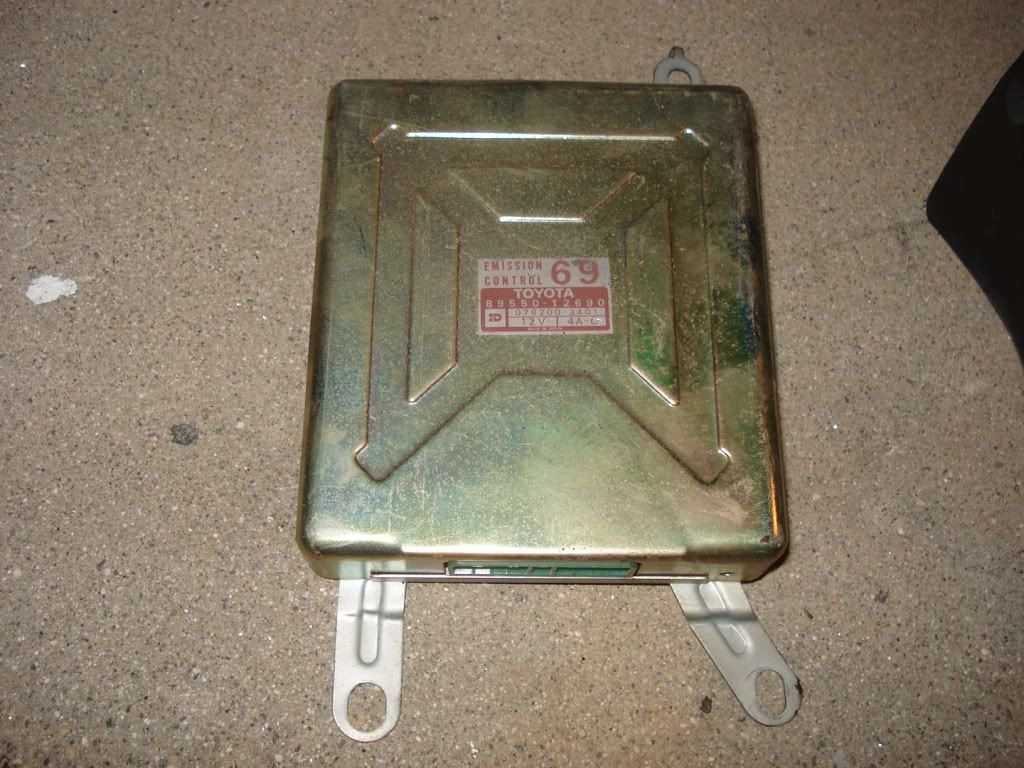 Stock panhard bar $1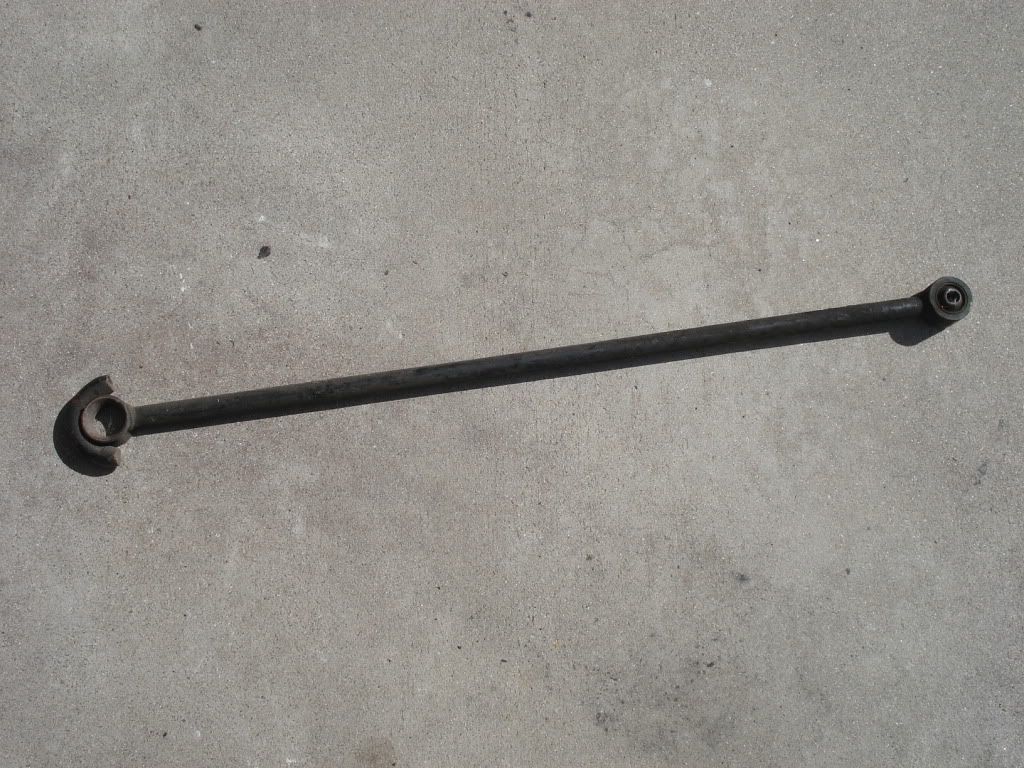 SR5 clusters, 1 zenki SOLD
Zenki, mileage 442,909
F1 Spec Carbon Kevlar seat. Similar to Bride Gias. New, never used. $300 obo.