FREE

:
AC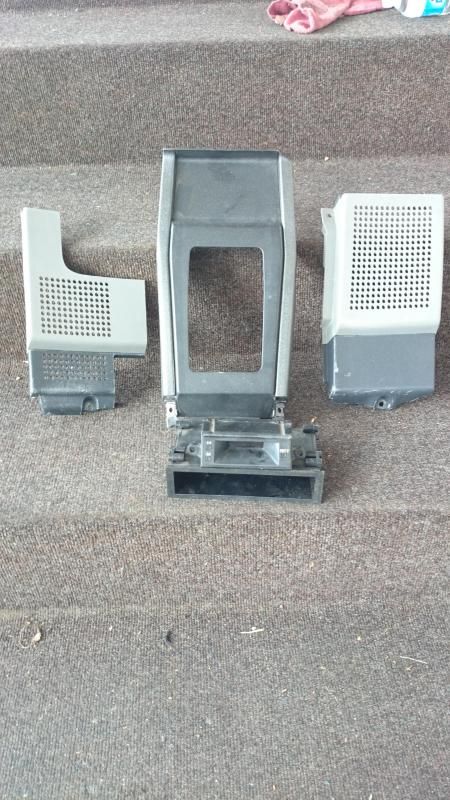 Ask if you need something small I won't mind, IF it's not a "high ticket" item (my decision) or located on the list below, pick it yourself. BEER IS APPRECIATED!!
$15
ALL PARTS ARE OFF A ZENKI HATCH, ALL PRICES ARE LOOSE!
CONTACT : (562)213-5328
AC Delete duct $80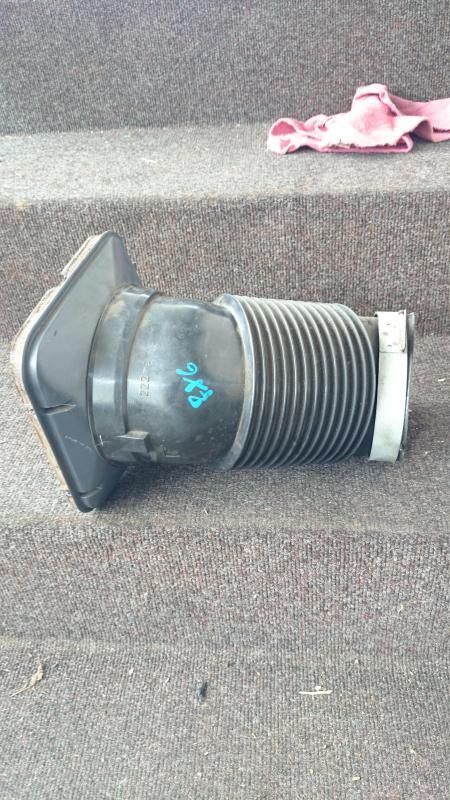 Engine harness $120
Door panels $80 set (black one piece, OK condition)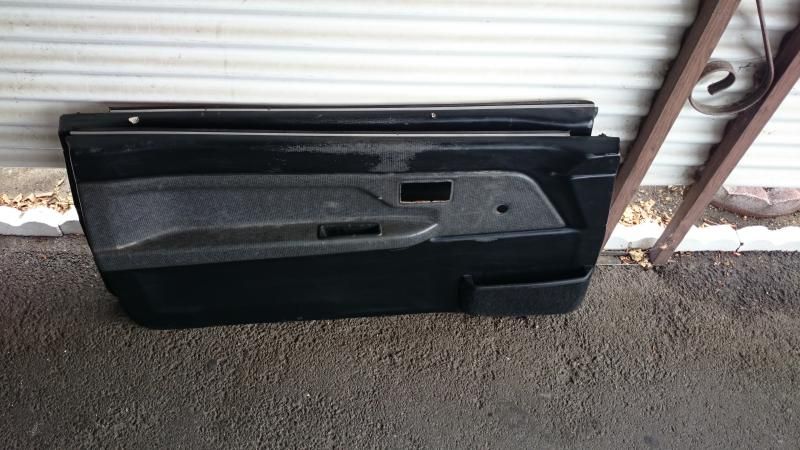 Cluster bezel $35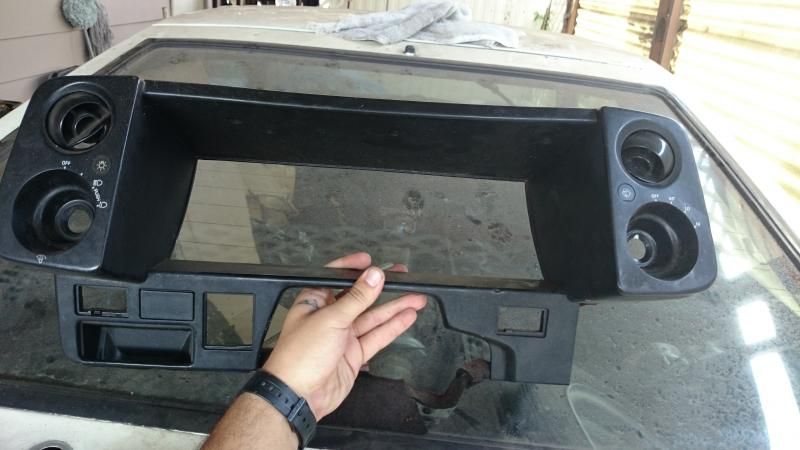 Blower motor working condition $40
I WILL BE UPDATING THIS POST FREQUENTLY, BUMP ME UP PLEASE. HELP ME GET THIS GONE!