I have a AE86 front and rear bumper set for sale as well as an aftermarket frp bumper.
front and rear black set with lip $800
frp front bumper $450
trd 2 way lsd $500
N2 widebody kit $600
trd hatch wing $350
aero mirrors $200
bride semi bucket seats $800
I am willing to negotiate pricing on sales of more than one of the items listed above.
Parts are located in Costa Mesa, California. Shipping is accepted but prices do no include shipping.
Trueno bumper set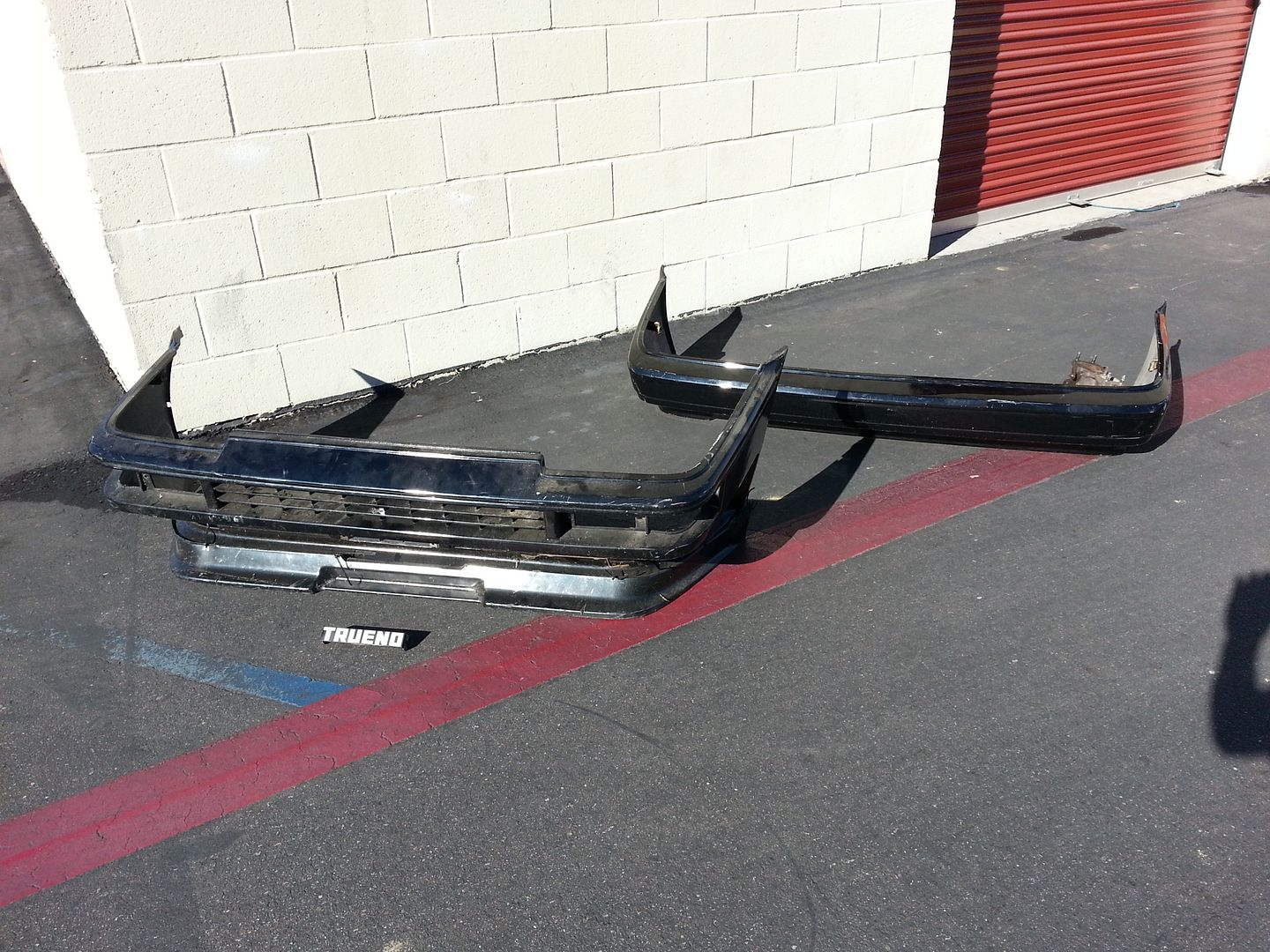 not sure what make this bumper is but I did buy it in Japan and shipped it here to SoCal.
TRD wing
Bride seats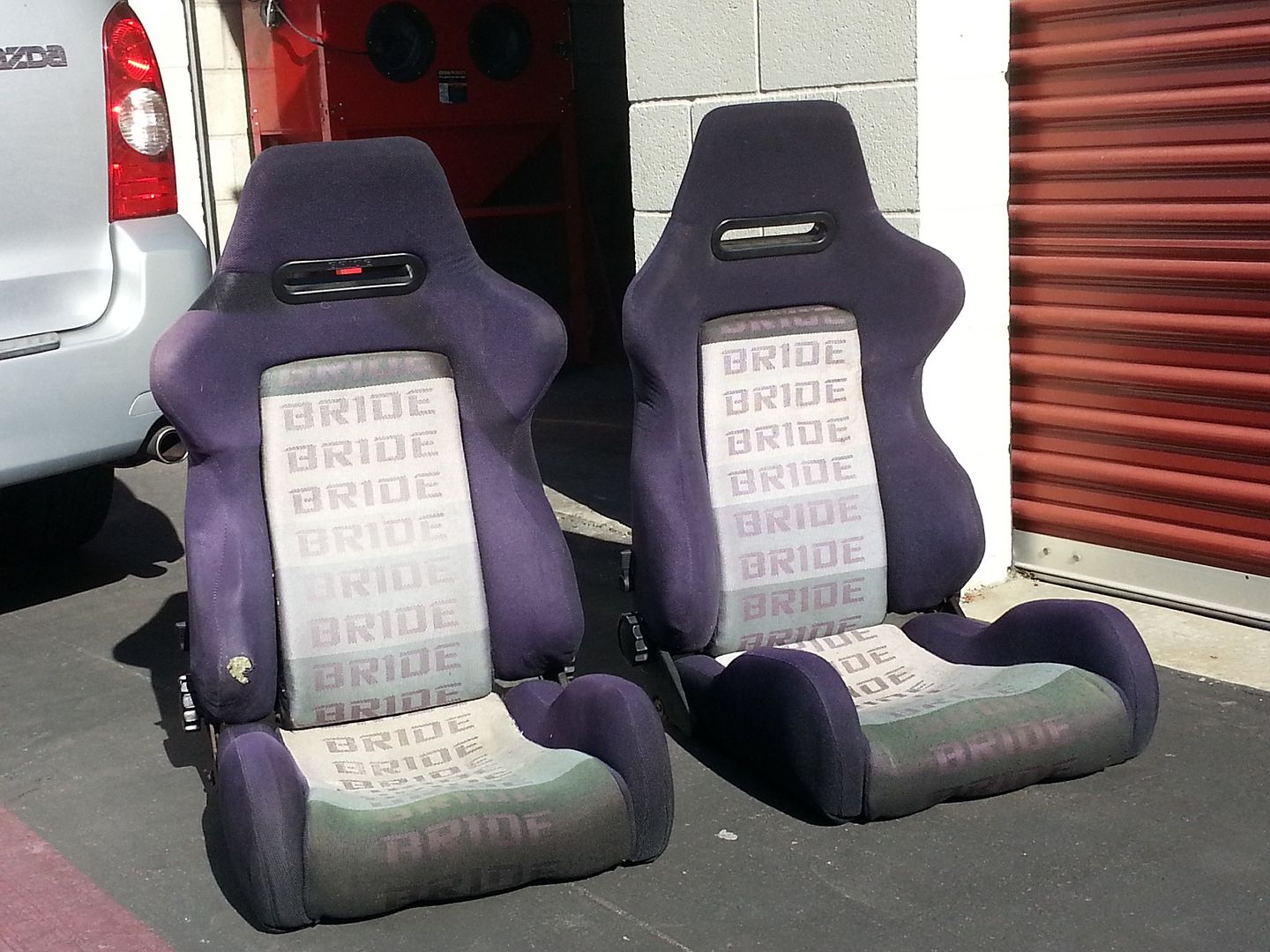 Aero mirrors (top white sets and bottom left red set.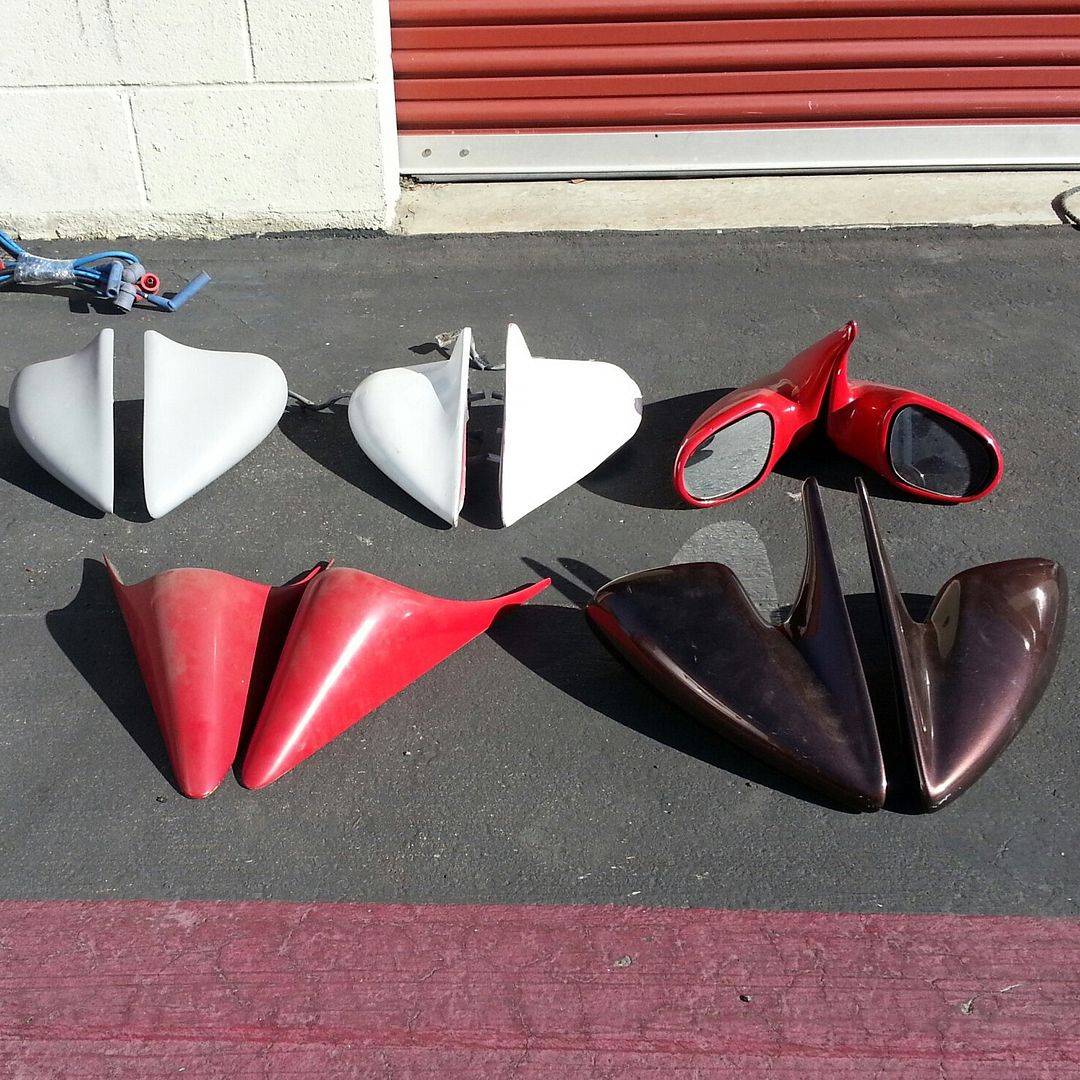 N2 widebody