You have to vent or you'll run into problems. What happened to me is you'll have fuel puking out the gascap when the pressure rises high enough, which it will. You can avoid filling gas too high, but it'll still be a problem. What I did was instead of the charcoal canister, I installed a relief and safety valve and finally capped with a K&N filter. I forget exactly where I got the parts, it was a racing supply place. The relief valve is a two way valve, under low vacuum it opens to allow fuel flow. That shouldn't be much of a problem because the gas cap does this too. Under pressure, it also opens to vent pressure. The gas cap does this too, but under much higher pressure than this valve. The safety valve I have just in super remote case, if it gets inverted, as in car flips, it closes to stop fuel from coming out the vent.
Don't know if it was worth all the trouble, but it allowed me to get rid of a lot of vacuum lines and hoses on my 20V.
OK, here a pic from my website: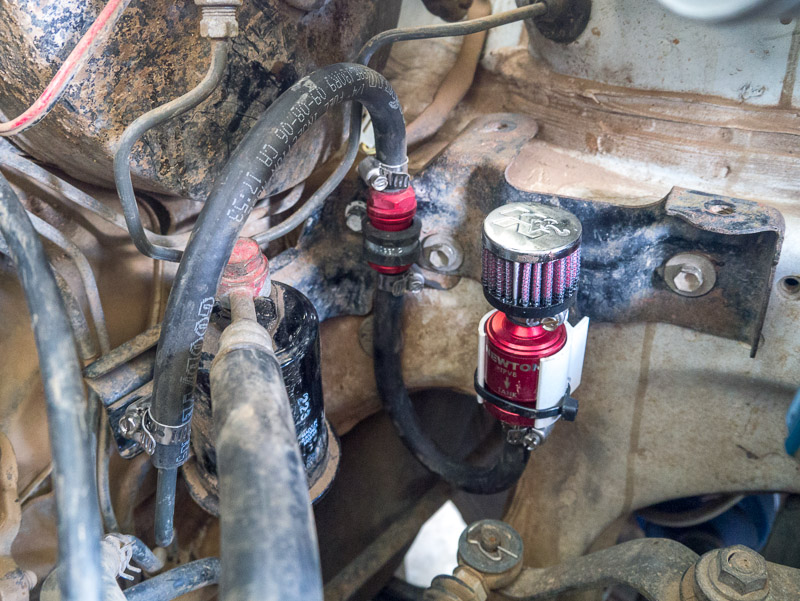 The parts I ordered from Fuel Safe Racing Cells, TVP8 and TRL7. Not exactly cheap, but were talking gasoline.