As the title suggests, I'm looking for the intake closing event for a stock Blacktop.
As an example... stock 16V cams have intake closing @ either 51(early), or 44(later)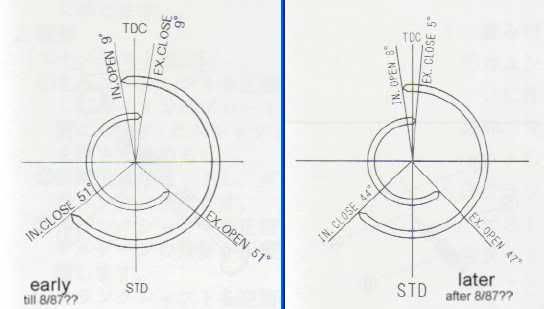 So, if you have a spec, or found one, for the stock Blacktop cams.... I'd greatly appreciated an answer...........
thanks in advance...