My TRD head gasket arrived today, its a 0.5mm item. I've done some research on fitting it and a lot of folk in the USA and OZ seem top talk about spraying the mating surfaces with copper grease !
Anyone able to explain the reasons for doing this ? I was all set to just place it all together but wanted to see if I was missing a trick ? The head and block have been skimmed and are super flat, I use a local tooling shop who have large rotating polishing wheels and they just sit the items on them for me until all marks have been removed.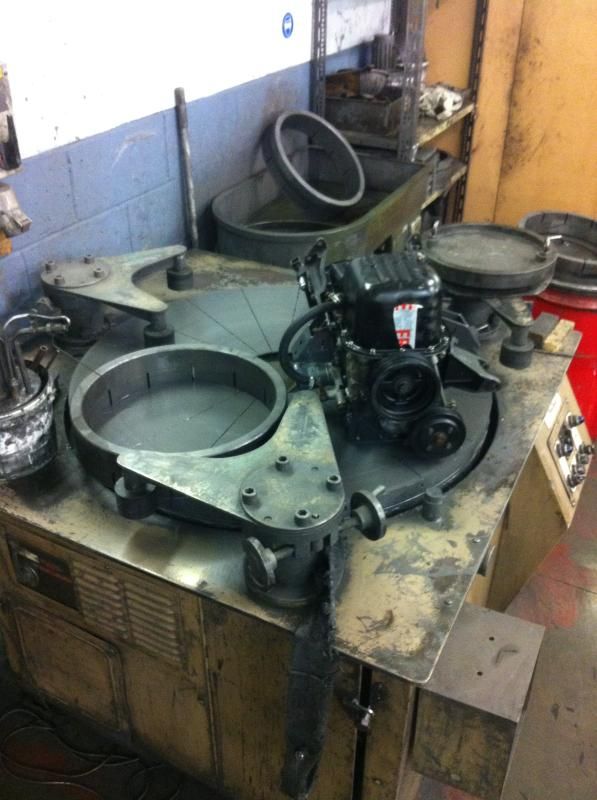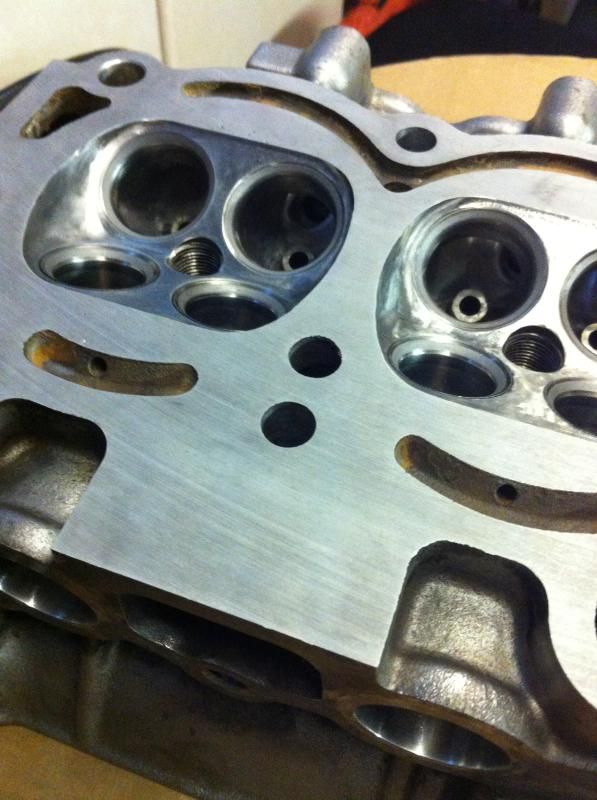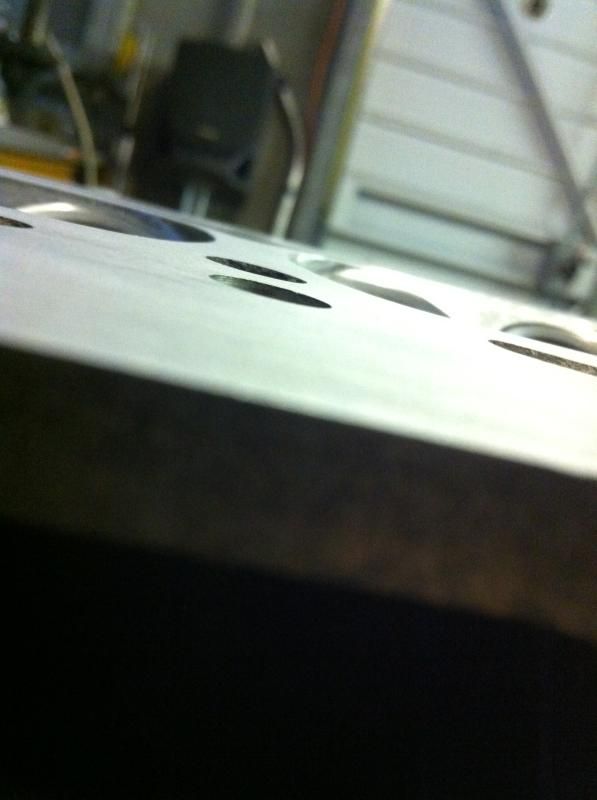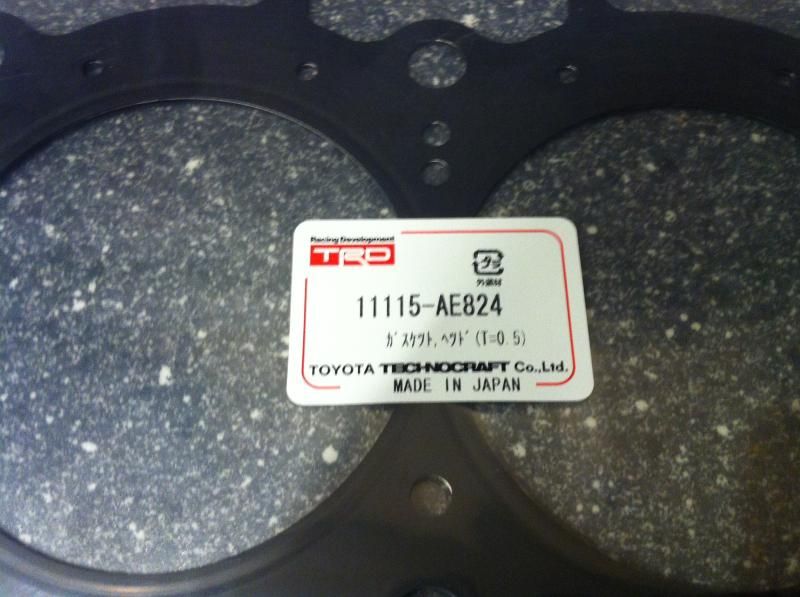 Also the definitive answer to torqueing it up would be great, 22ft'lbs + 90' + 90' ?
And finally what do I replace the oil sandwich plate with so I can just use a oil filter and no oil cooler ? Need a double threaded adaptor but cant find something suitable.