Thought I would post this. I just ordered a set of DNJ 0.5mm oversized 10.3:1 pistons for my engine build. They look fine as far as that goes. I'm not expecting to build a monster engine using these, although I do want to send these out to get the tops coated. I'm going to order Toyota rings and hope that will help with longevity (vs some other brand's rings which might not last as long).
It's too bad they have the slots on the sides instead of a series of holes like the 8.9:1 GZE pistons have. I suppose it's because these are made to OEM standards... well, except for missing the top coating.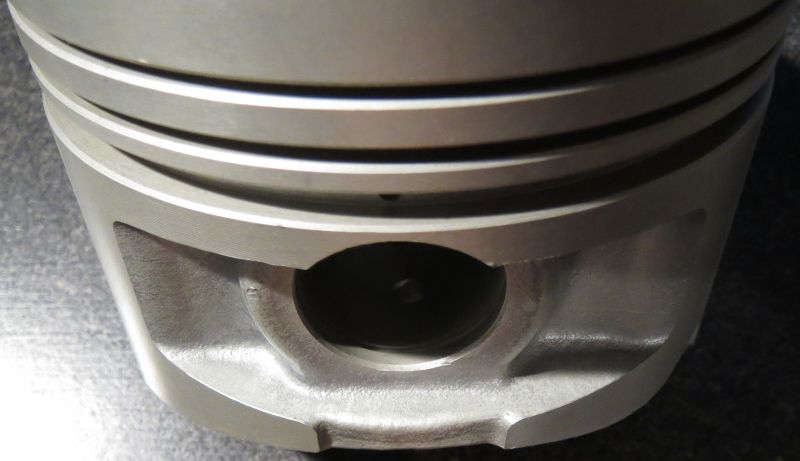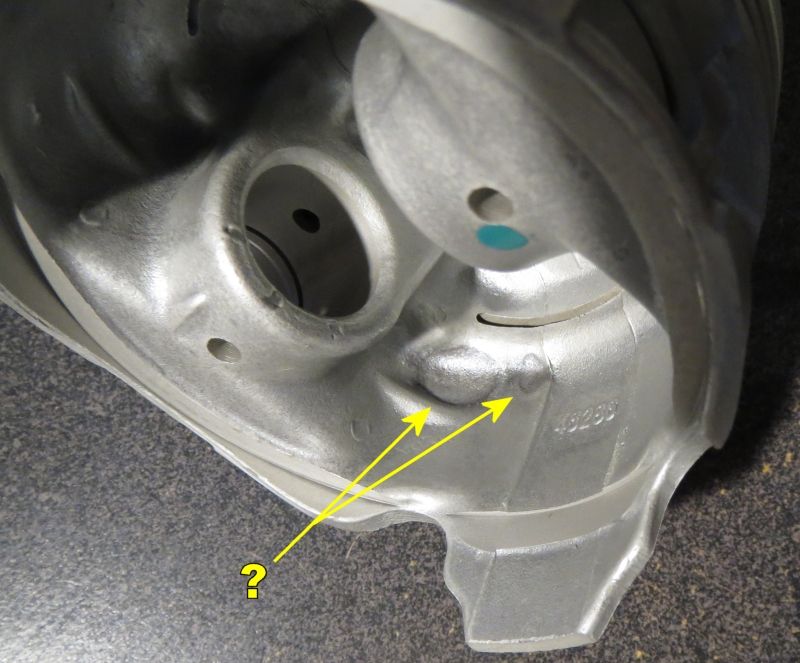 I'm wondering if anyone knows what those spots are in the last pic.