Hello fellow toyota enthusiasts! I am a eastern PA kid trying to build my dream car from the ground up with the help of my dad.
I have had the car for over a year and a half now, looking back some time periods might be mixed up.
I started with this pretty nice SR-5 shell, nothing super outstanding about it, nothing terrible either. It has some rust by the rear wheel wells, but that can be taken care of. It had only the stock passenger seat and drivers rail, no back seats or trunk deck. It had a blown engine, the guy I bought the car from had no idea what was wrong with it and neither did I. The crap done to the car has been removed, including cut springs, a stupidly loose aftermarket wheel and hub, and a aftermarket exhaust, which had some huge mufflers on it strangely. Heres the Pics: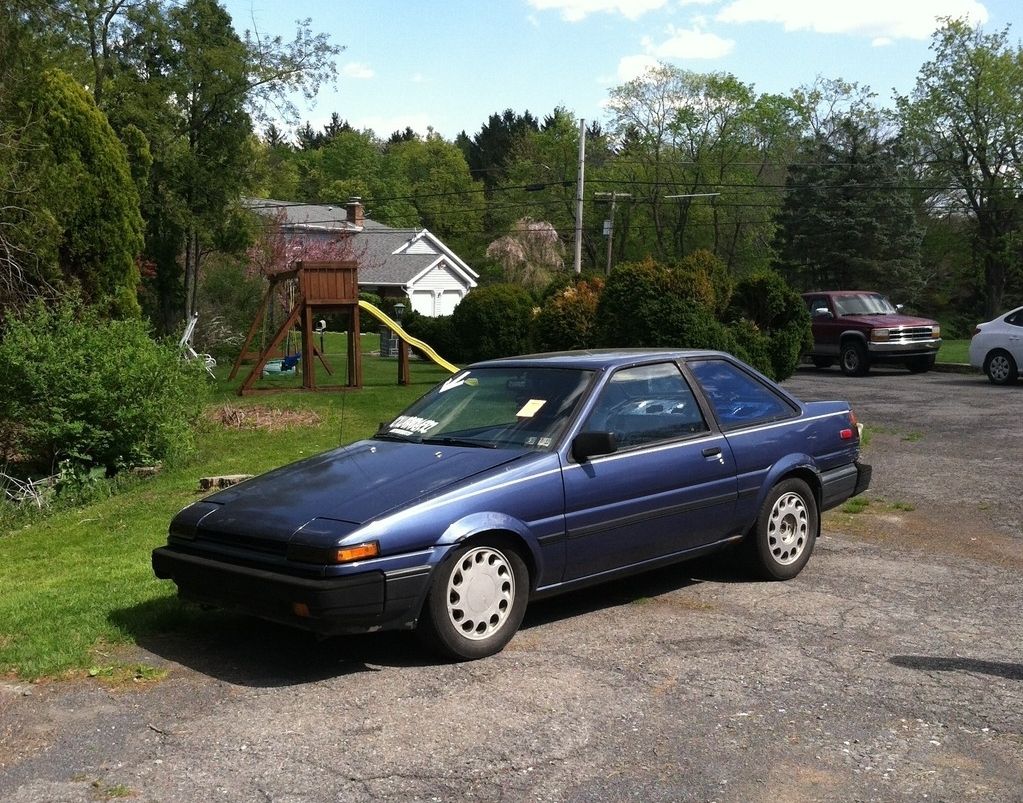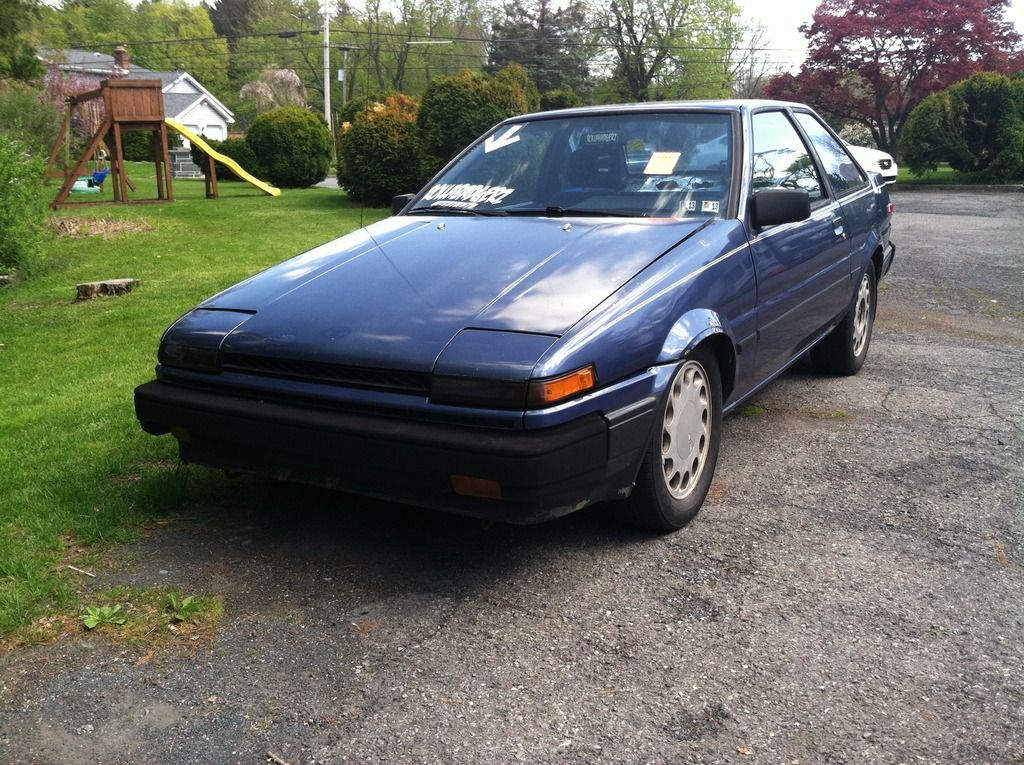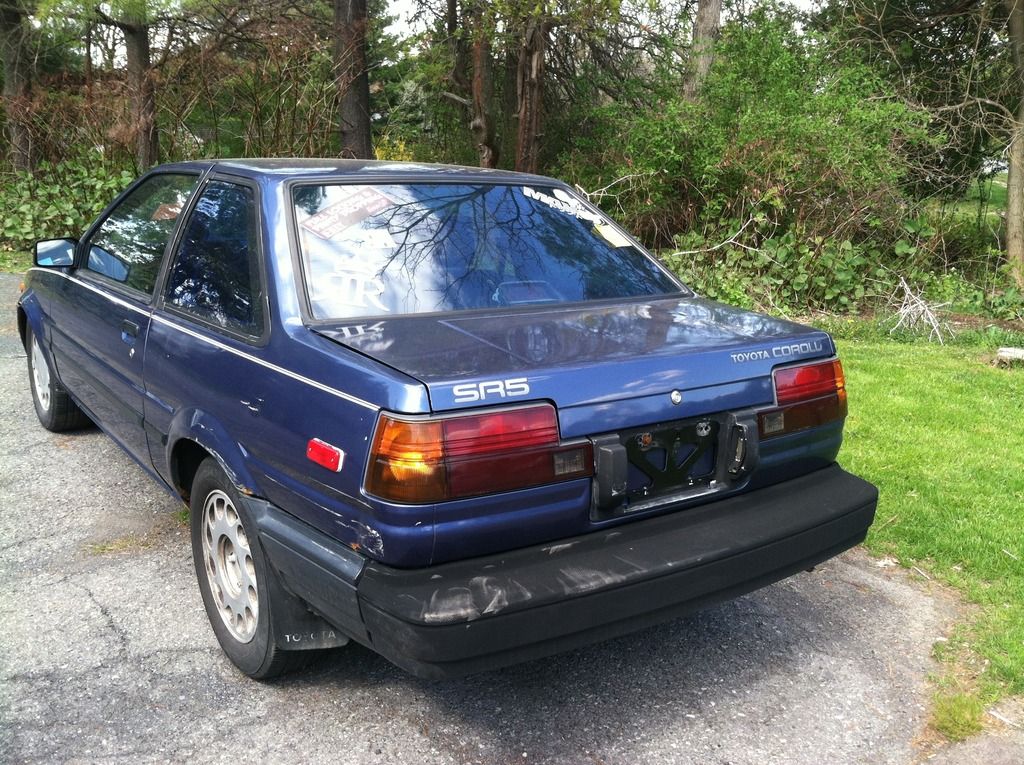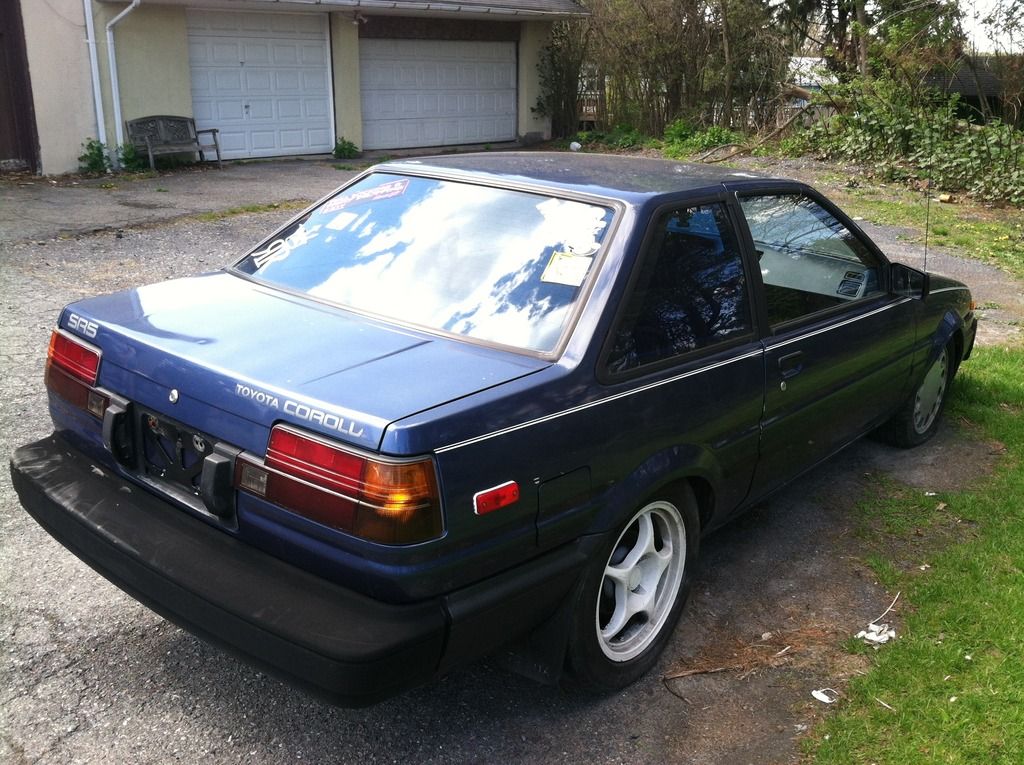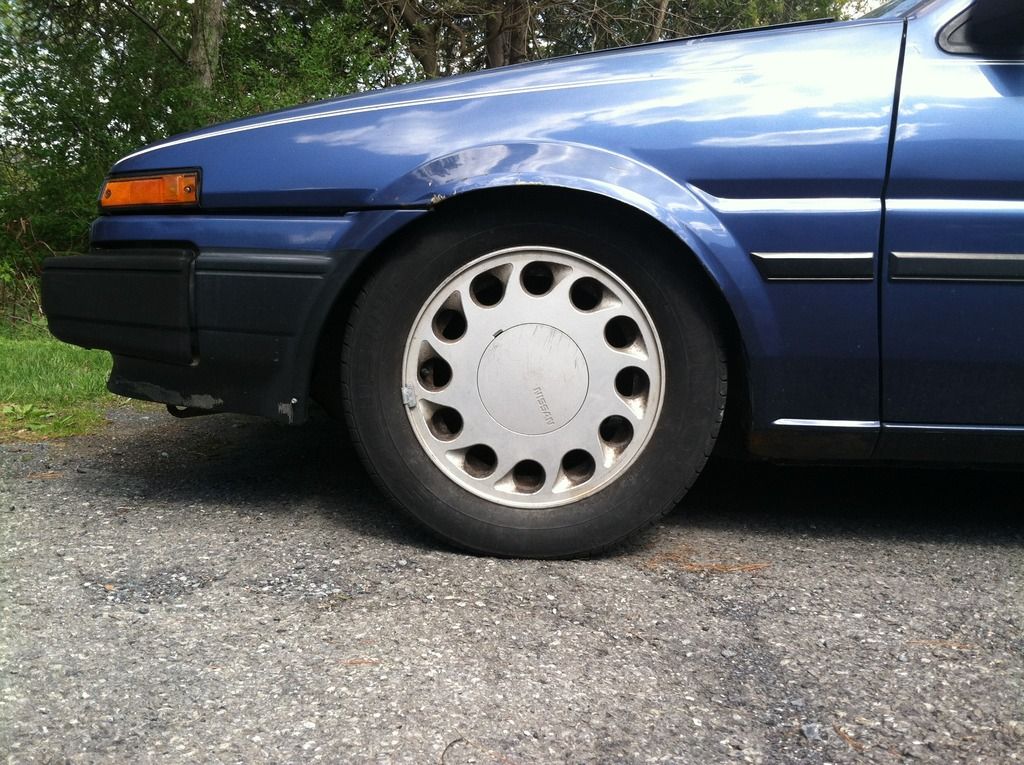 Right when AAA towed it home for me, I got working on pulling the engine. (if anyone has questions regarding where vacuum hoses go or wiring, I have 100s of pictures of the disassembly process.) This is where it sat for a few months: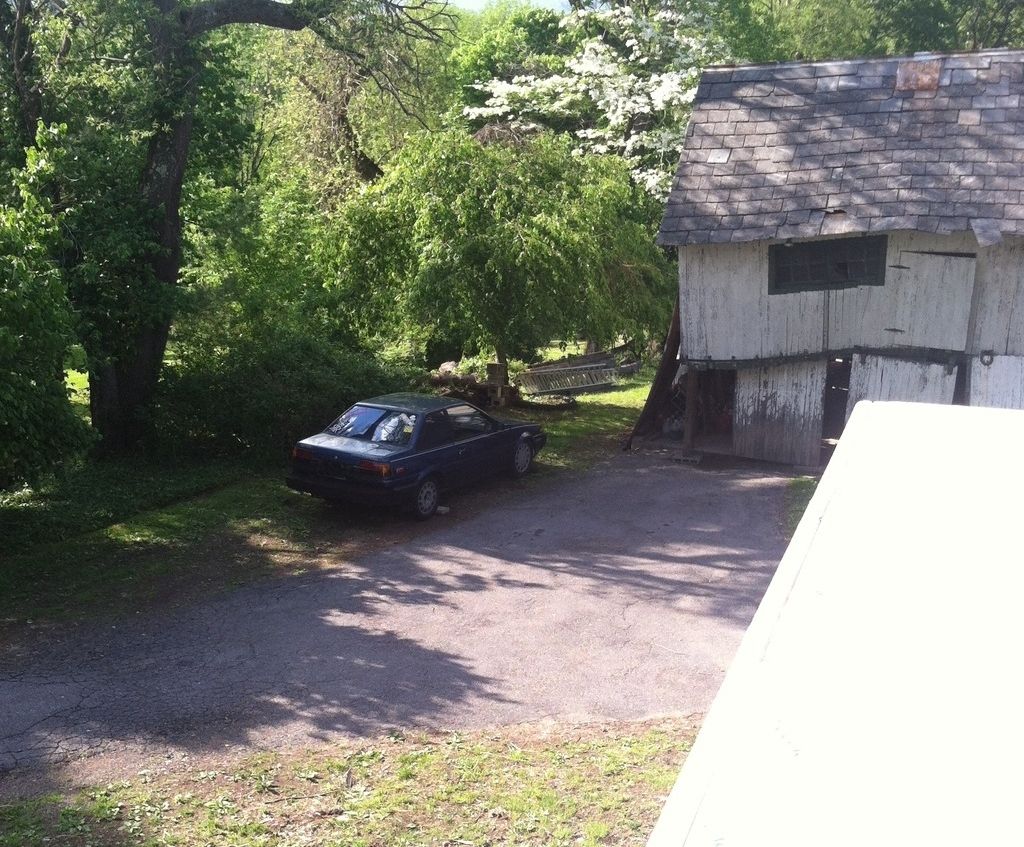 [url=http://s1383.photobucket.com/user/notanae87/media/IMG_0307_zps3h58n0wv.jpg.html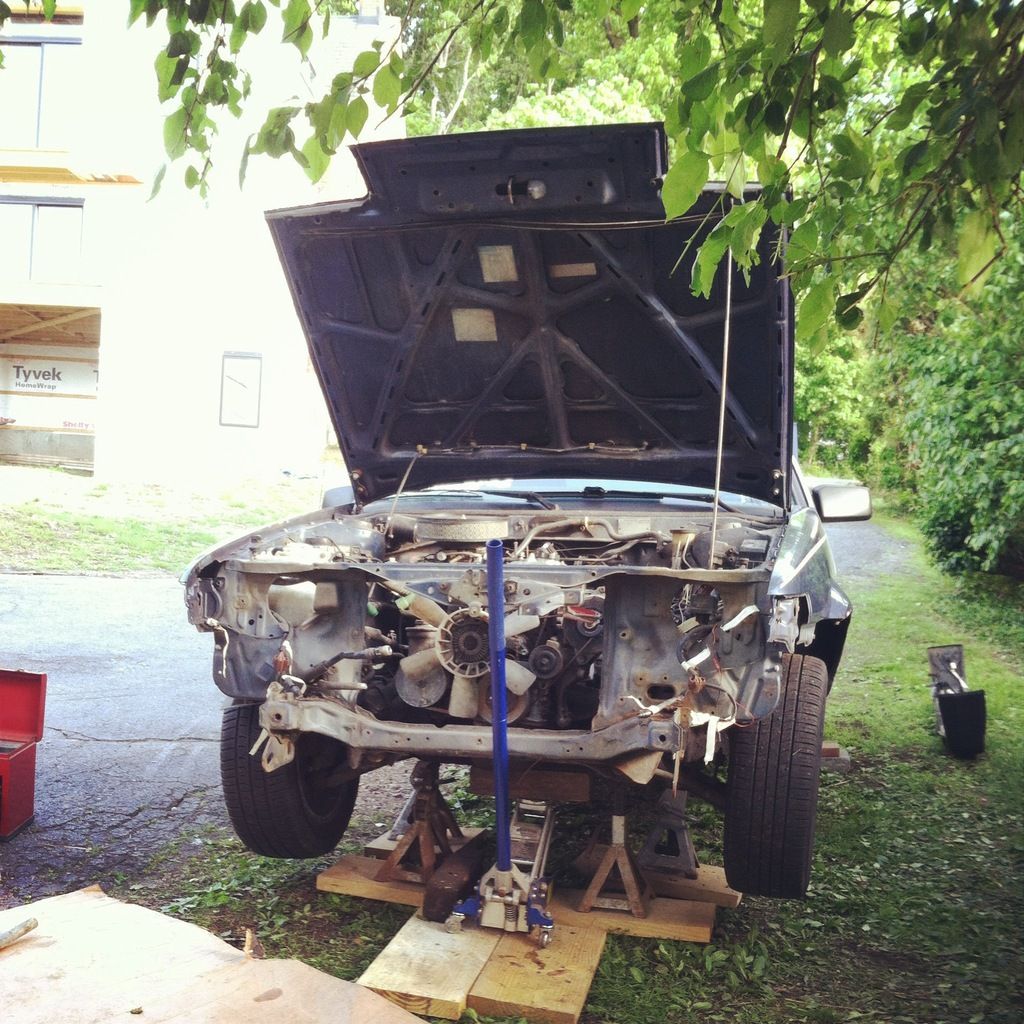 [/url]
I decided to tear apart the interior until I could make it to harbor freight to pick up a hoist and I needed guidance from my dad.
We used dry ice and rubbing alcohol to break up the sound deadening on the floor. Worked like a charm.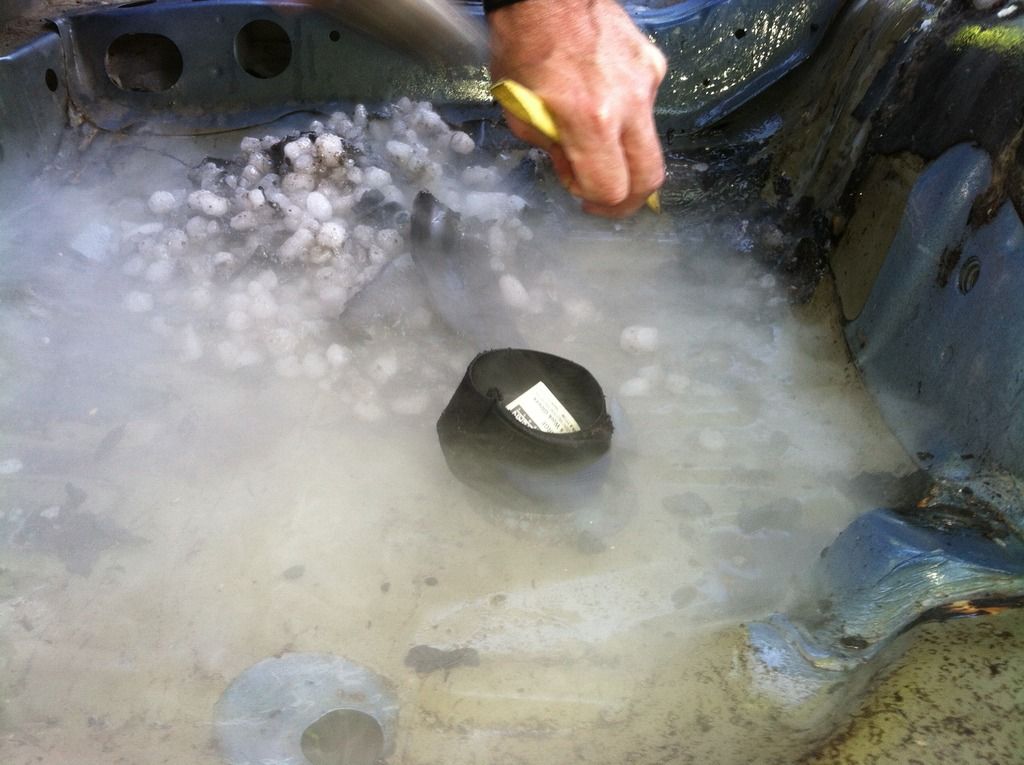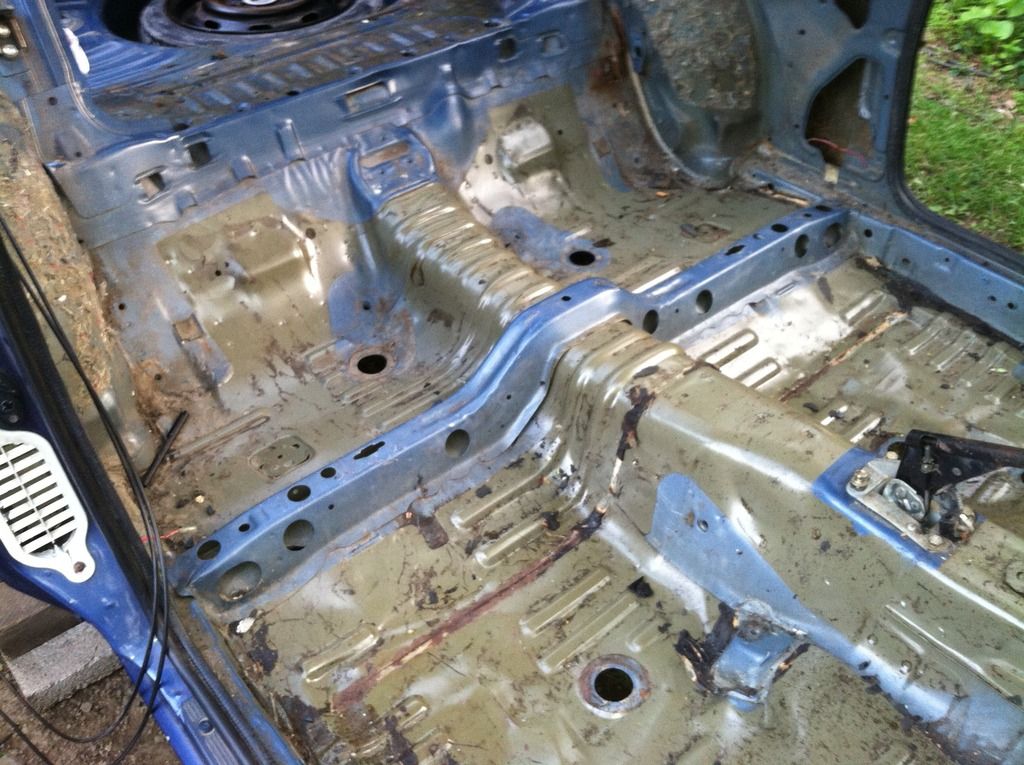 Teardown continues: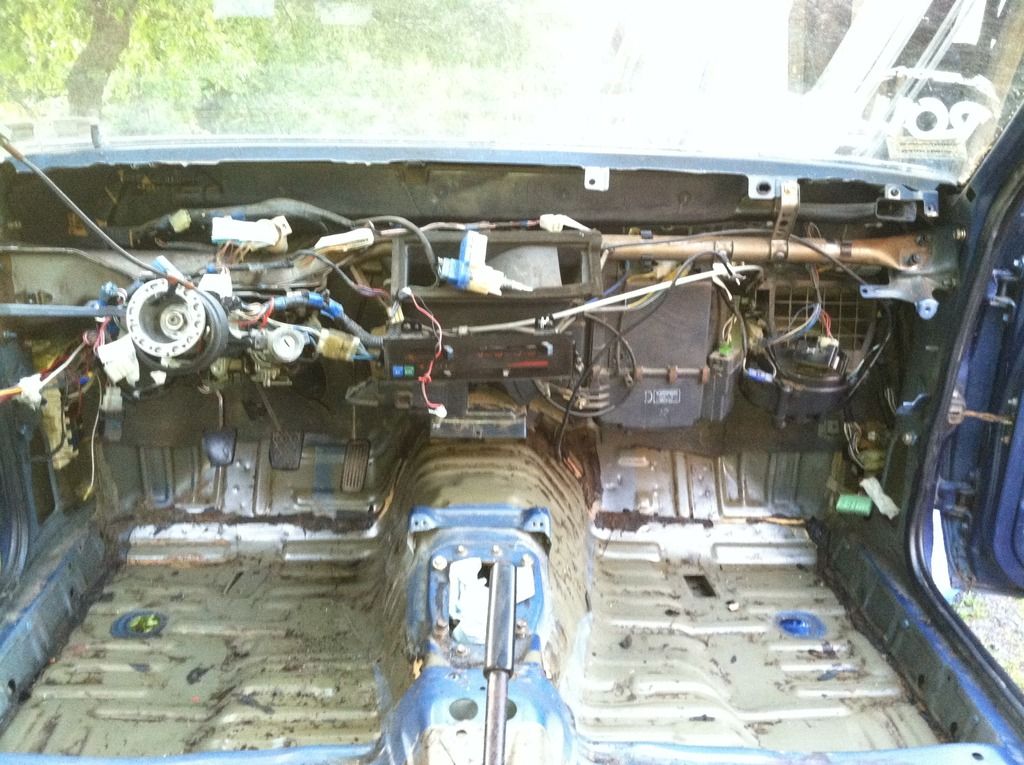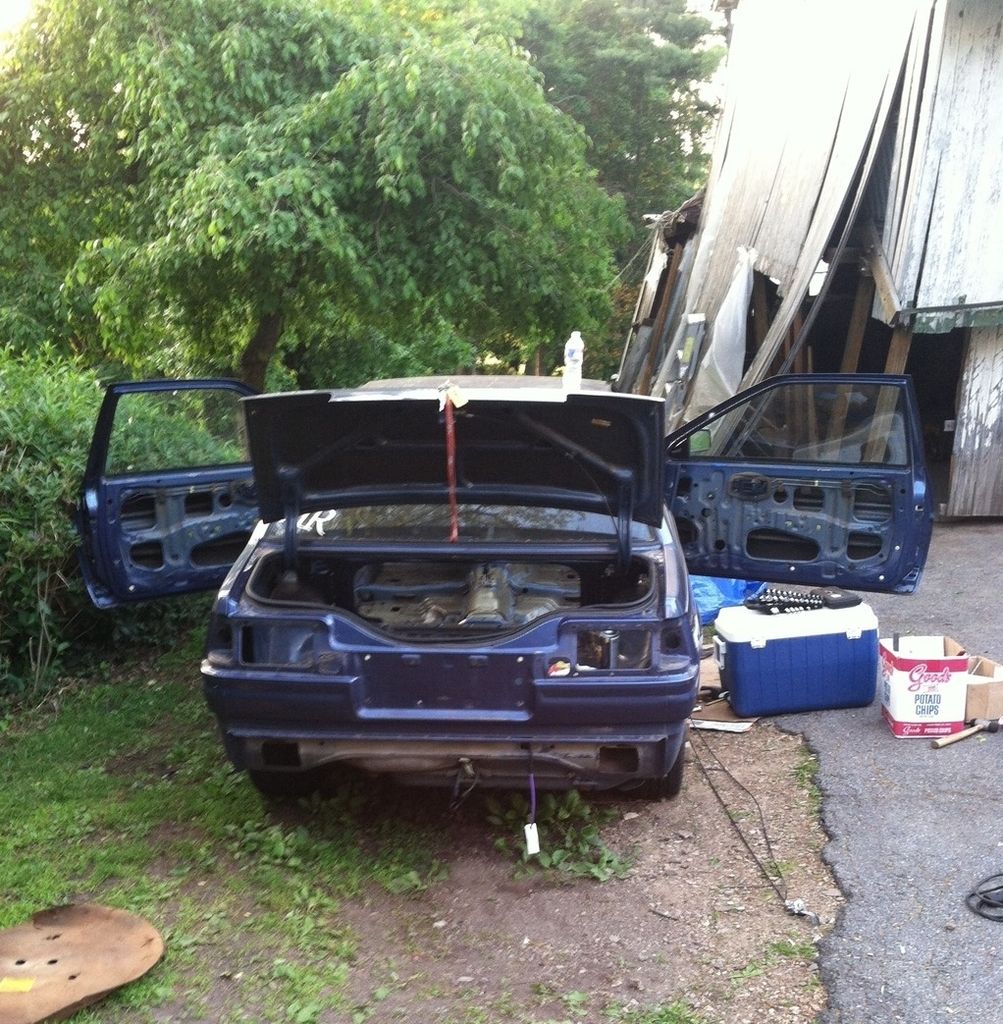 First engine pull of my life! Sold the blown motor for $20, but made a friend, so it was worth it.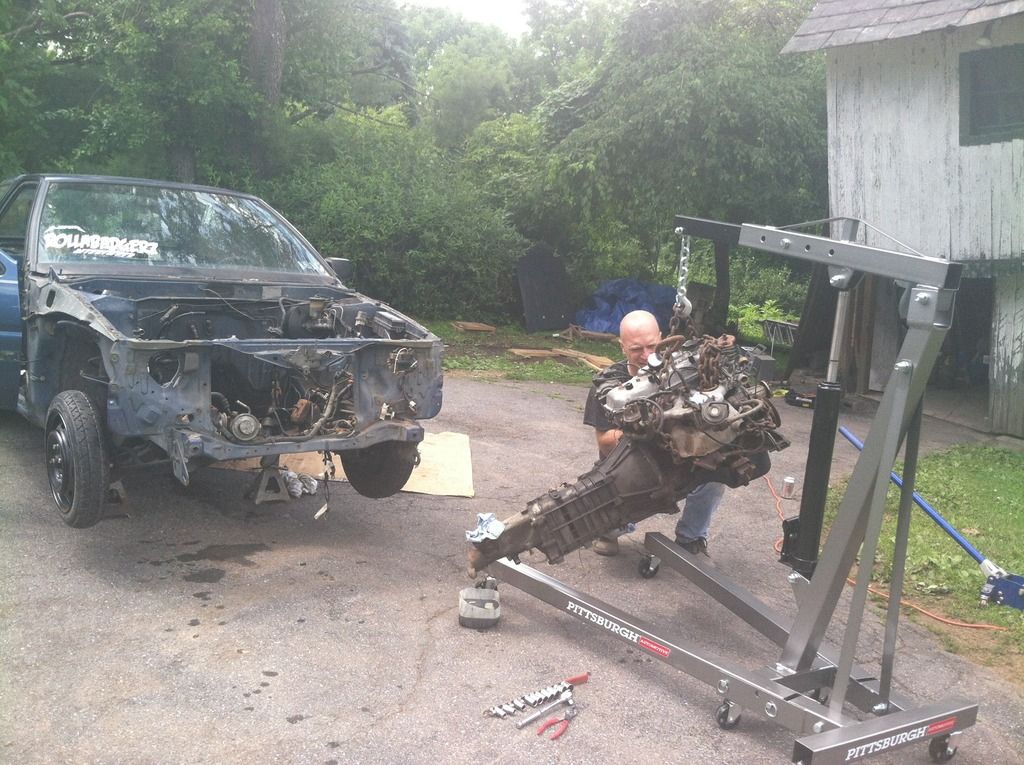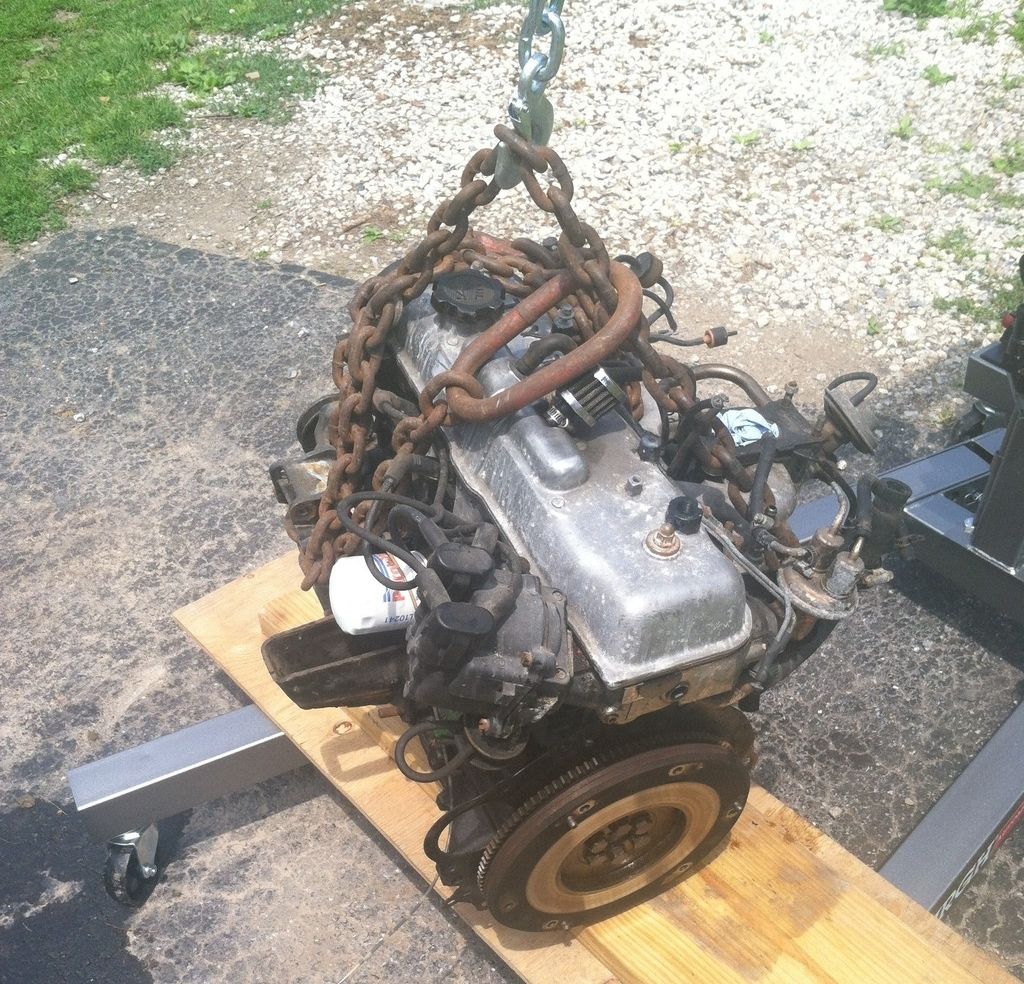 Woke up one morning and RIP garage
. Both cars were safe but only by a few feet
A few extra posts saved my corolla from almost certain death.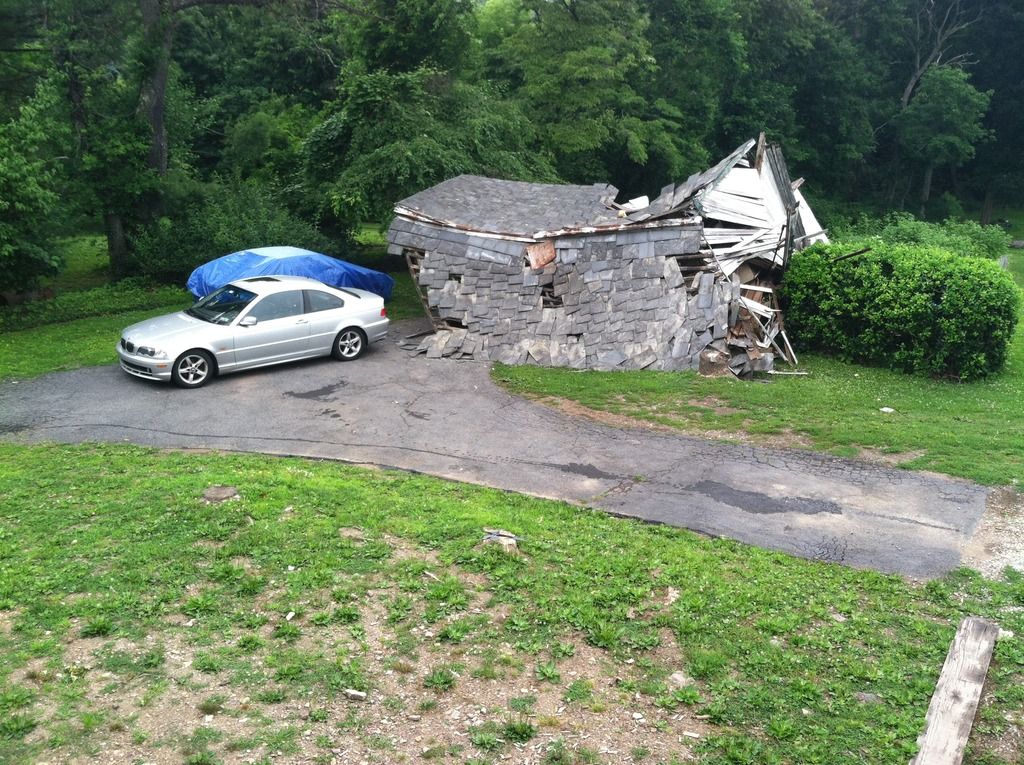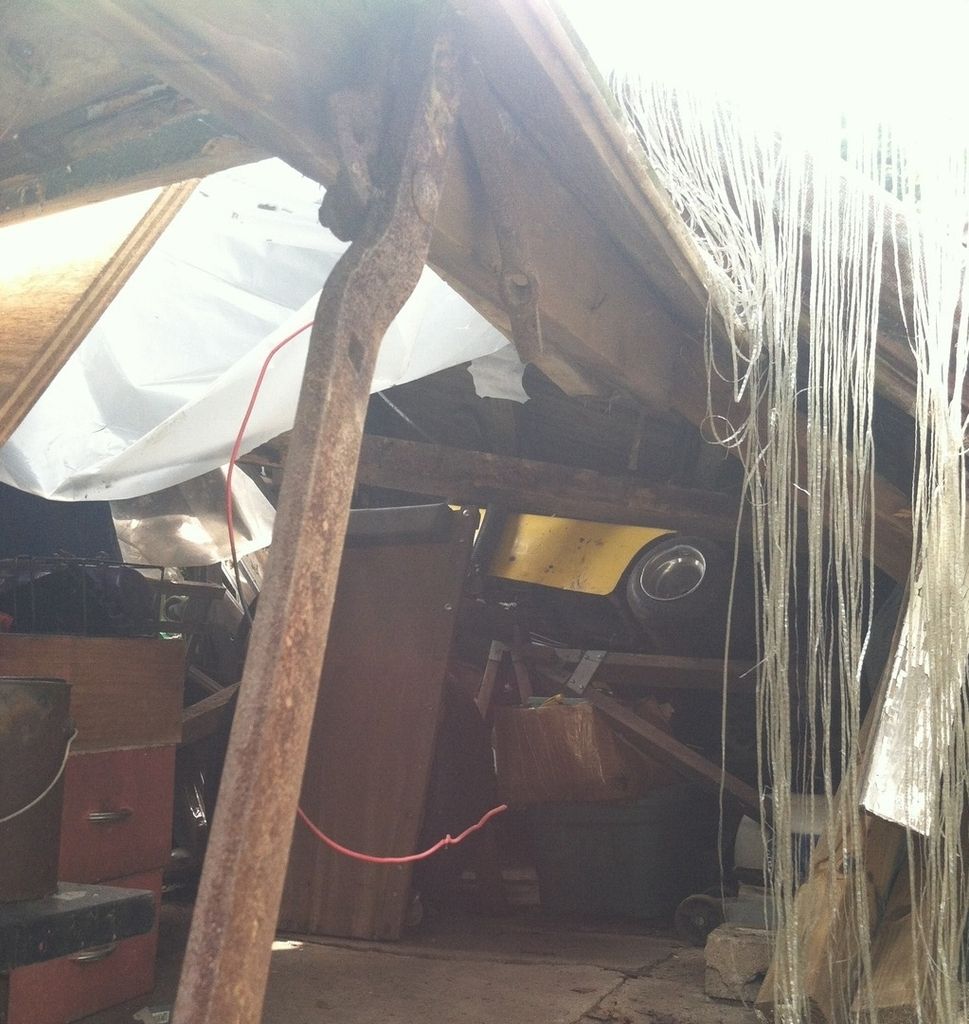 I think it looks better without an engine then with the 4AC
Bought my first upgrades, S13 LCAs and knuckles, the bushings and balljoints were shot, so they will be replaced much later on.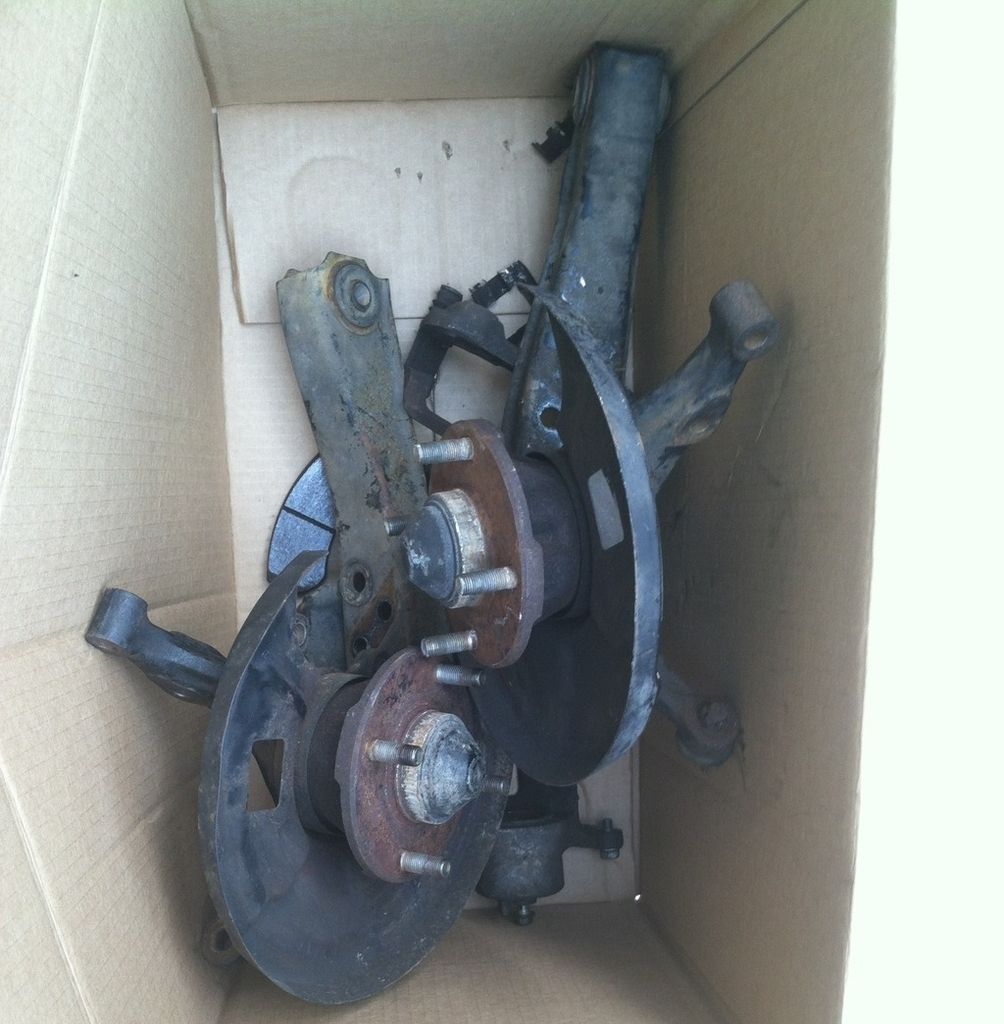 Car looks extra trashy in this one: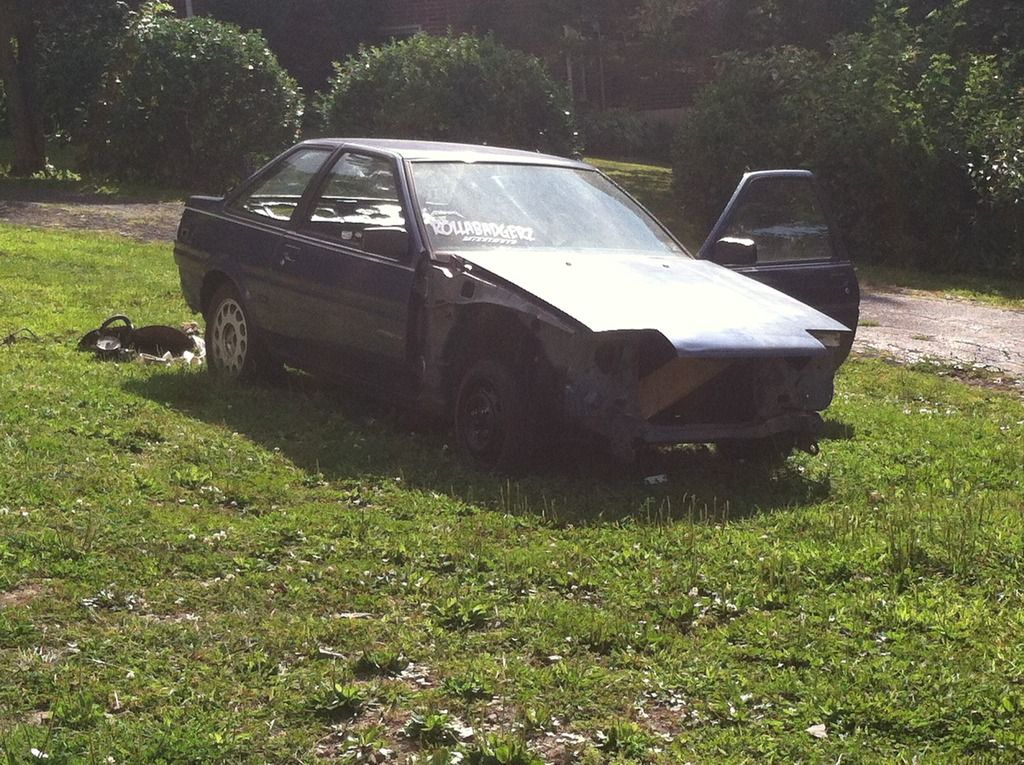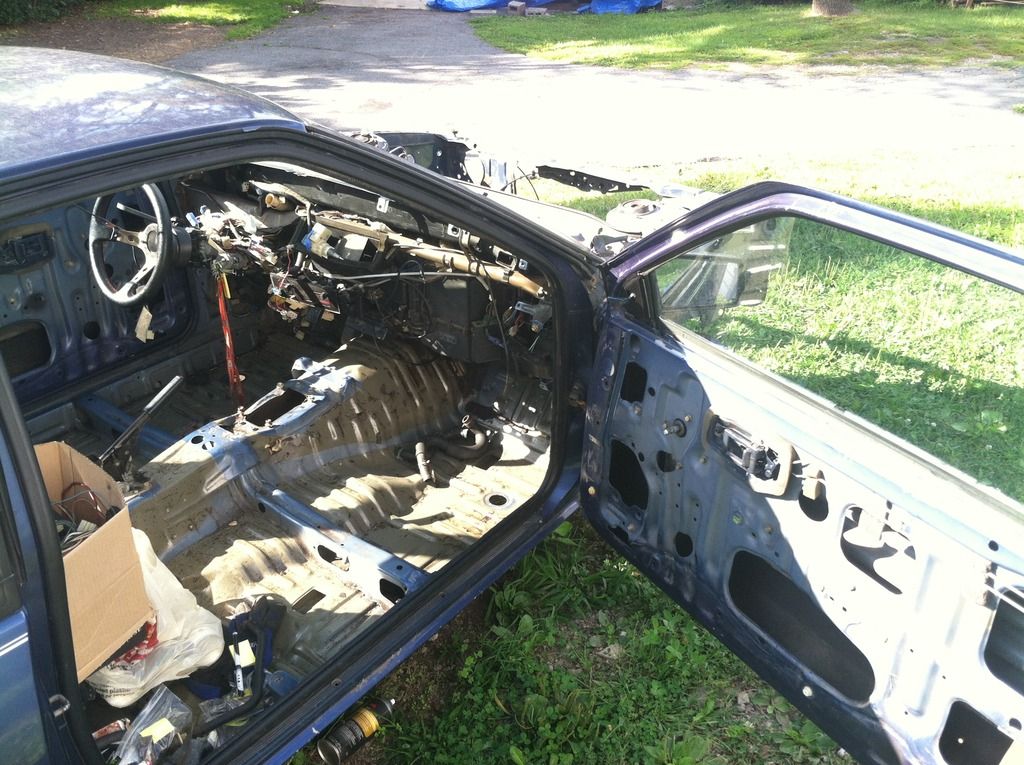 New garage!!!!!!! 5 car pole barn. even though its unfinished its still the best conditions I have ever worked in.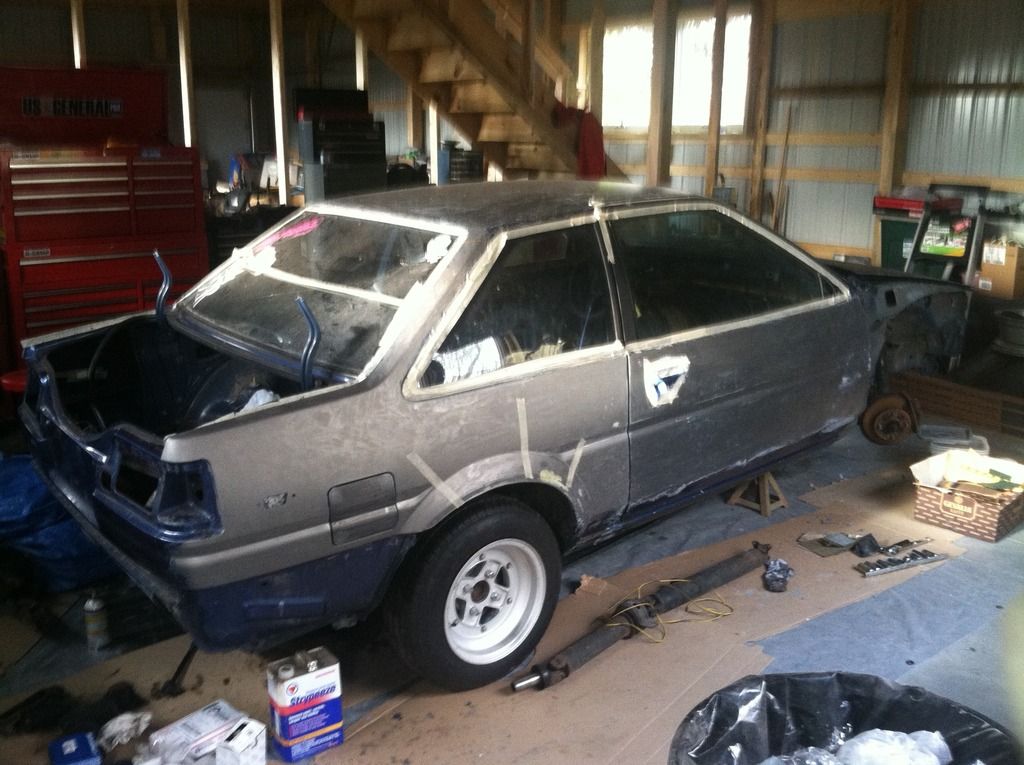 Danggggggg got SSR MKII 13x7 +0, 50mm flares and some levin stuff including fiberglass fenders, 1 headlight, and kouki corners and kouki grille!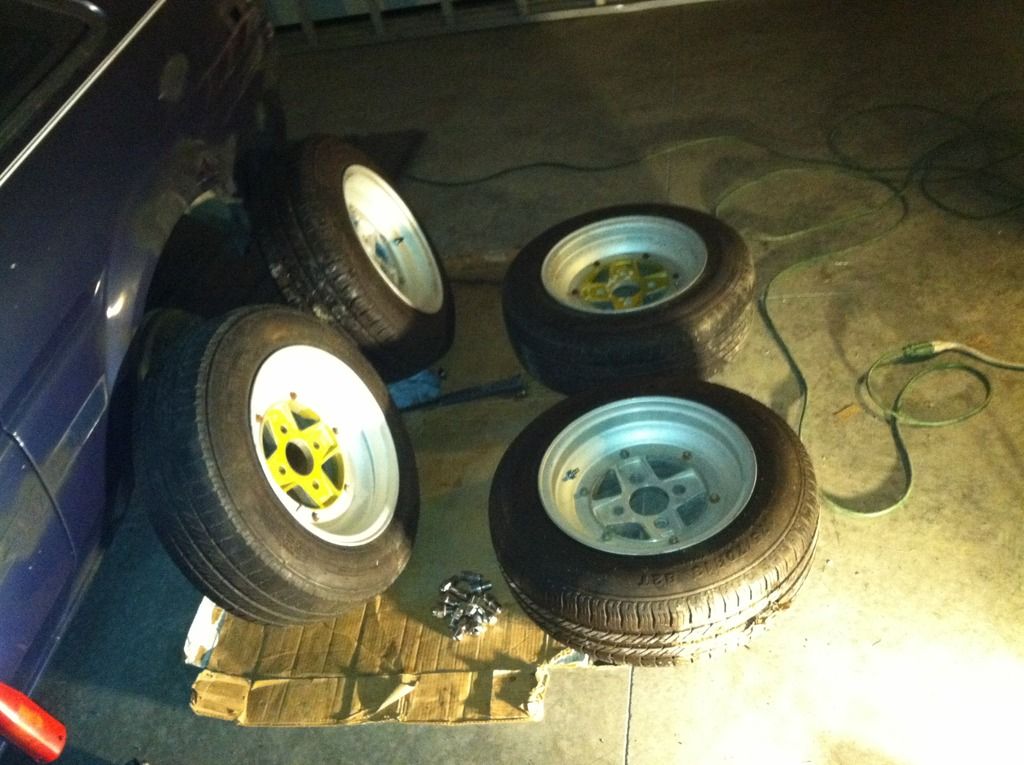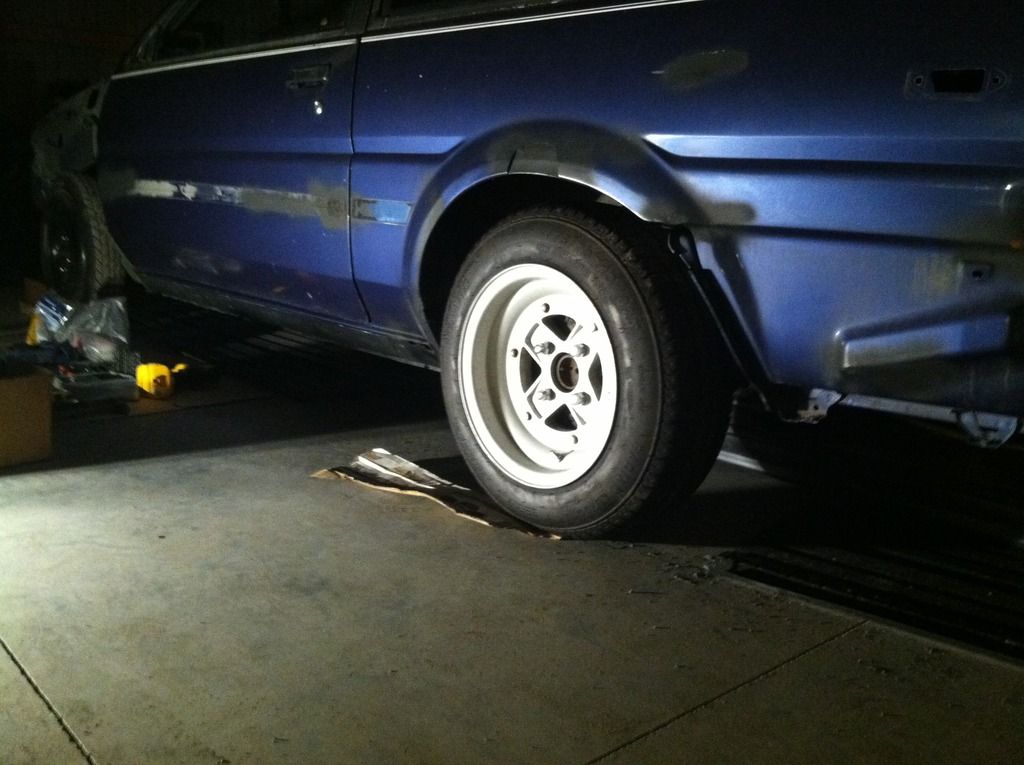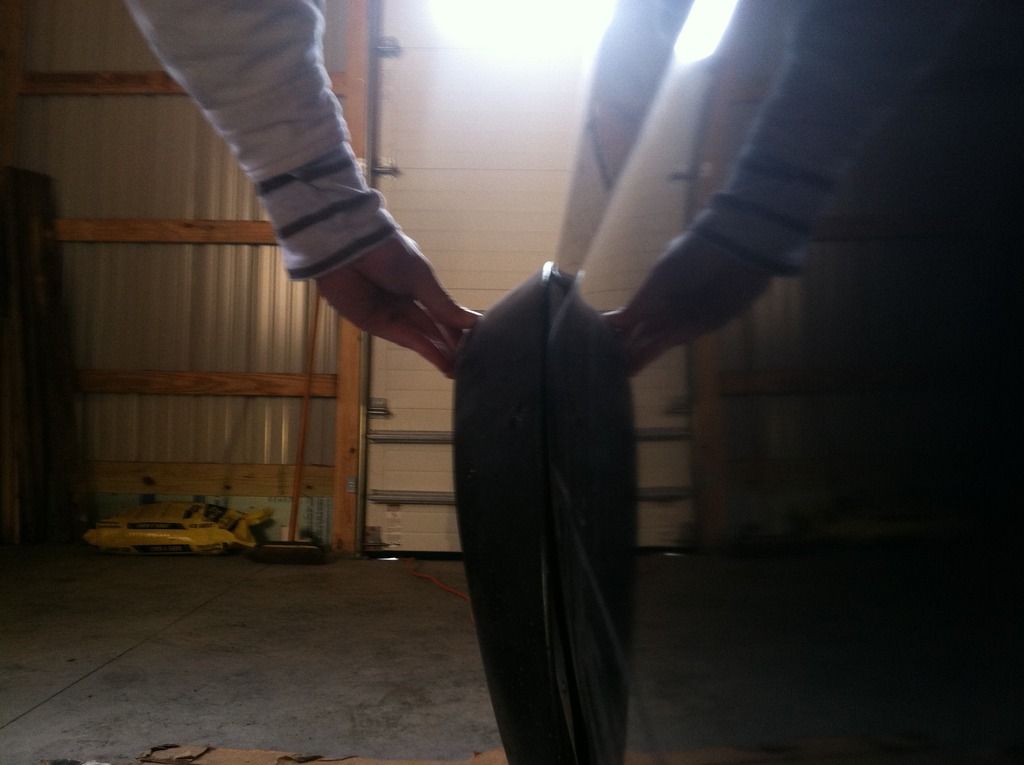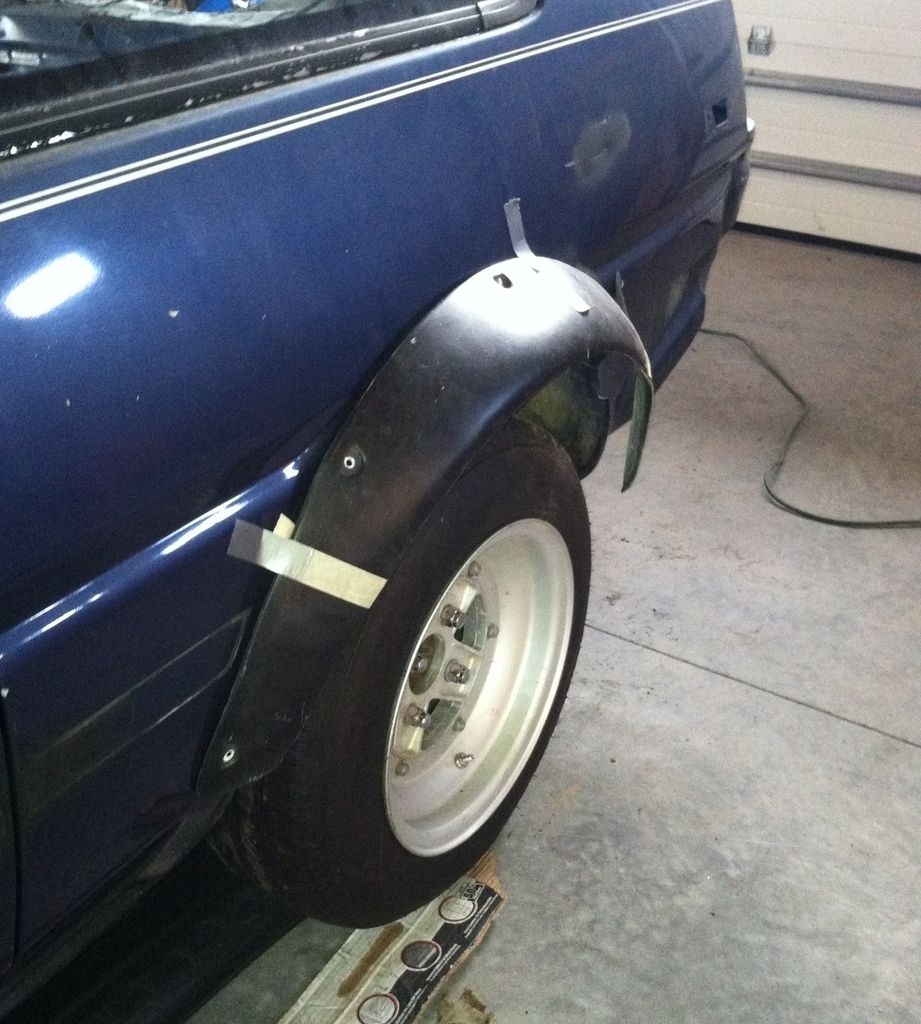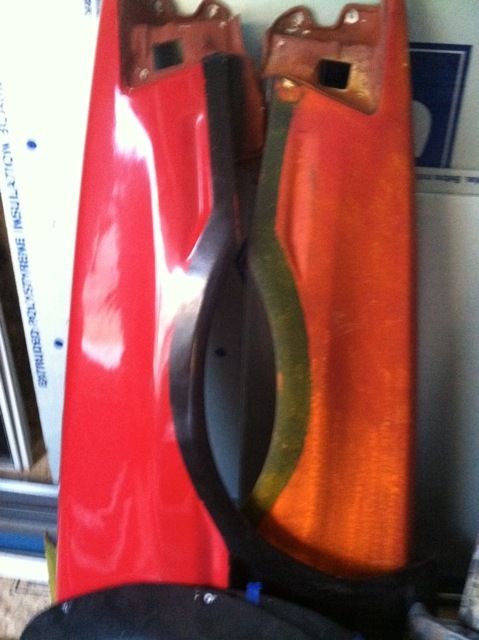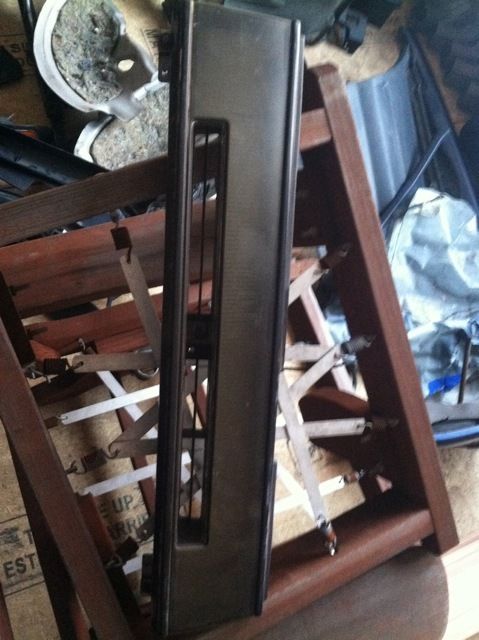 Bought my dream engine after much debate between a 16v, 20v, and Beams.
Specs:
Silvertop 4AGE 20v
SQ water Kit
Honda d17 COPs
Engine came with a harness done by Craig Morgan, OBX header, buddy club exhaust, and some velocity stacks and a t50 with a T3 short shifter.
The garage I went to was dope, so I snagged a picture of the cars, people were super cool too.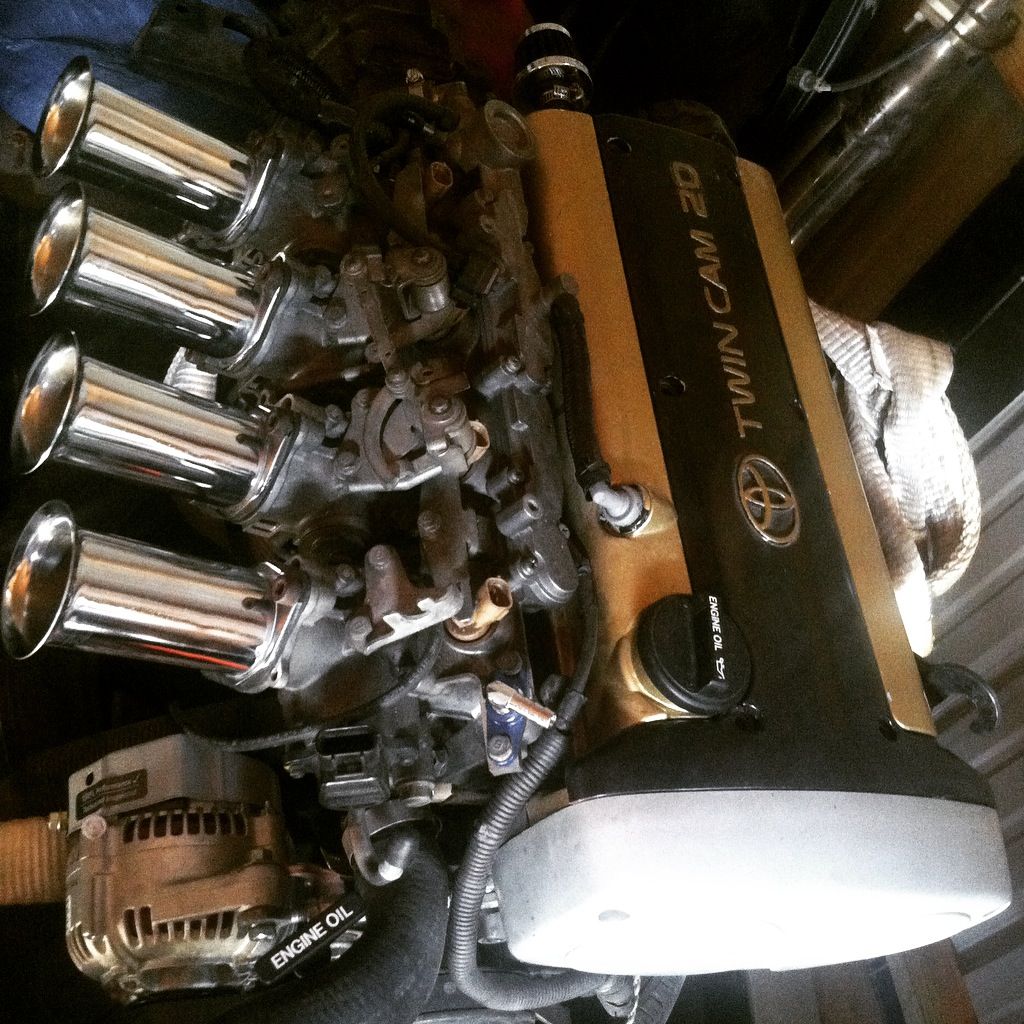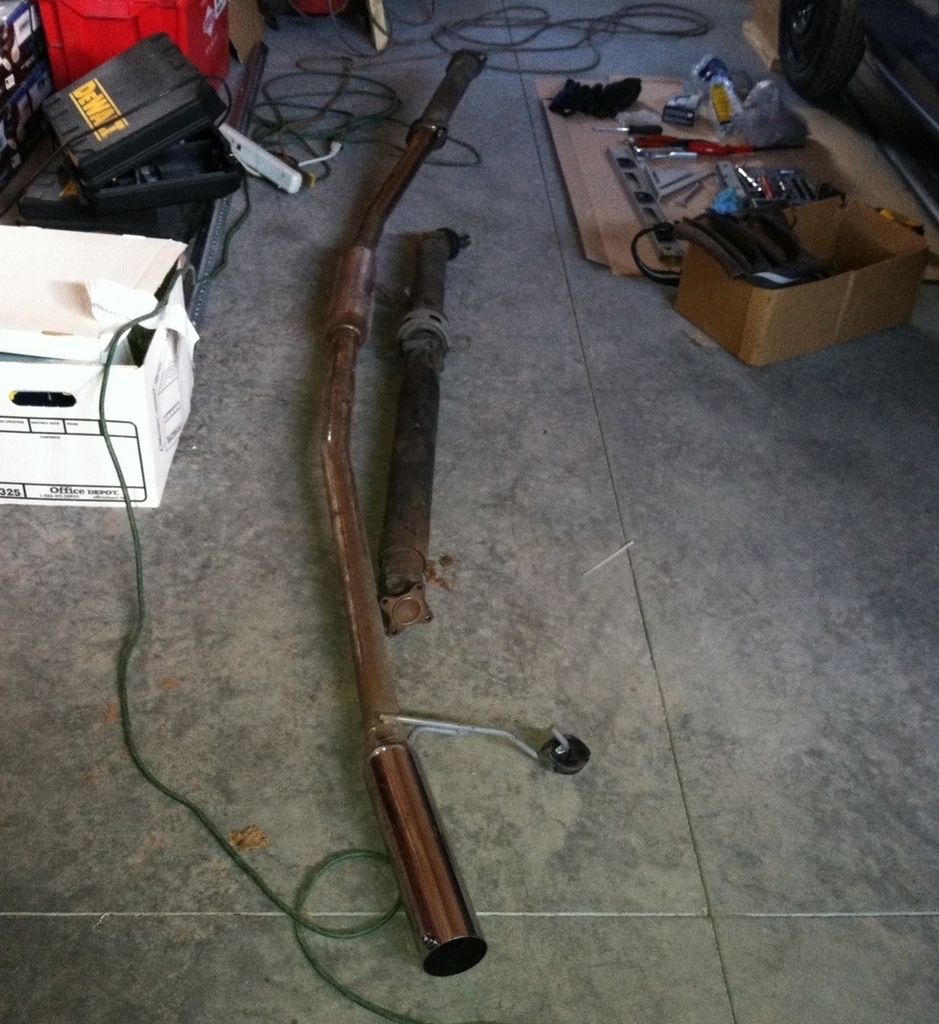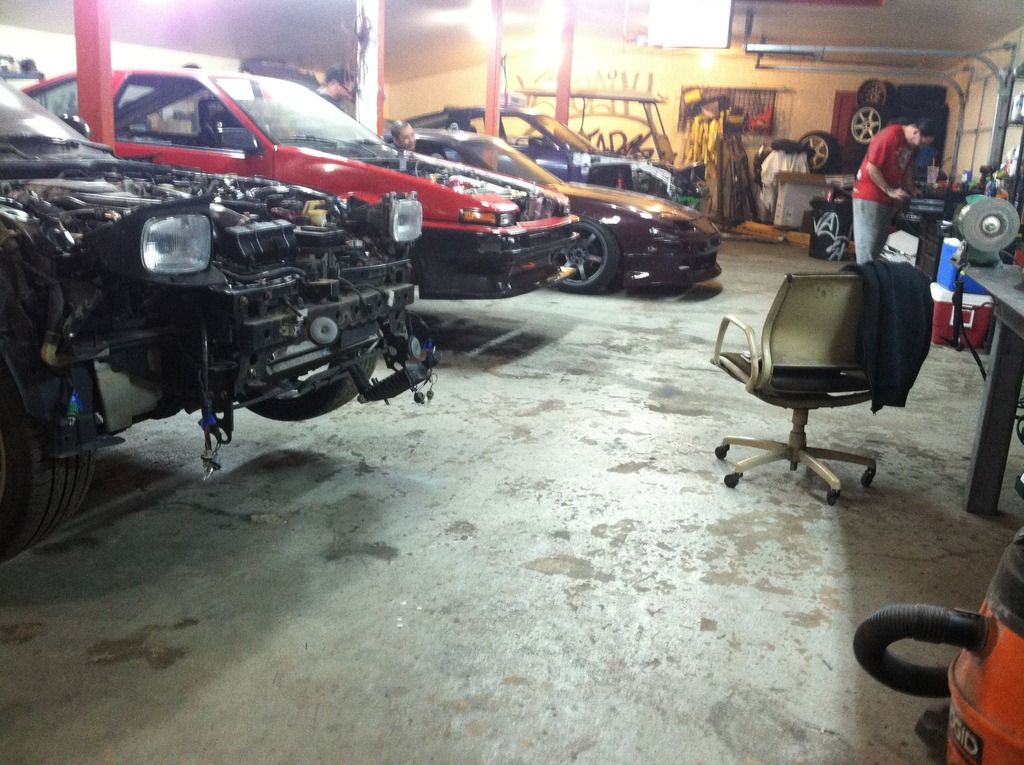 Junkyard find 15x7 +0 Epsilons! Cleaned up real nice and looked baller with the faces flipped.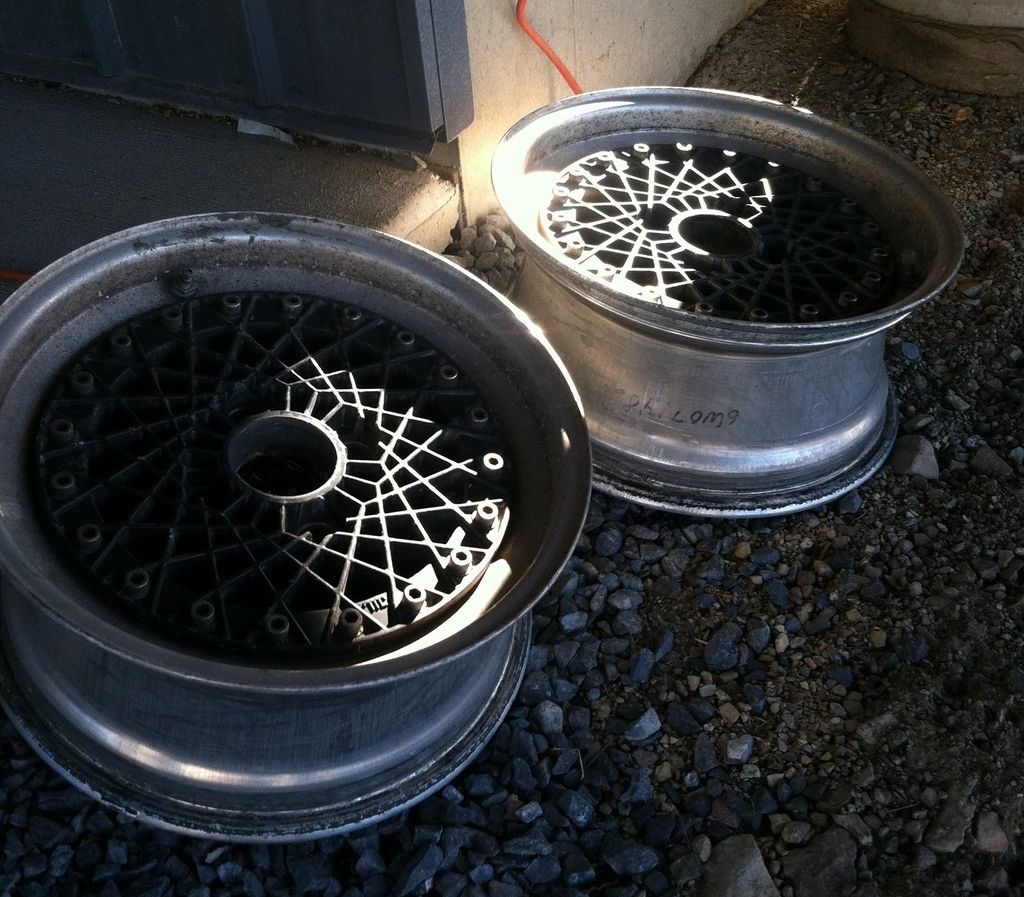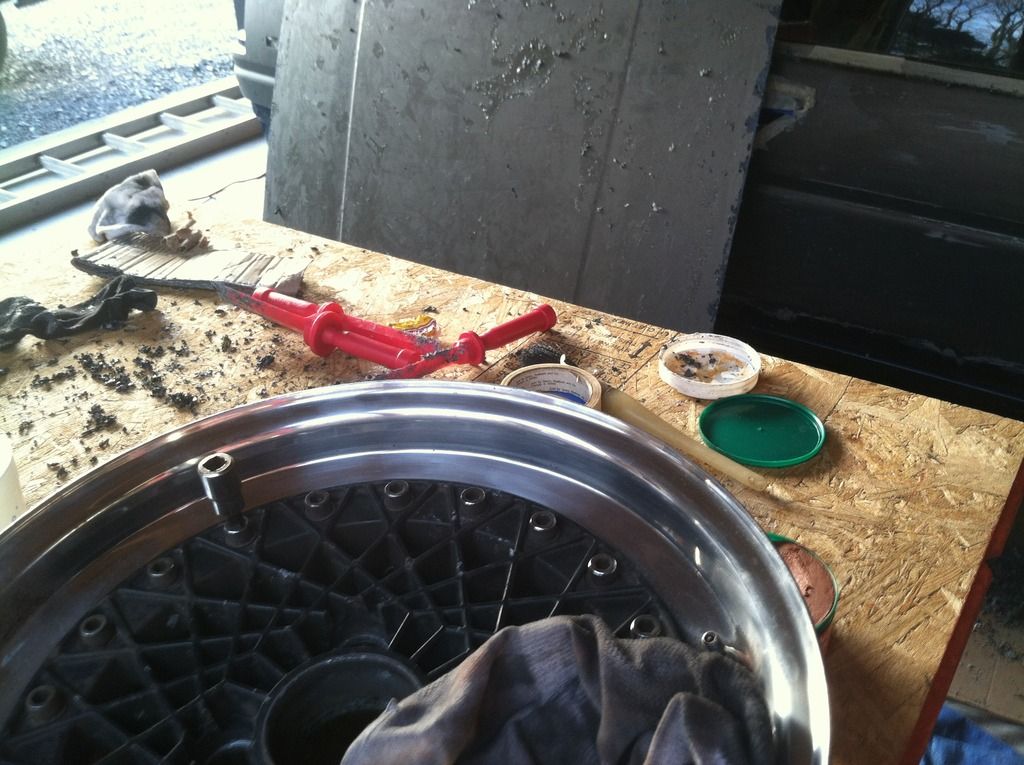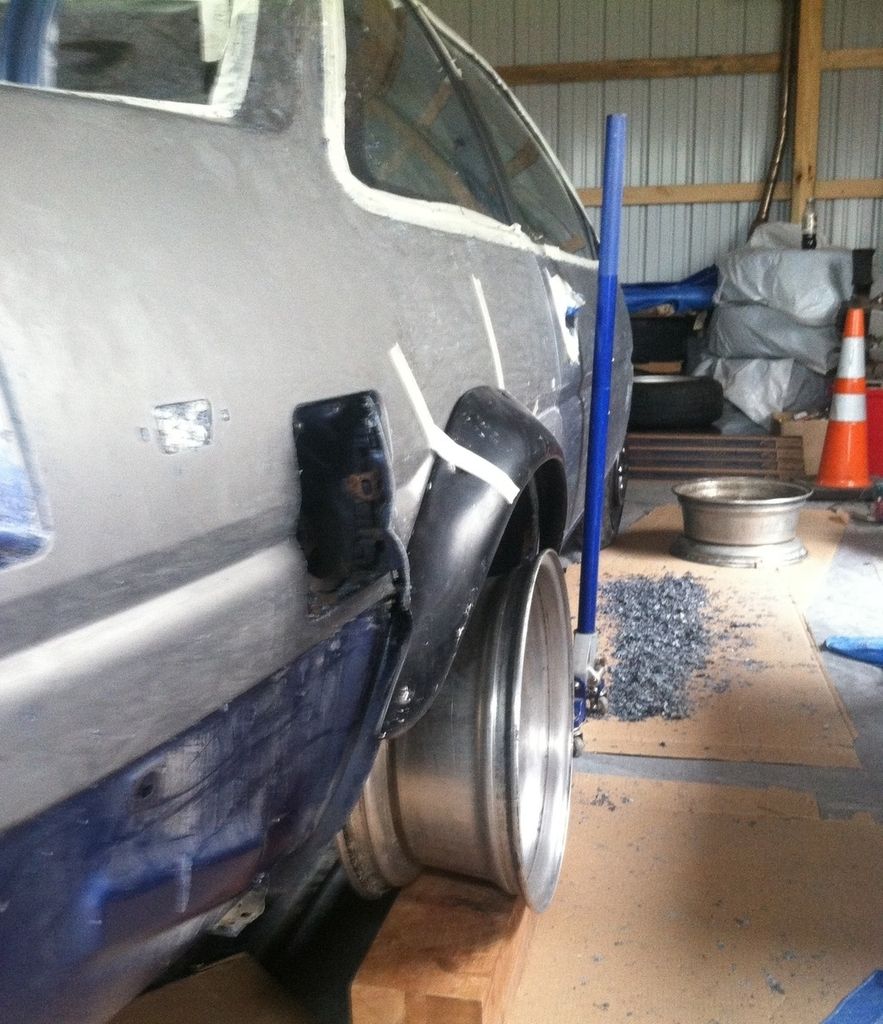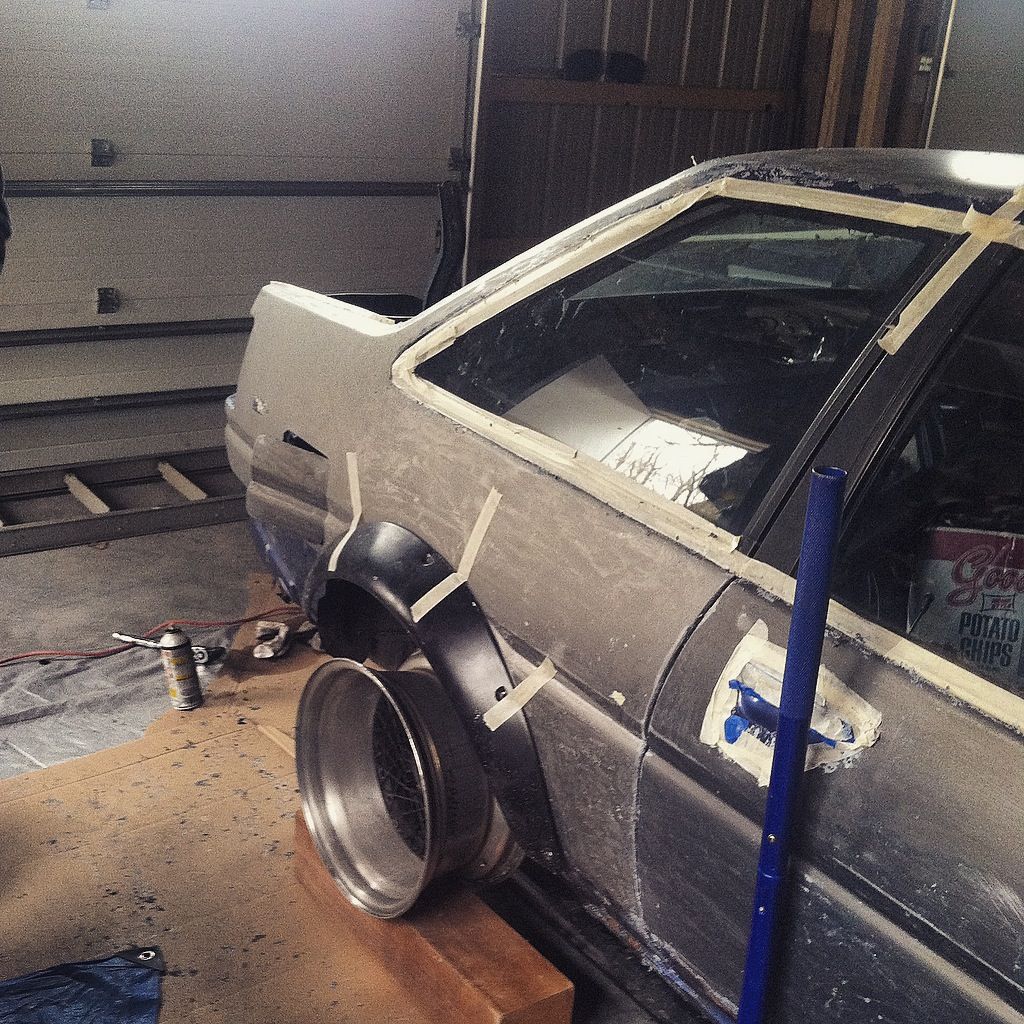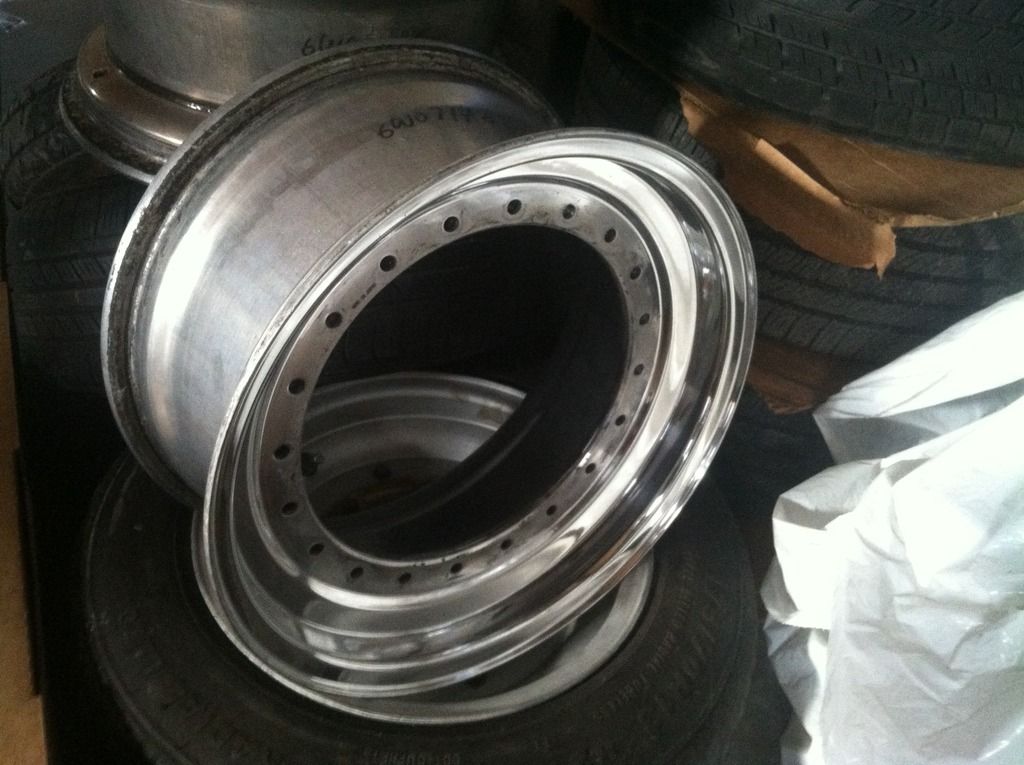 Paint hand stripped using household paint stripper and front and rear suspension removed.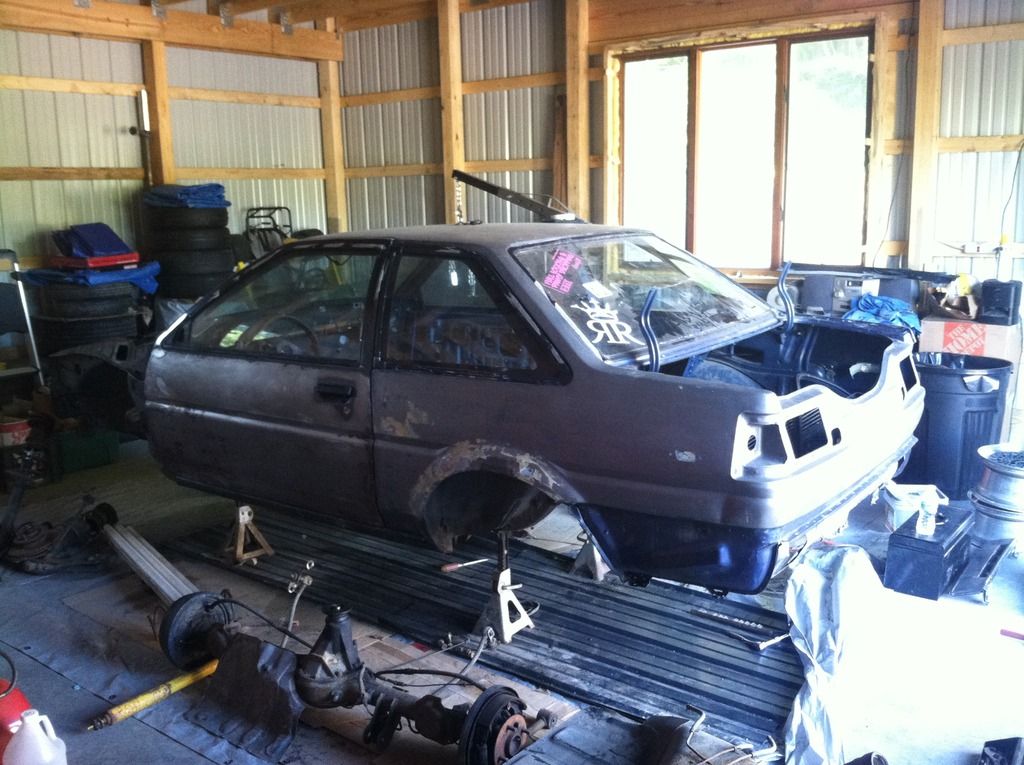 Sold some levin stuff because I couldn't afford to finish the full conversion. Also sold my beautiful uncracked blue dash BECAUSE RACECAR
.
Lots of new stuff!
NEW PBM custom coilovers 8 and 6k springs
T3 Camber plates (I could use some help trying to mate them to the coilovers)
NEW Sparco fighter with rails and sliders
Ford 8.8 with 4.10 LSD and seperate 3.53 open with extra short side axle.
Also got AE to S-chassis tie rod adaptors
Polyurethane LCA bushings
FC rx-7 mirrors to retrofit, one of mine was busted.
GT-S Swaybars with poly bushings
Some used sparco steering wheel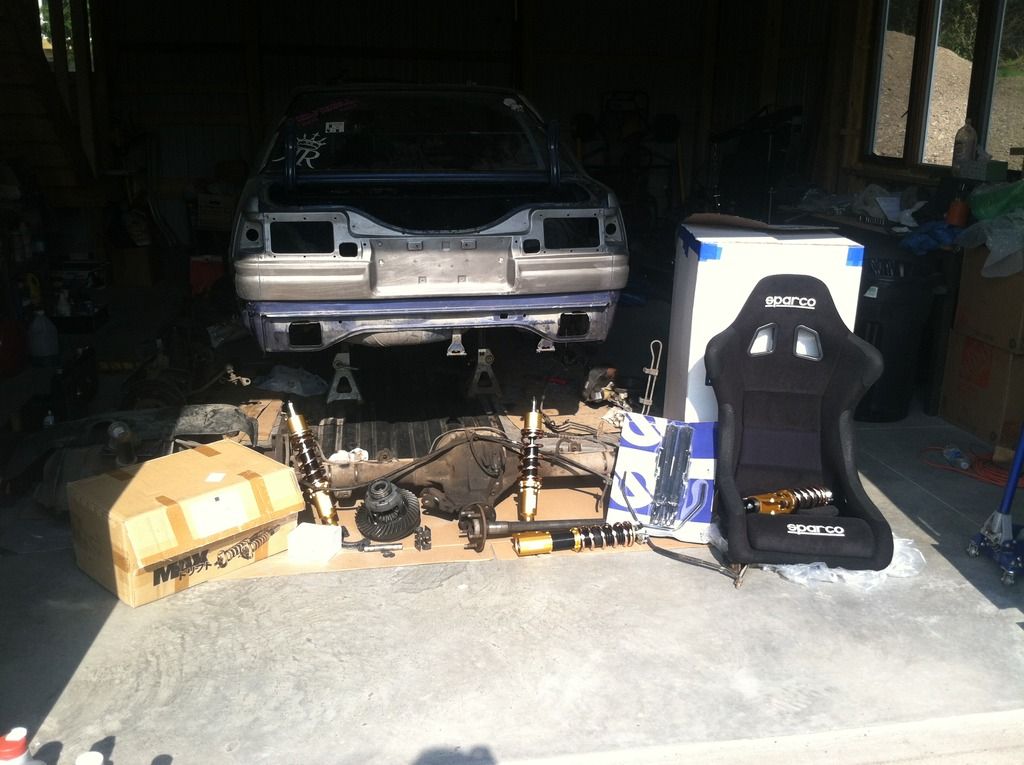 Hand stripped the engine bay as well.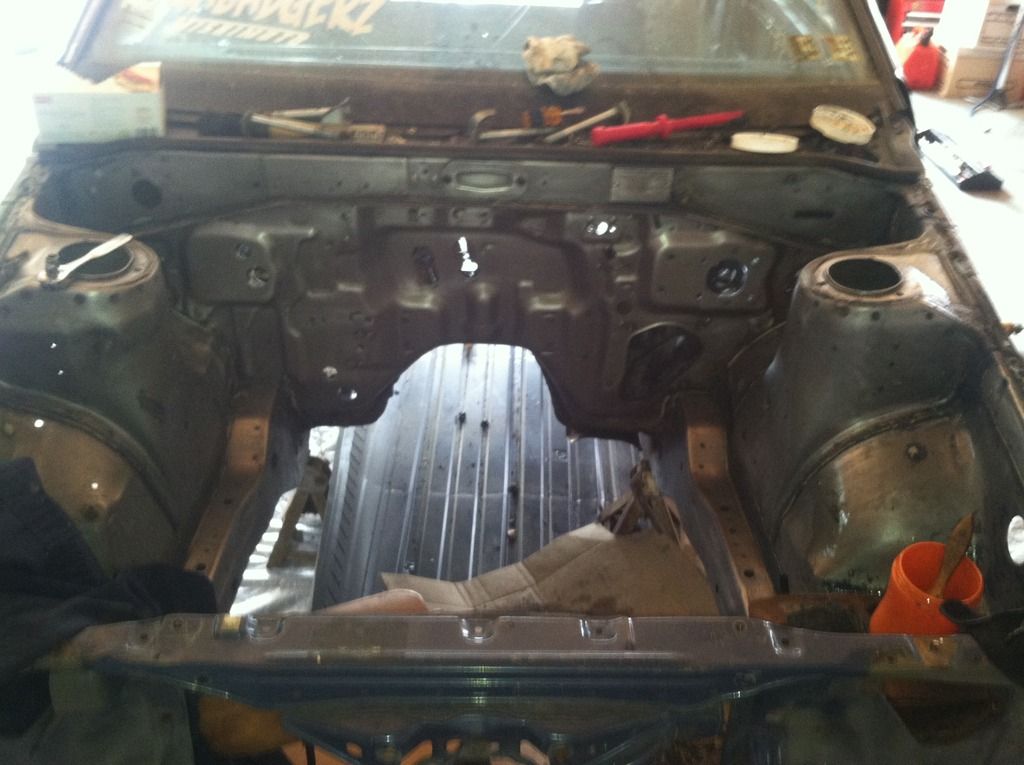 Aftermarket clutch?????
finally settled in the garage.
Pulled the head off the motor to replace the headgasket, took this durring the process.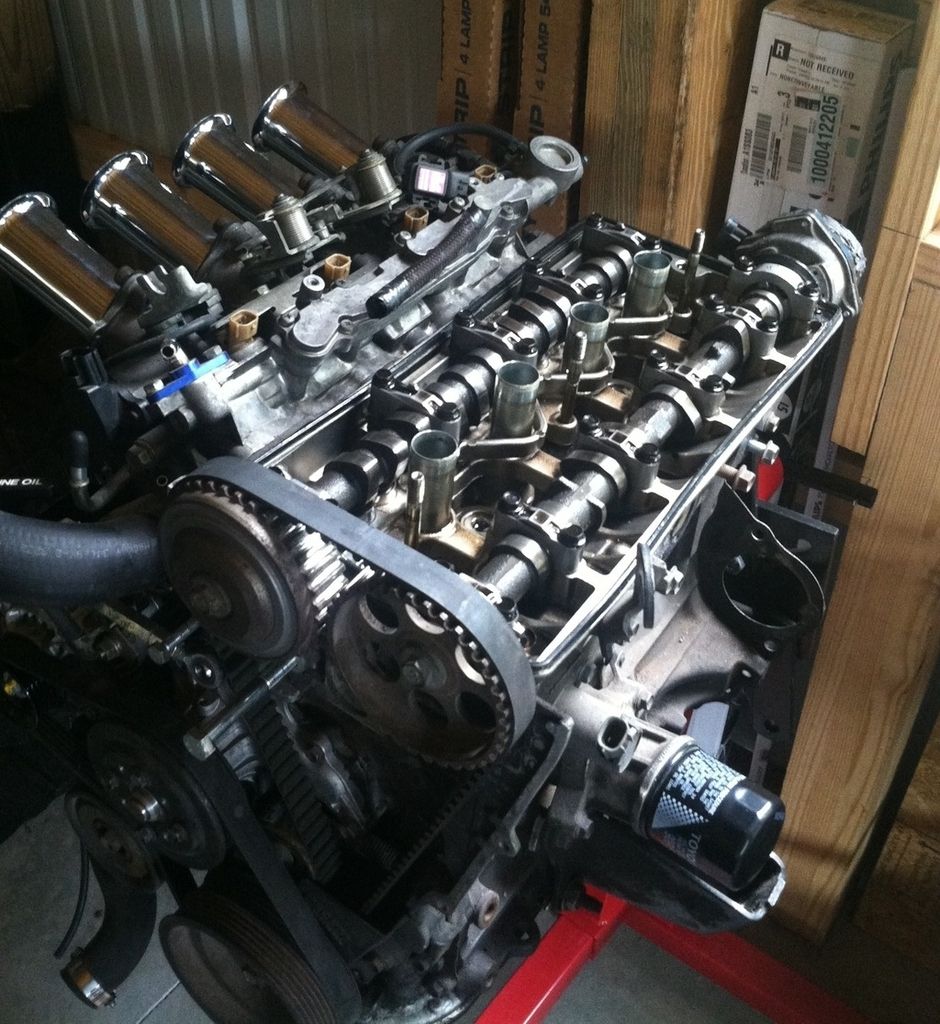 Got some SUPER TYTE JDM BUMPERS YO. Just got the rear brackets. Sanded all the paint off of the rear bumper. The front is such a b**** though. it seems I cant get through the white primer on it. I havn't found the proper grit paper I think.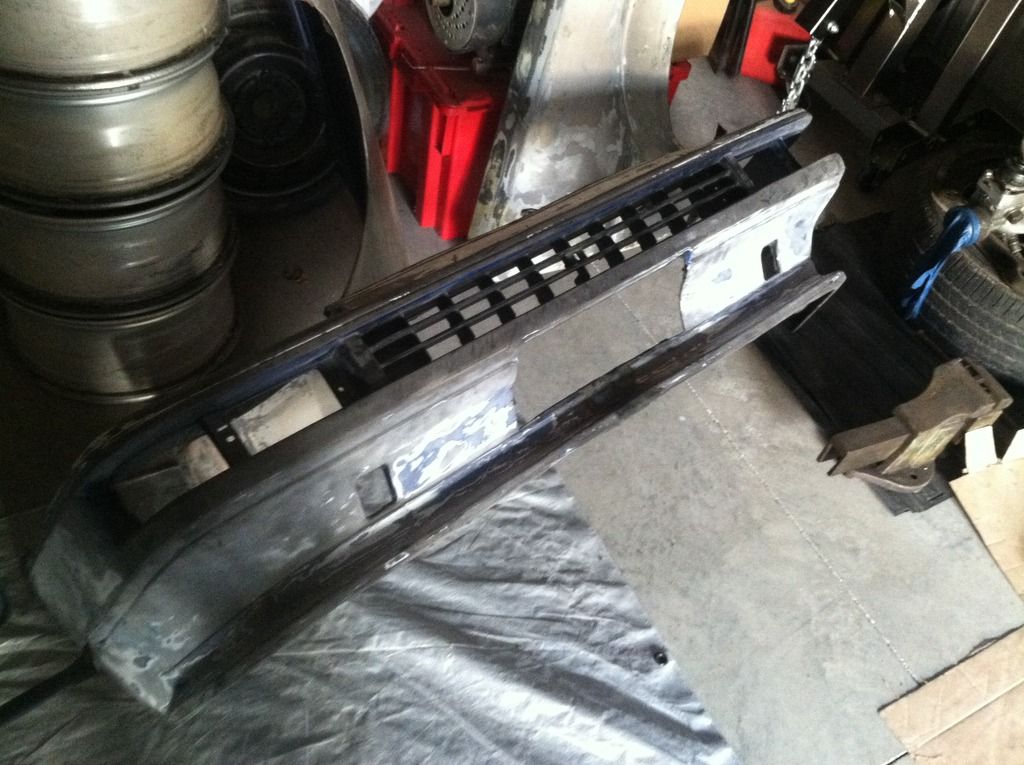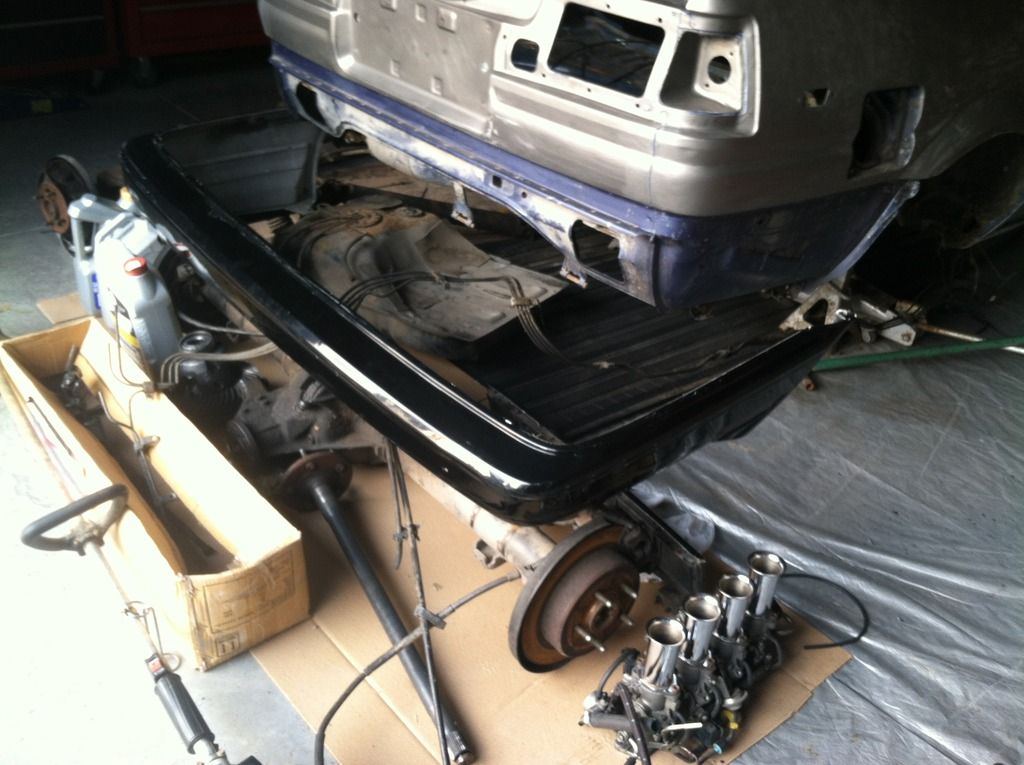 I decided to start to rebuild my junkyard MR2 steering rack, I never expected to be as bad as it was though. basically the whole thing was pretty much trash. Bought as many oem replacement parts as I could get, as well as a quaife quick rack, and BGRS rack spacer kit. There is one part that I cannot locate though, and Im fearing I might have to just dish out the cash for another rack just to replace this 10$ part. Also got some new balljoints for thoes S13 LCAs and some outer tie rods.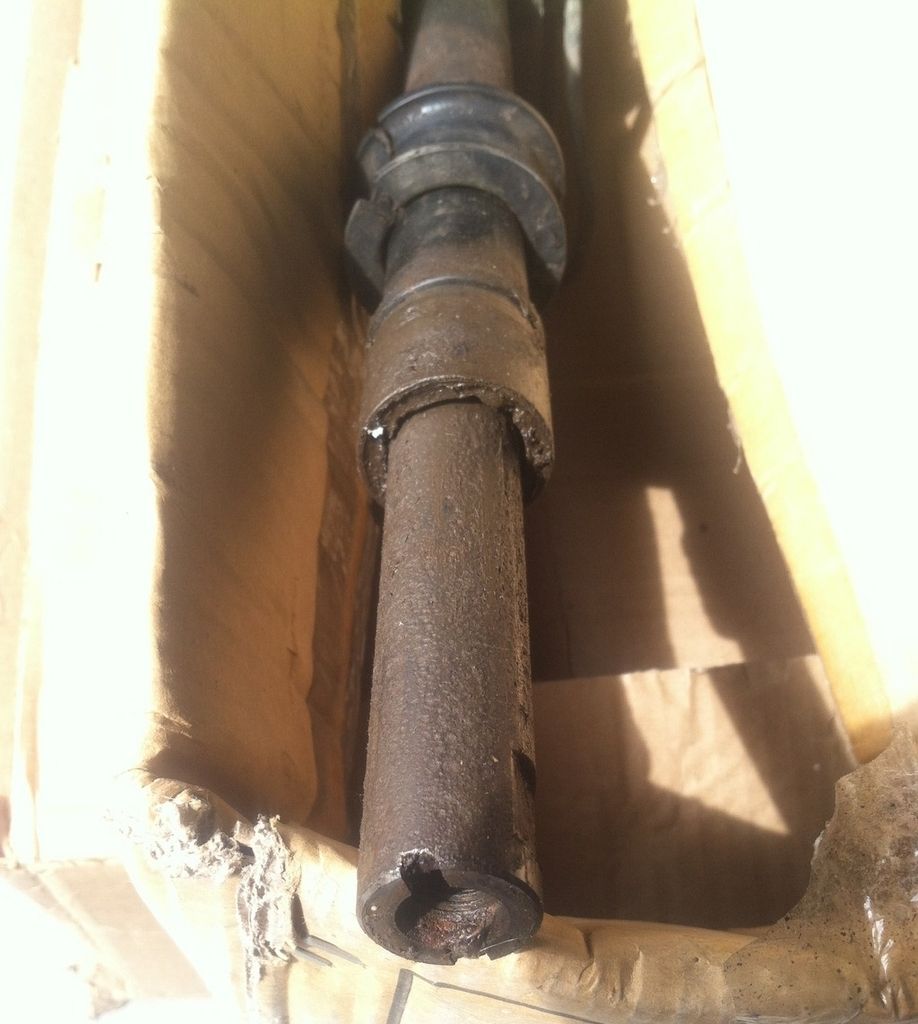 I bought some new rota shakotans with the money I got from selling the Epsilons. 15x9 -15 from Jay Peji on here. Great guy.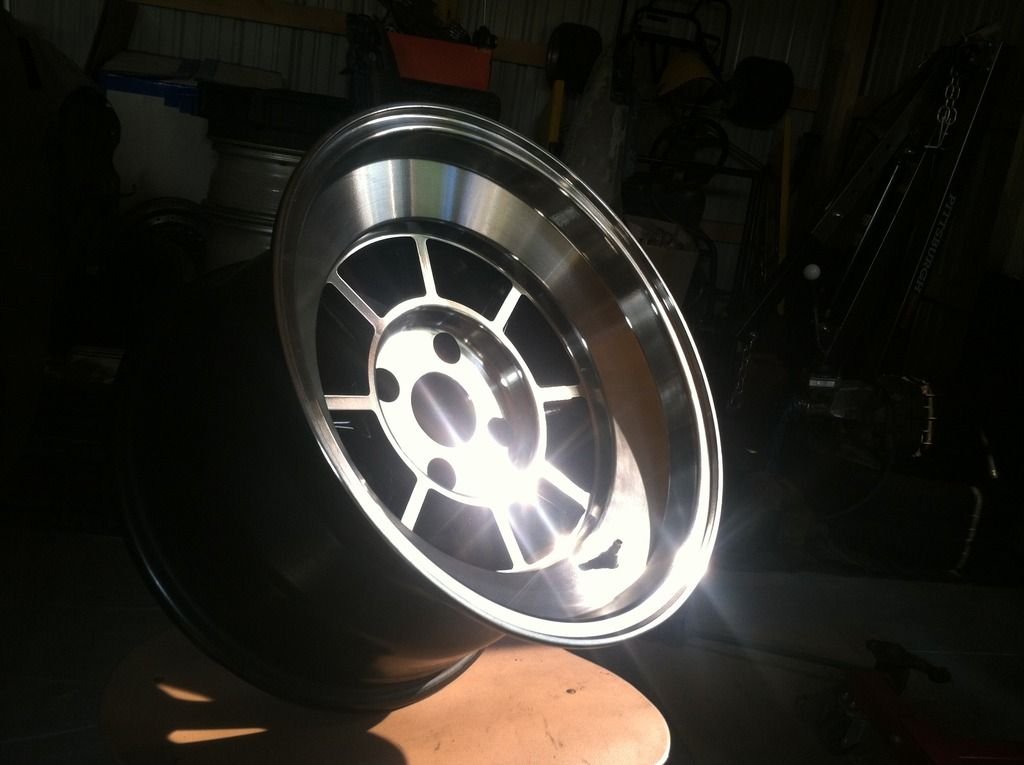 This is how she sits today, while im at school. Stored on a landscaping trailer while one of our BMWs gets a trans swap.
I ended up selling the SSR MKII as well, I plan on getting some 15x10s up front and rocking the rotas in the rear, but who knows what I will buy before the car drives.
I also traded my ford 8.8, all the extras, and SR-5 rear for a stock GTS complete rear. Im happy saving the 90 pounds the ford would have added.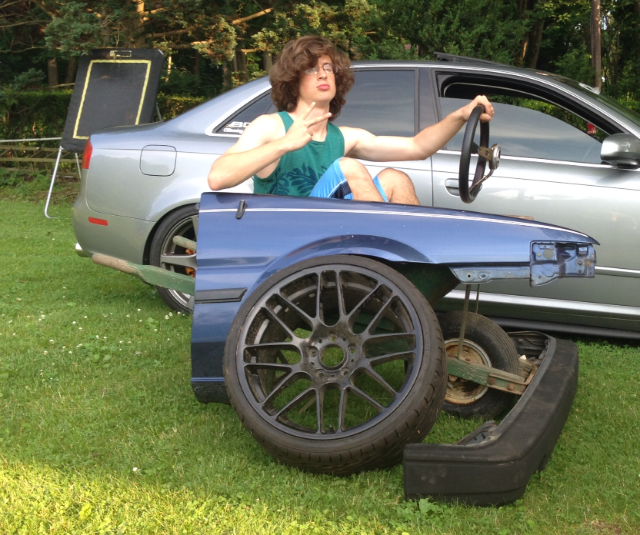 Metal flares will be the next thing on the list for now.