Been using the site loads for references, thought it was about time I joined up and posted.
I bought my 1984 Starlet on whim, just stumbled across it whilst at a body shop looking at my mates MK2 Cortina. The Starlet was rotten in all the usual spots but mostly all there. Mechanics were all stock 1ltr 4 speed with 125k on the clocks.
The next few months were spent completely stripping the car apart, welding it all up again and a bare metal re-spray.
Loads more pictures here
http://s66.photobucket.com/user/avalaug ... %20Starlet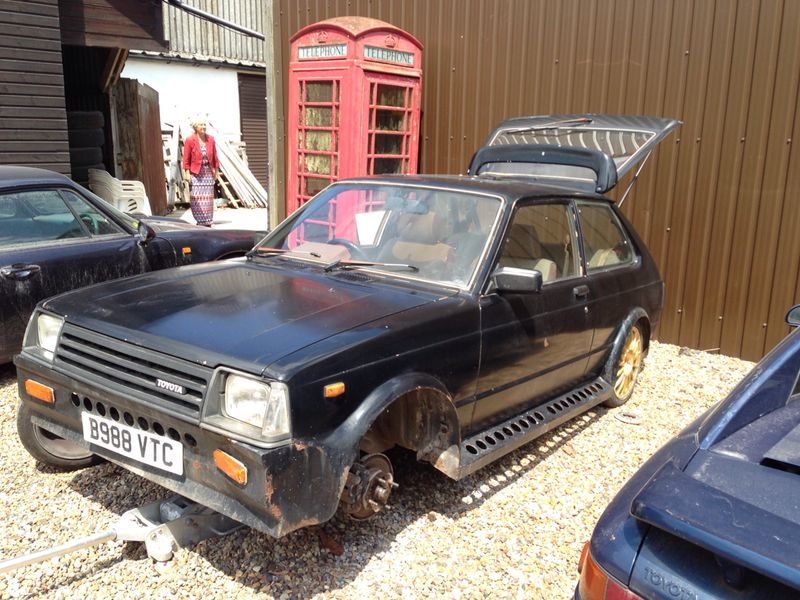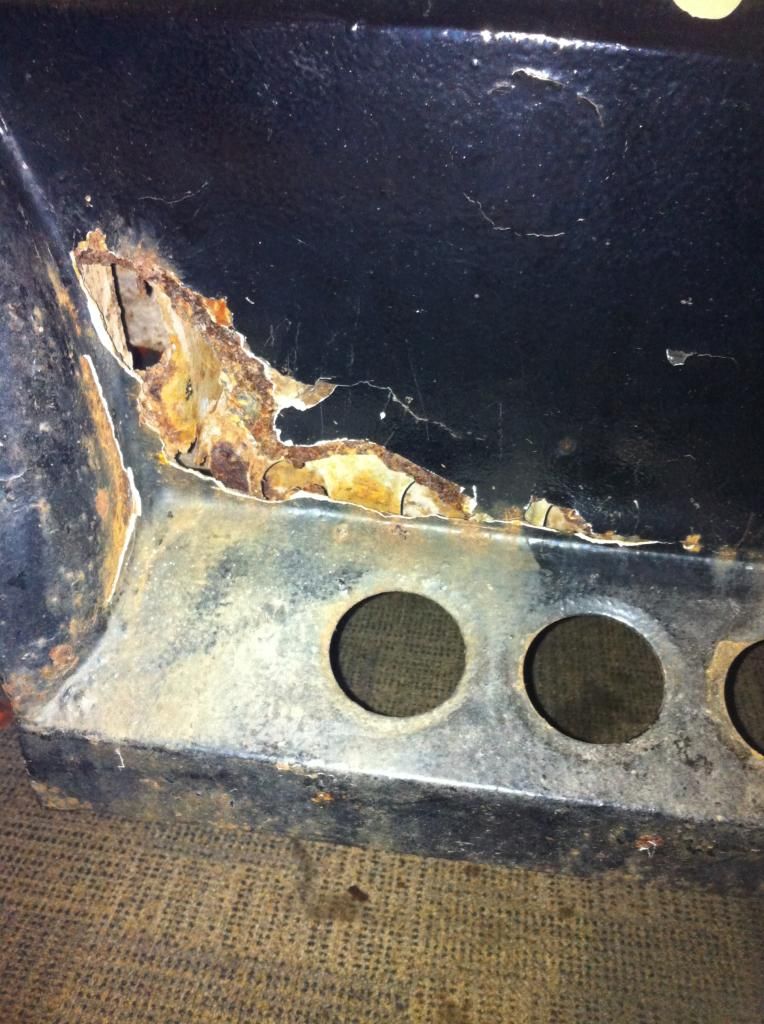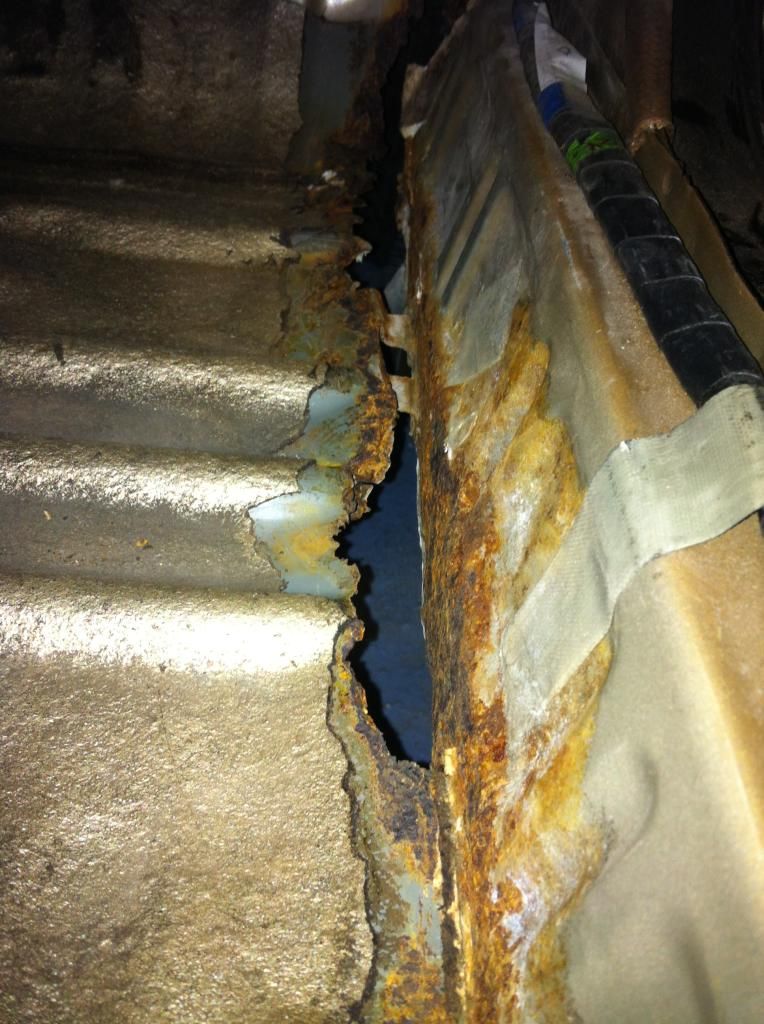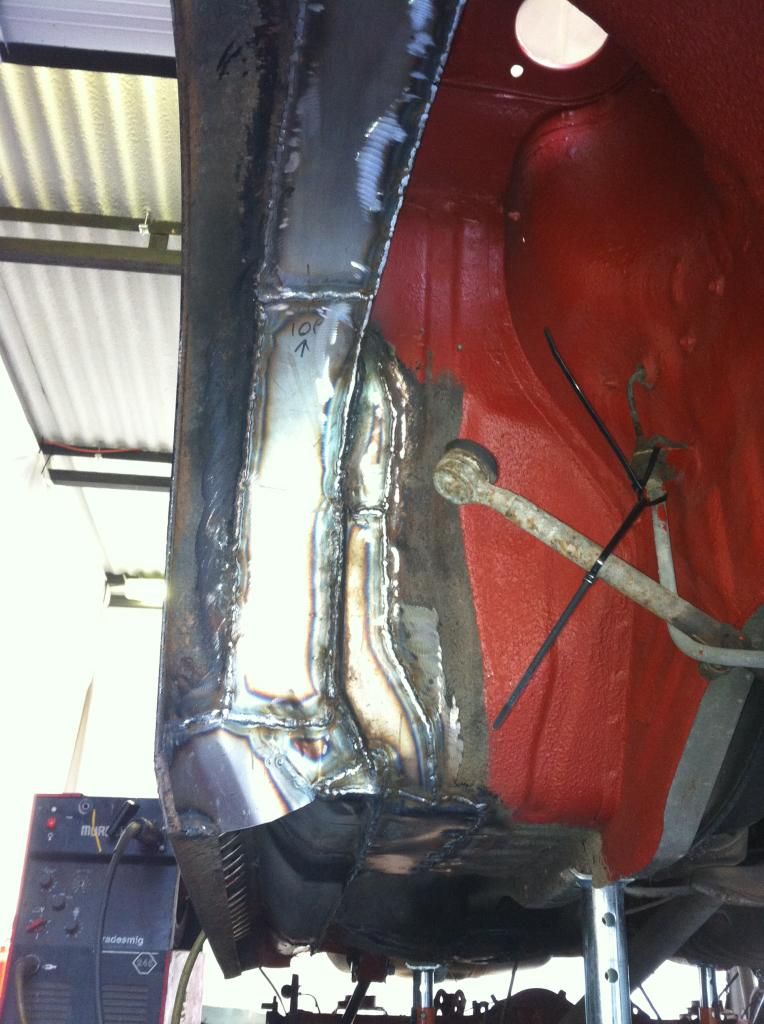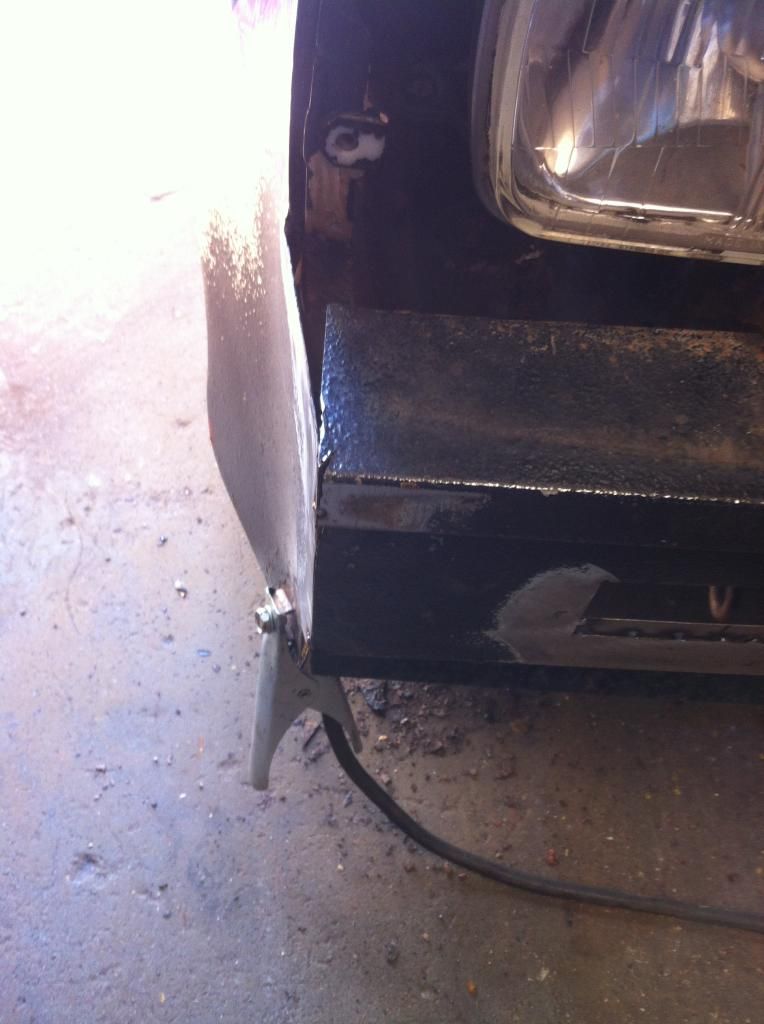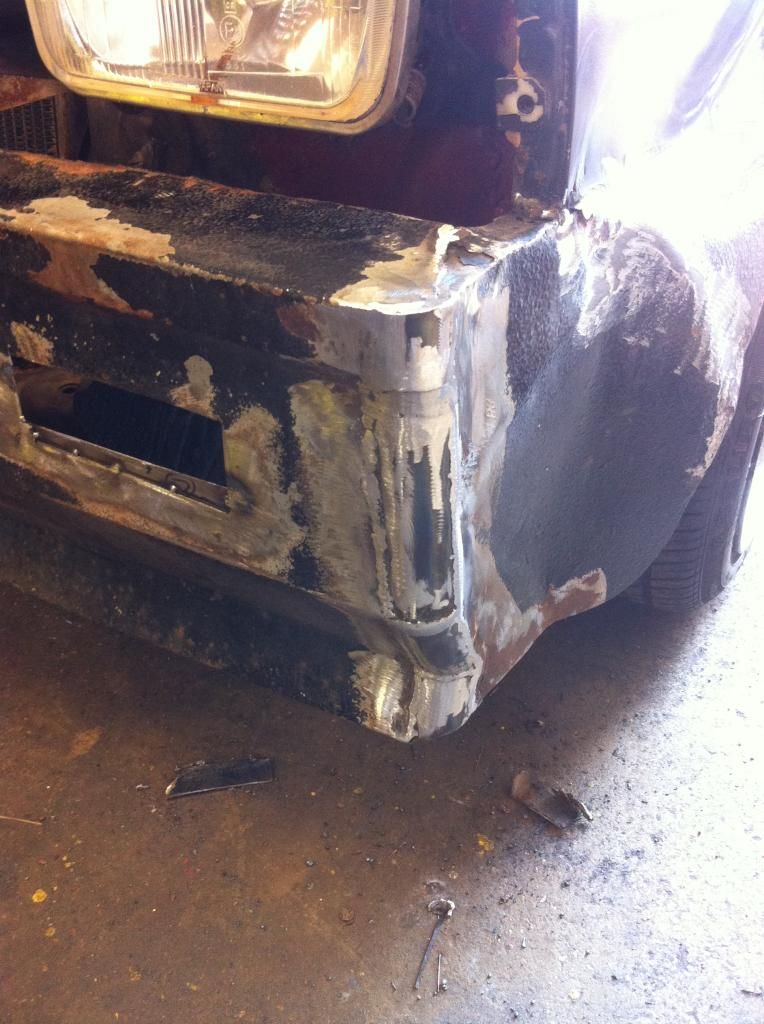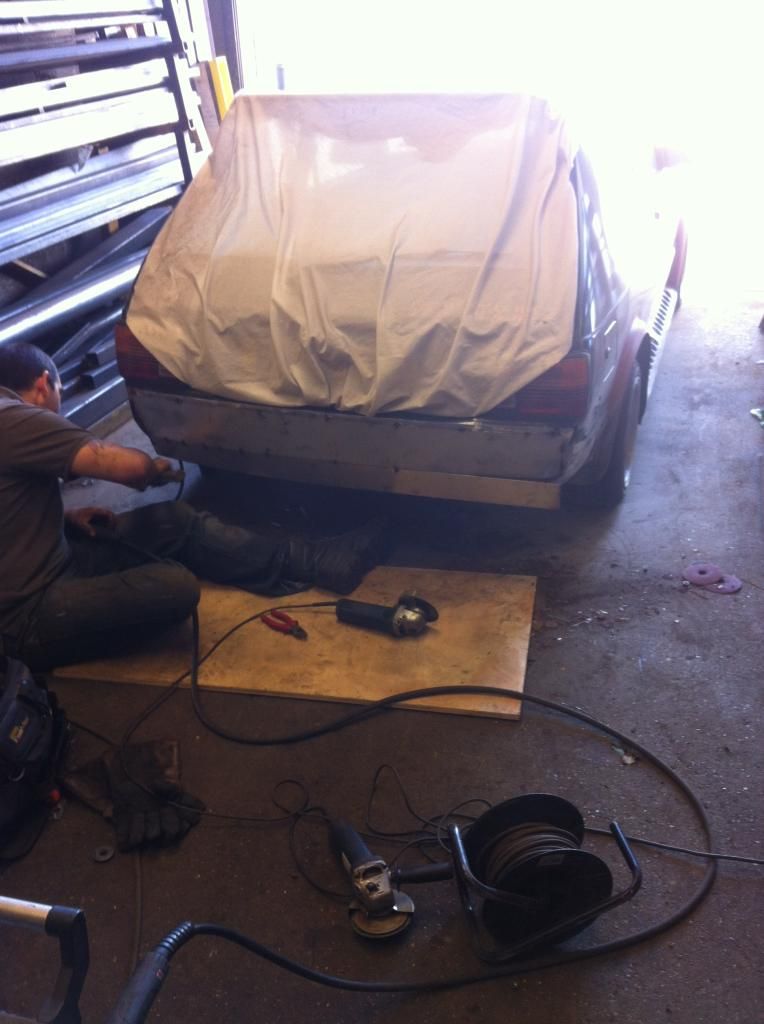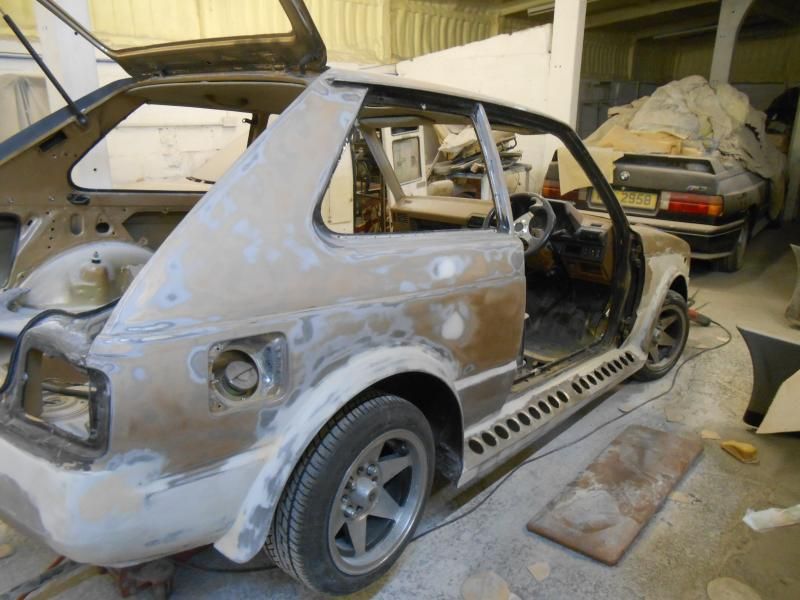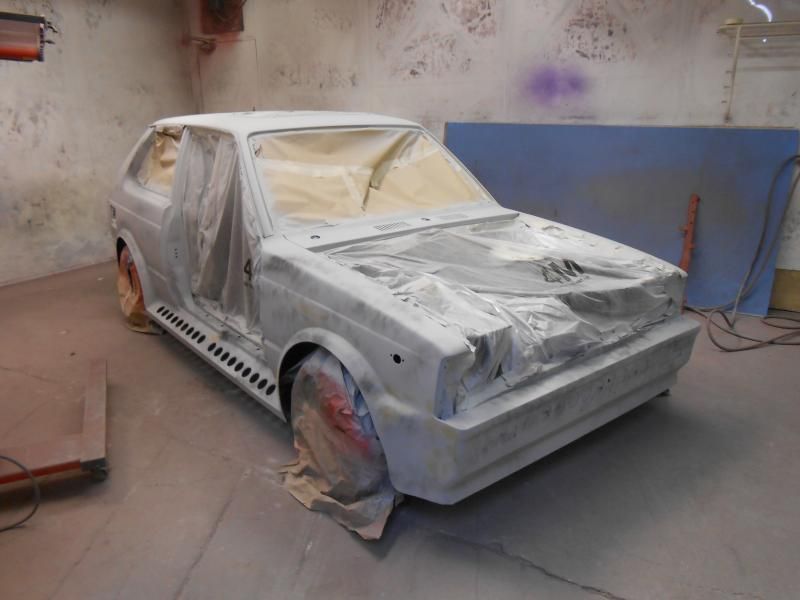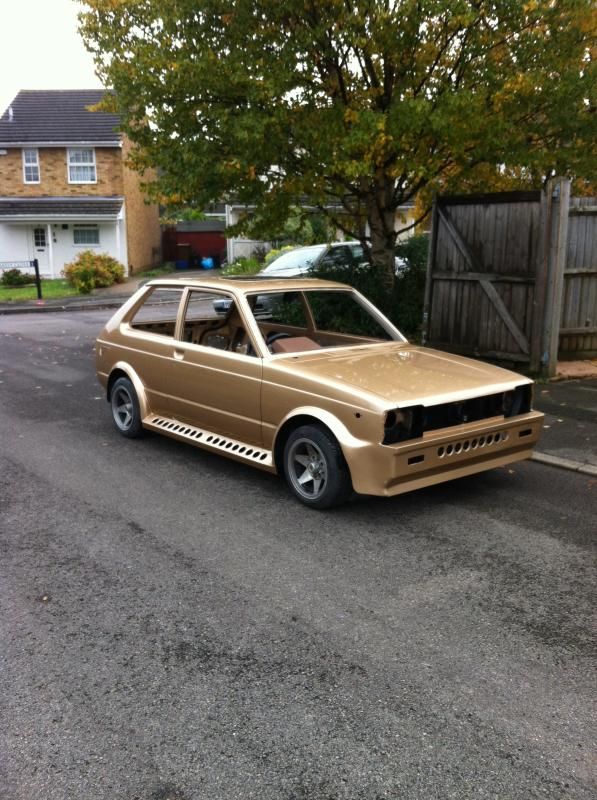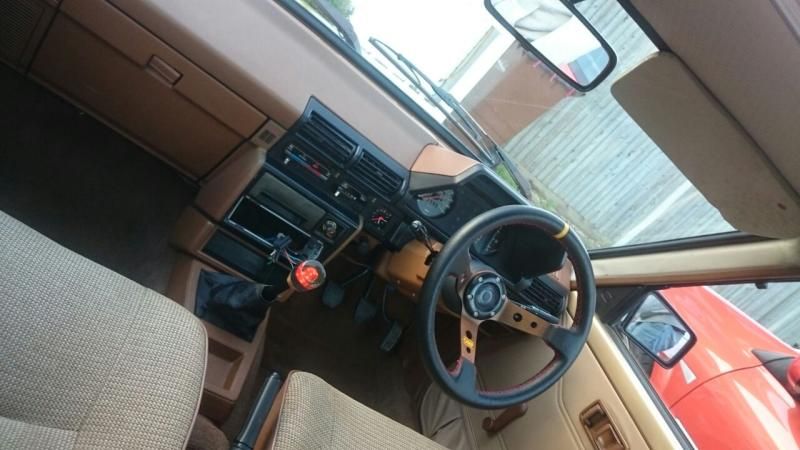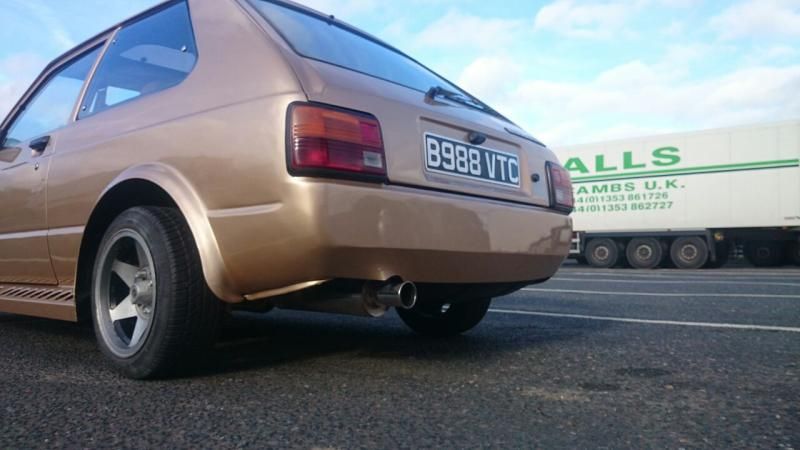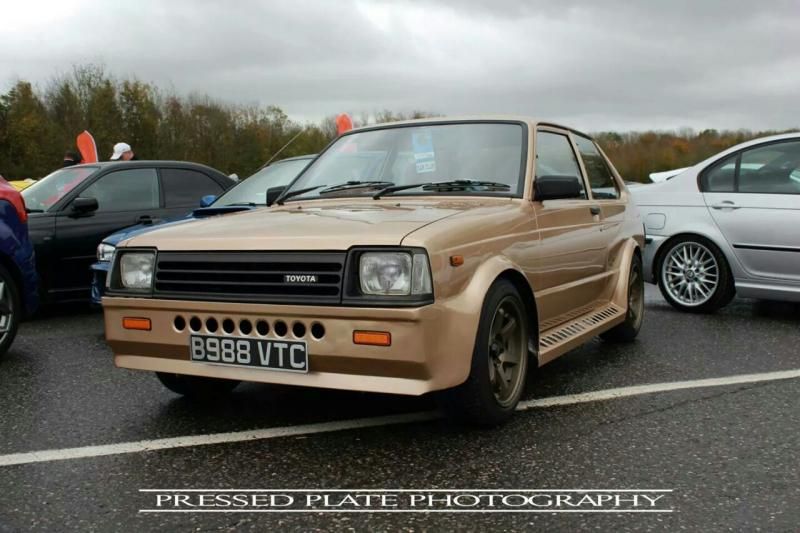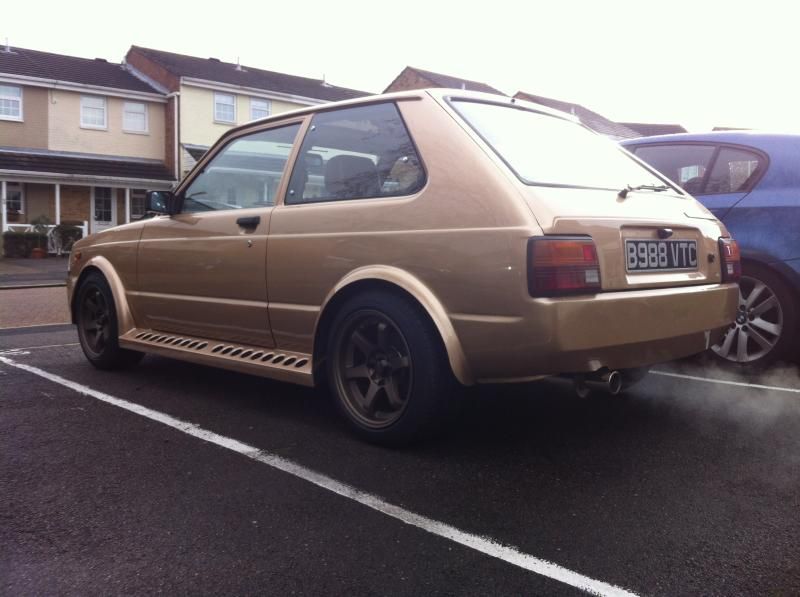 1000's of pounds and countless hours have gone into it so far, all new suspension, brakes, custom body work, custom suspension mounts all original glass, lenses, seals, interior the list is endless. Its currently running a 1200cc 3K engine with 5 speed gearbox soon to be replaced with a 4age and T50 gearbox.
The 4age ive spent a lot of time on, bottom end all stock but refreshed, cylinder head has been heavily worked on by myself and has TOMEI Poncam camshafts, TRD valve springs with a TRD 0.5mm metal headgasket.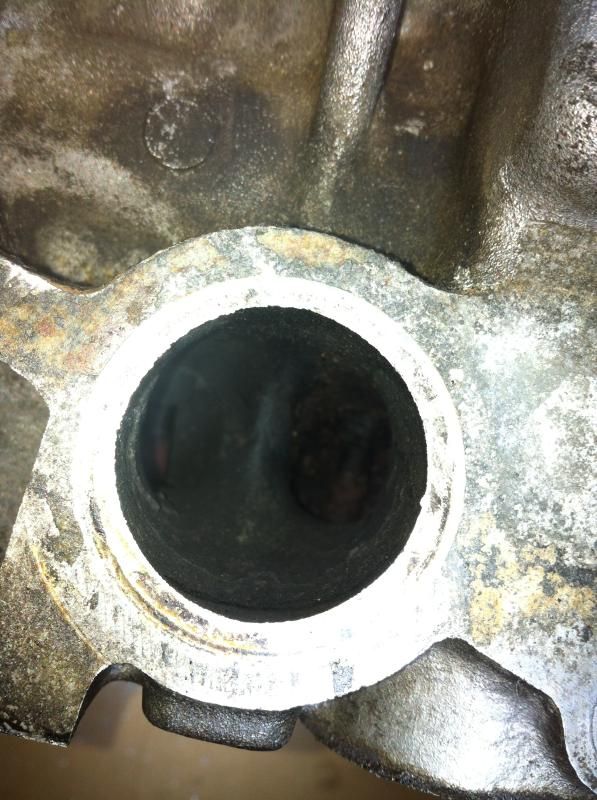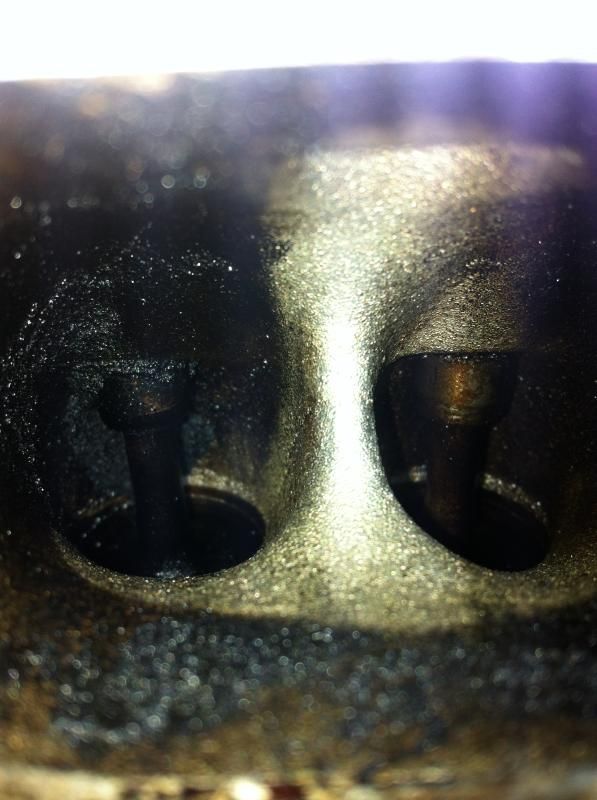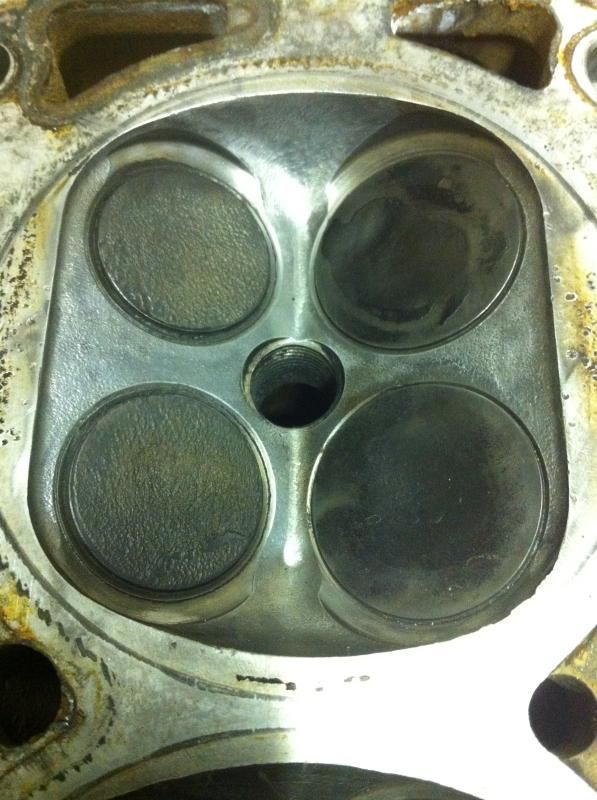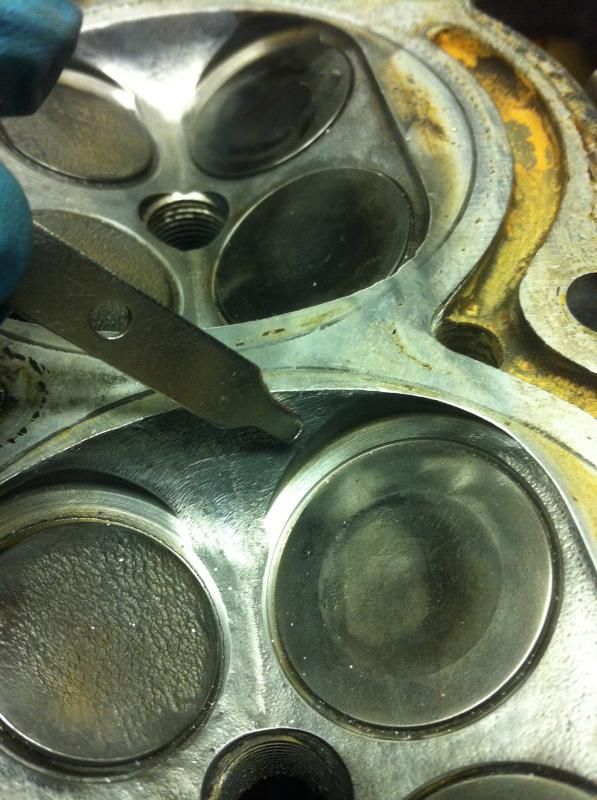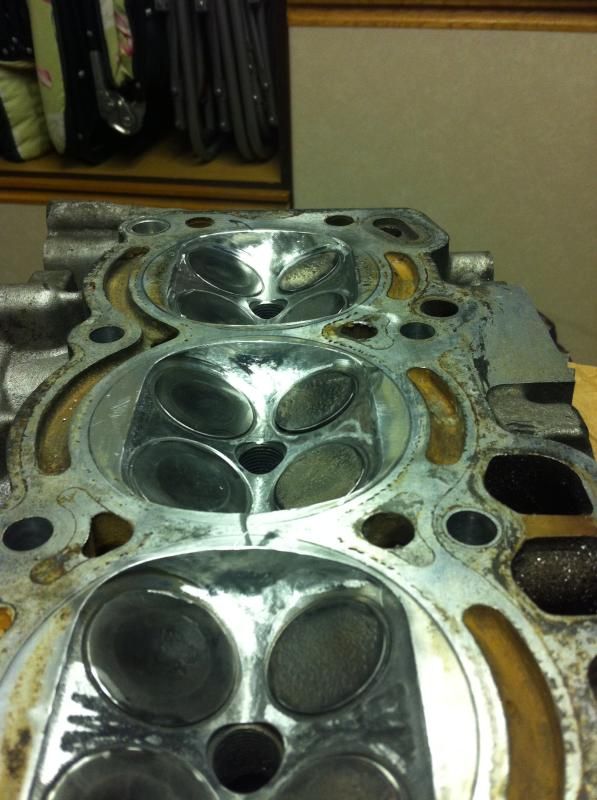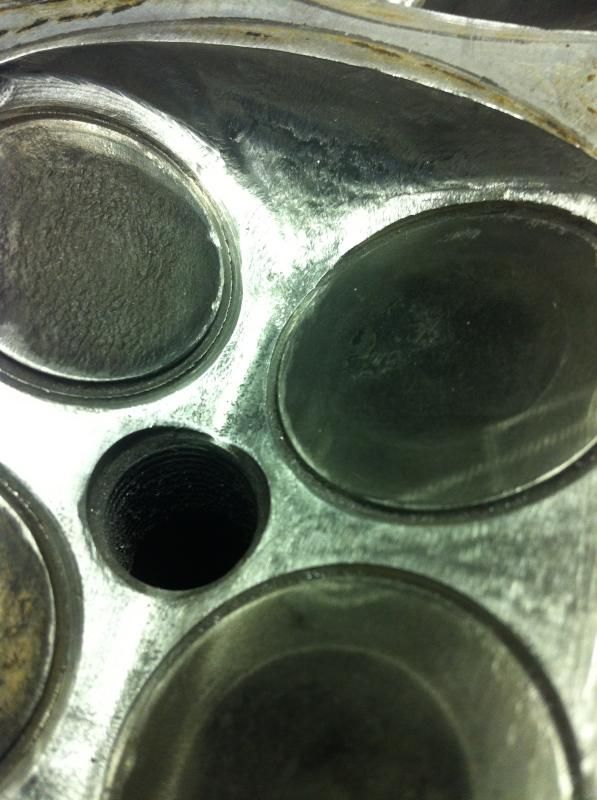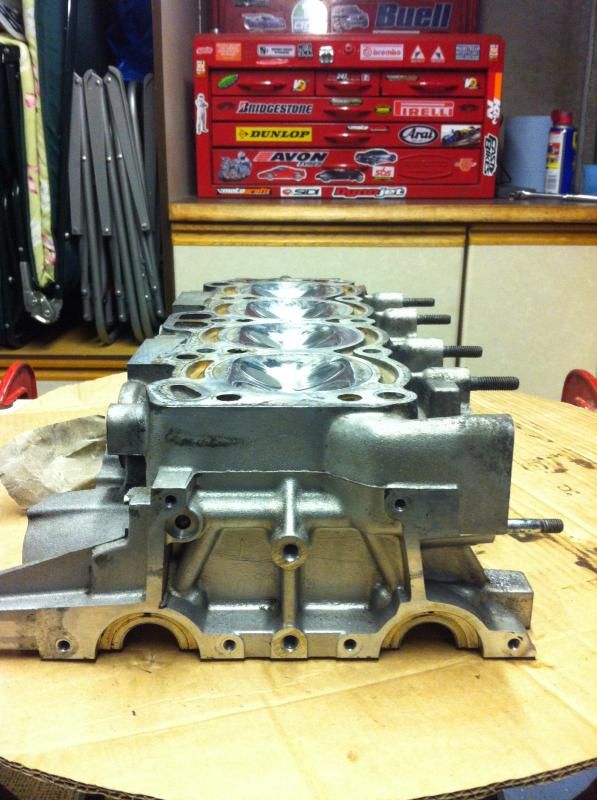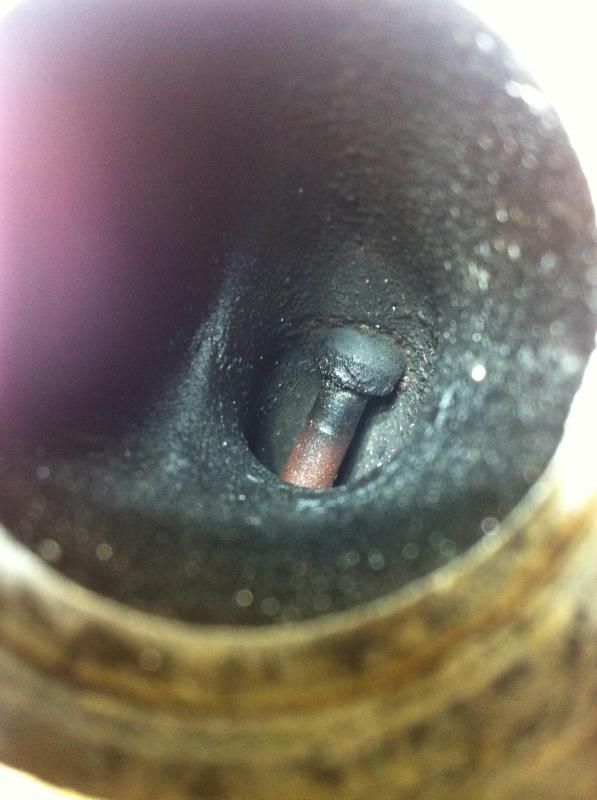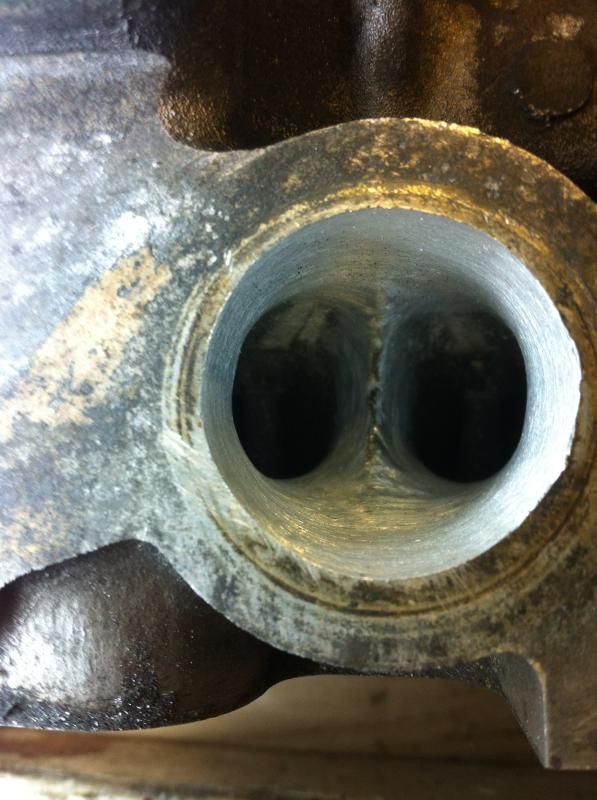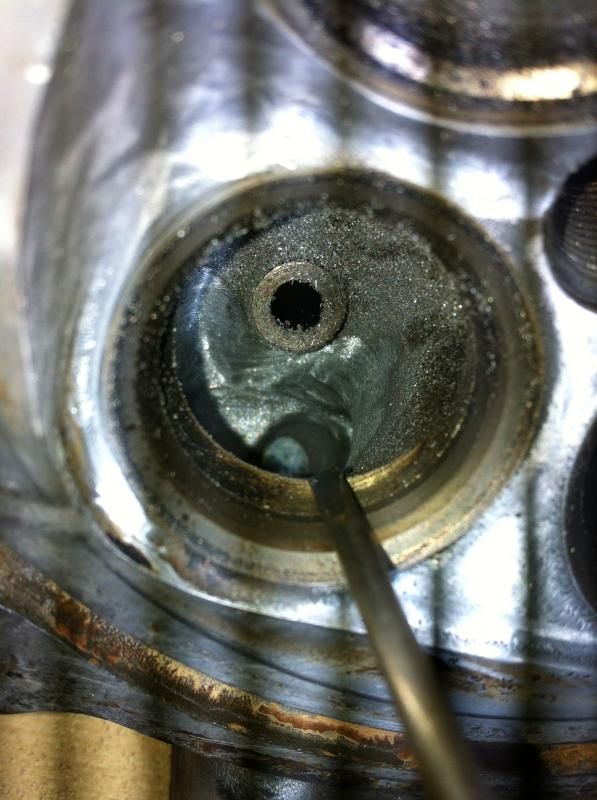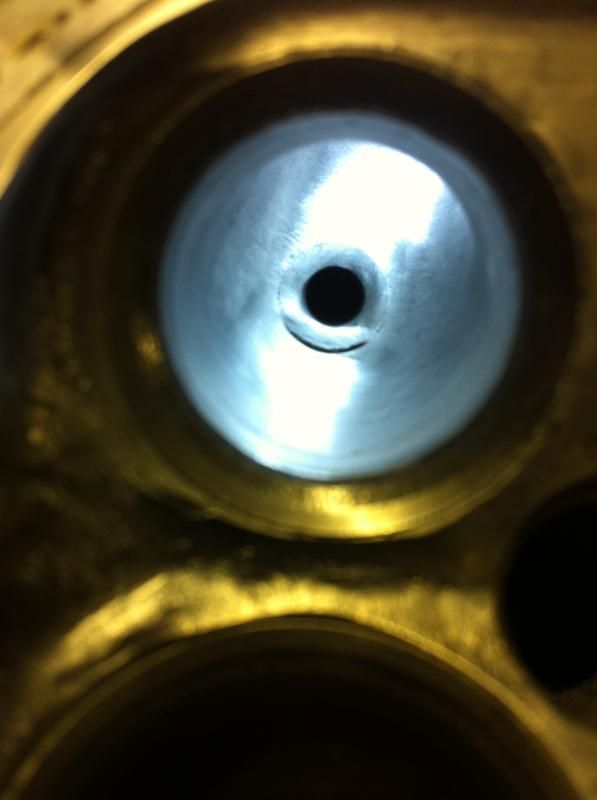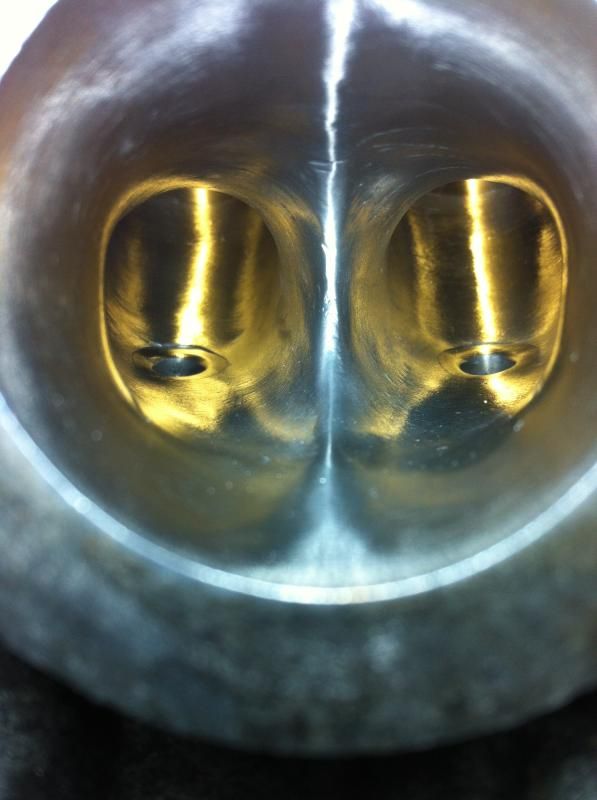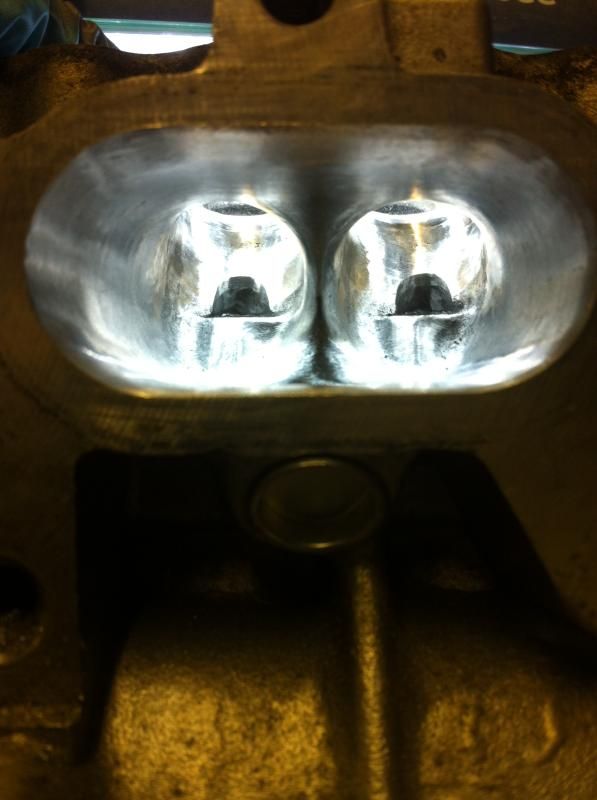 Cant wait to get it into the car, running some Mikuini Yamaha R1 bike carbs too