After about 6 years since my last corolla, I finally pulled the trigger and bought one! My main goal right now is to just get it more civilized since i plan to daily it.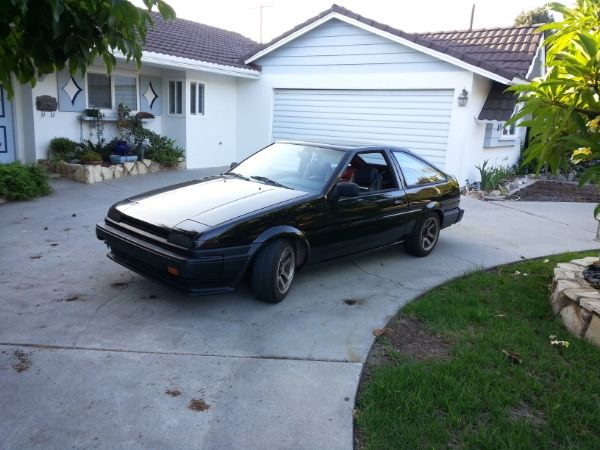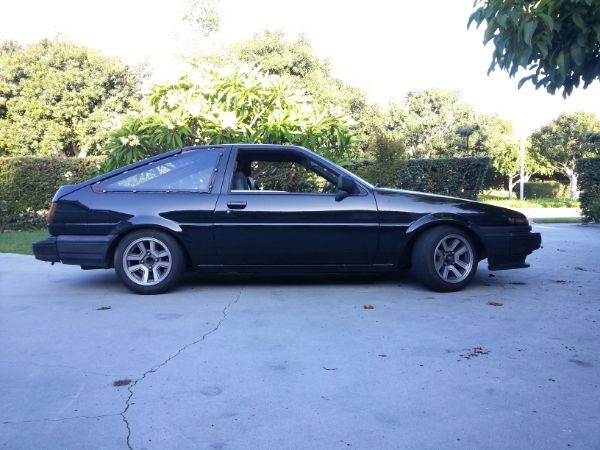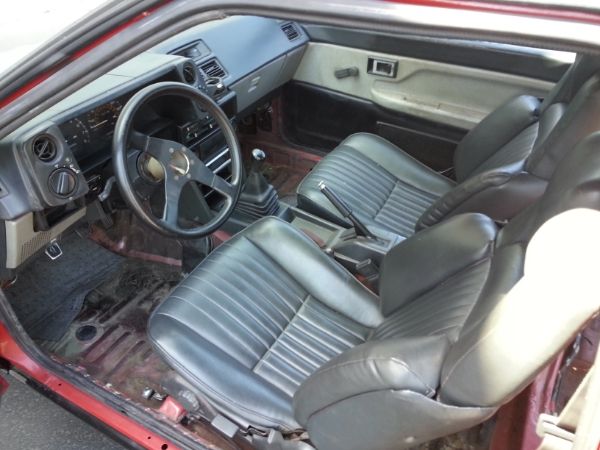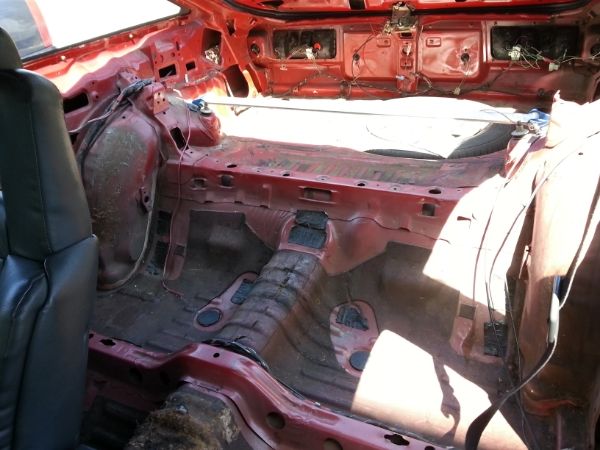 I was told it has JIC front coilovers (blown), rear TRD springs (not sure about shocks probably also blown), some trd Pinion and i think stock lsd. then some cusco struts braces front and rear.
came with mostly all of the interior panels including freshly re done seats. No carpet though.
218k on the bluetop.
besides some basic maintenance that needs to be done, i think the first order of business will be to get eh suspension sorted out. I would love to keep the JIC coilovers, but everything i'm reading so far is making me think they may not be the best choice for a daily car.(need to rebuild every 30k or so) I'll just have to see whats out there and see what makes more sense financially.
Well here we go! feels good to be back in an 86