Finally get the 86 in primer....and do some last minute things.
https://youtu.be/53qgVhZLPxw
---
---
More primer and block sanding....plus....more.
https://youtu.be/mxT0QvyDiHA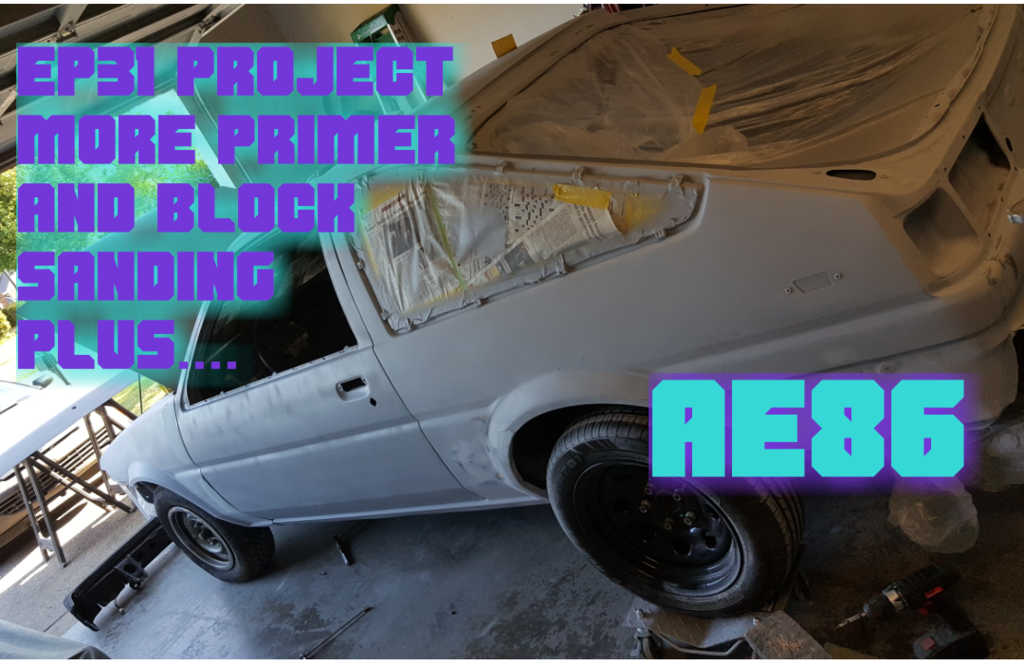 ---
Removal of the hatch glass and more...plus finally get some base and clear coat down.
https://youtu.be/s8hNBp0HmII
---
Join me as i finish painting the 86 and put some of it back together....but not without it's difficulties. Also, special thank you to a subscriber....watch and see.
https://youtu.be/gBbxsr8bXvQ
---
---
Ep.34 Reassembly......but not soooo fast. Reassembly may seem like a breeze, but remember this is a resto-mod project so all the old nasty parts need to be restored before being put back on this fresh newly painted machine. Thanks for your patience.
https://youtu.be/ejc6ddYriPA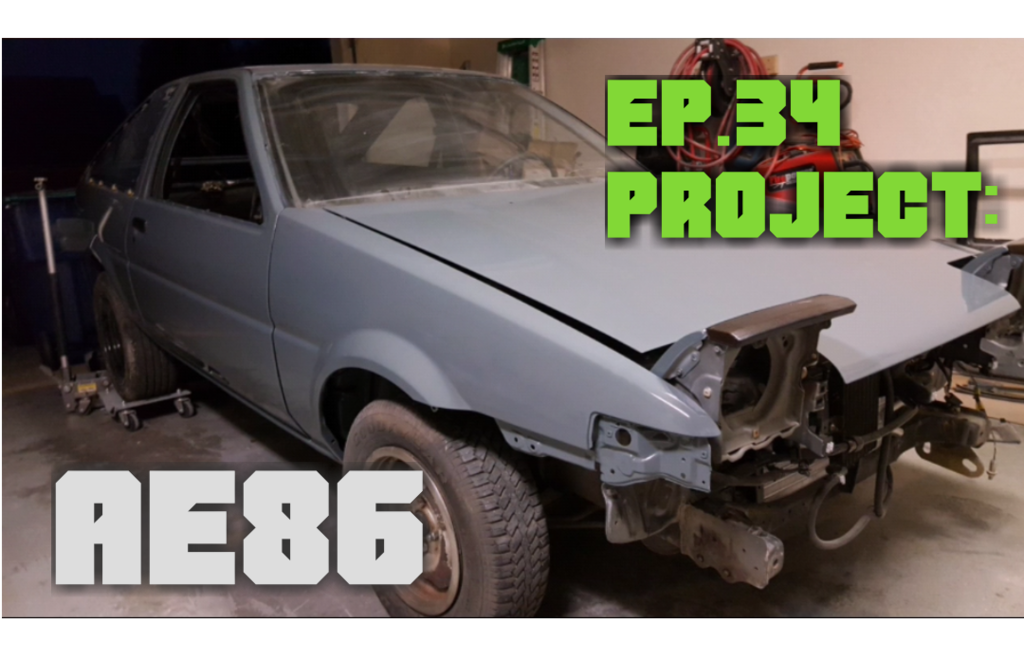 ---
---
---
Return to "OWNERS and BUILDERS"
Who is online
Users browsing this forum: No registered users and 4 guests