Brand/Model: AEM ETI
Price: $369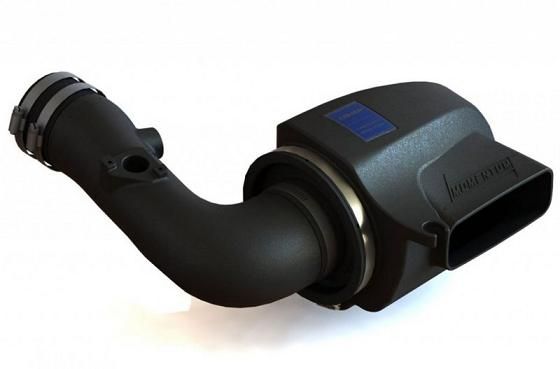 Brand/Model: Greddy MOMENTUM
Price: $350
Brand/Model: AFE TAKEDA MOMENTUM
Price: $320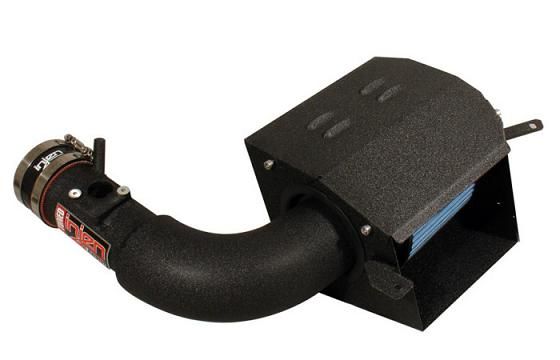 Brand/Model: Injen Short Ram (available in black or polished)
Price: $320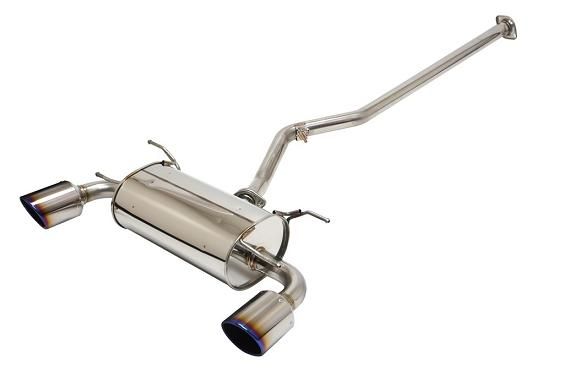 Brand/ Model: APEXi RS EVO EXTREME
Price: $1300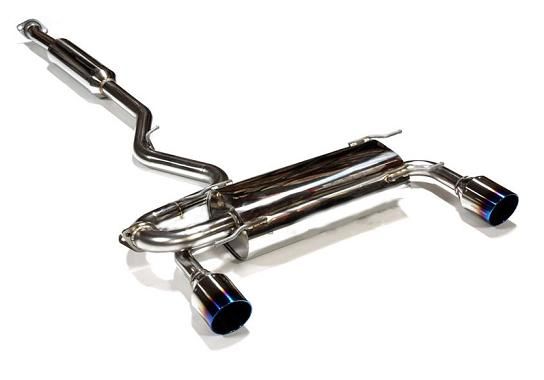 Brand/ Model: BLITZ NUR-SPEC CTI
Price: $1300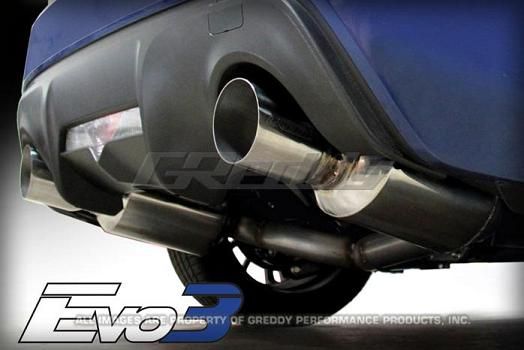 Brand/ Model: GREDDY EVO3
Price: $800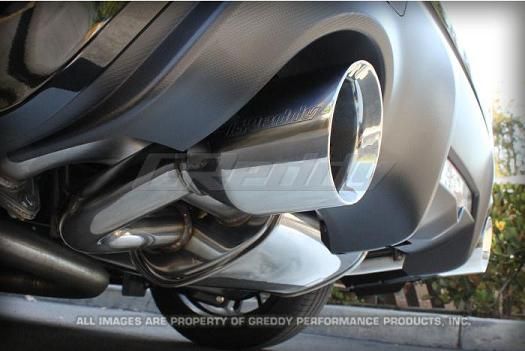 Brand/ Model: GREDDY SP ELITE (axle back)
Price: $599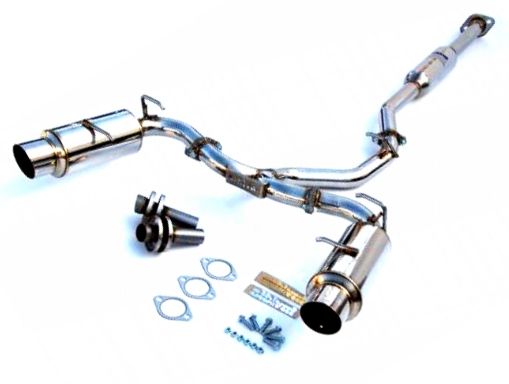 Brand/ Model: INVIDIA N1 Ti-TIP DUAL
Price: $599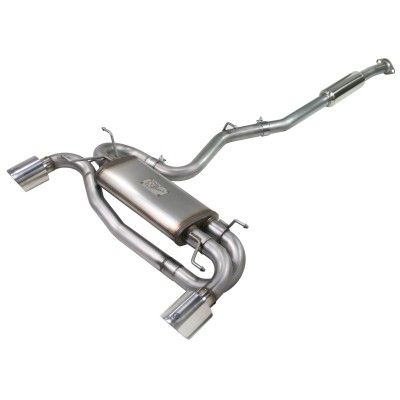 Brand/ Model: TAKEDA CAT-BACK
Price: $650
Brand/ Model: Koyo Aluminum Radiator
Price: $320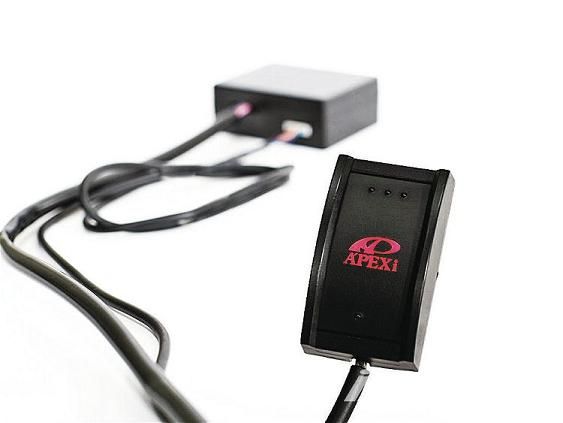 Brand/ Model: APEXi SMART ACCEL CONTROLLER w/ Harness
Price: $250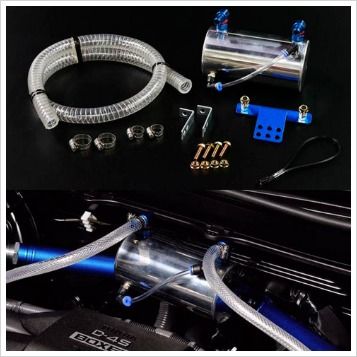 Brand/ Model: Cusco Oil Catch Can
Price: $130
Brand/ Model: VORTECH SUPERCHARGER SYSTEM (COMPLETE SYSTEM)
Price: $5,000
We carry the full lineup of every brand listed and more! If you do not see what you are looking for, do not be afraid to ask. See it cheaper else where? No problem, please let me know and I will try my best to beat it!
**Please include a ZIP code for an accurate shipping quote.
California sales must add 9.5% sales tax.
-CONTACT INFORMATION-
88 ROTORS
10641 Rush St.
South El Monte, CA 91733
ASK FOR JOHNNY
Phone: 626-442-3150
Fax: 1-626-442-0616