Name: Preston
Location: Richardson, TX
email:
preeveb@hotmail.com
Asking price: $2000, with any tire choice, plus shipping (I am extremely reluctant to dismount the tires and sell separately. I do not need 16" tires laying around anymore)
Method of payment: Paypal only
Description: Title says it all. Comes with hub centering rings and lugs. Set of four. Please email any questions. They are currently still on my car so please use best judgement on shipping costs (boxes approx. 25x25x11, rough estimate 20-25 lbs each). Tires currently mounted are Front - Kumho Ecsta Supra 225/50ZR16, Rear - Fuzion ZRi 245/45R16
I've bought and sold on CelicaSupra forum for years but I thought I'd get better coverage offering these here, as well.
Pics: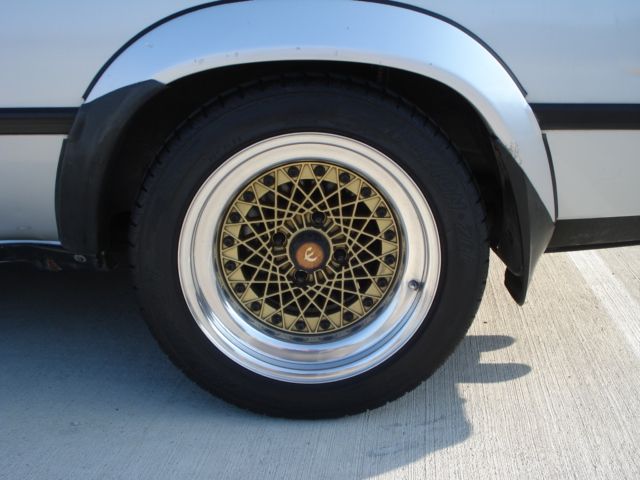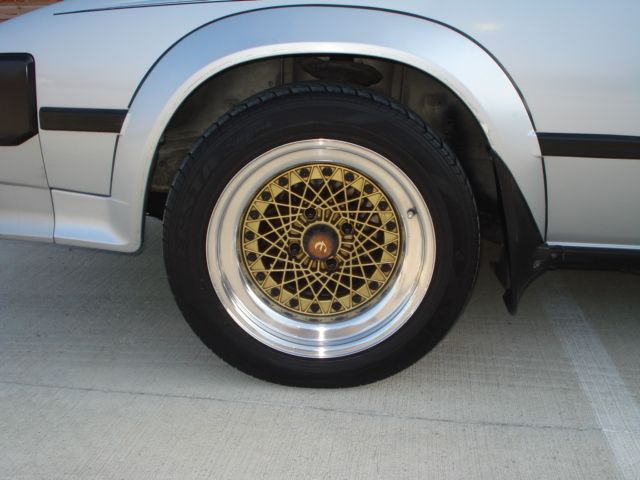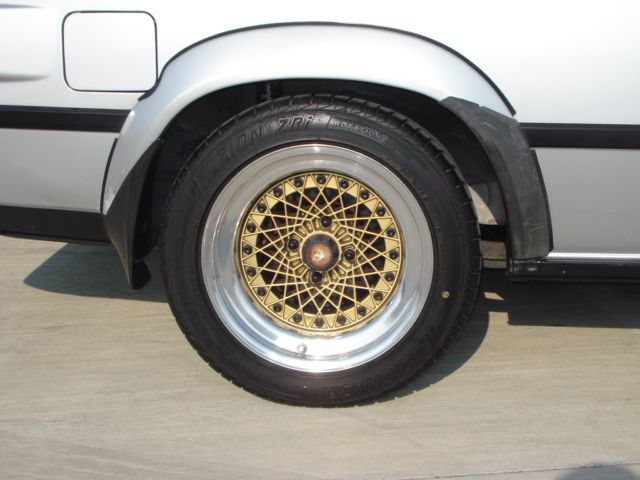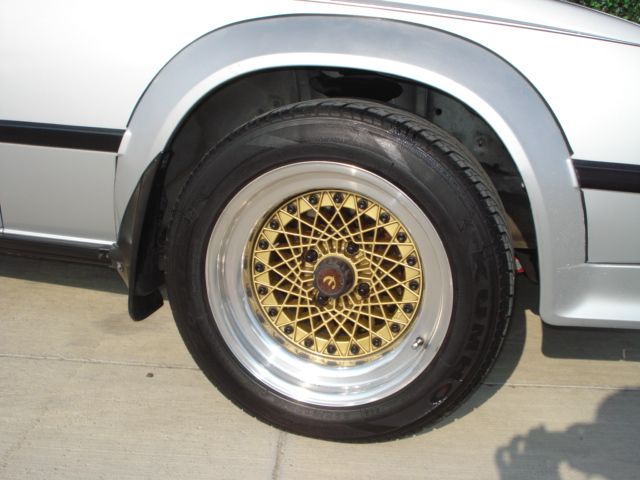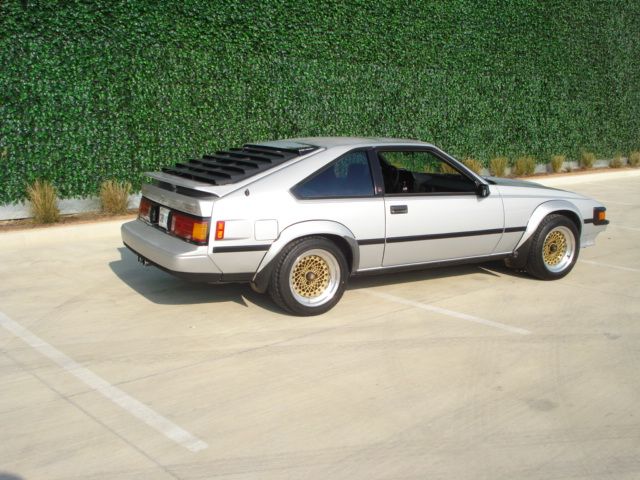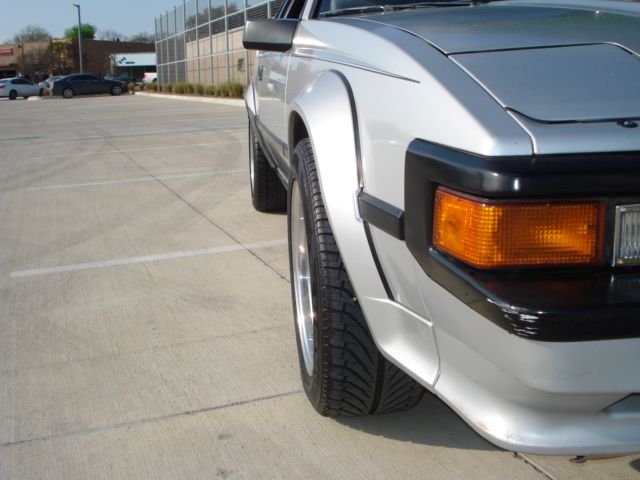 Other tires available to be mounted or sold separately:
2 ea. Falken Ziex 225/45ZR16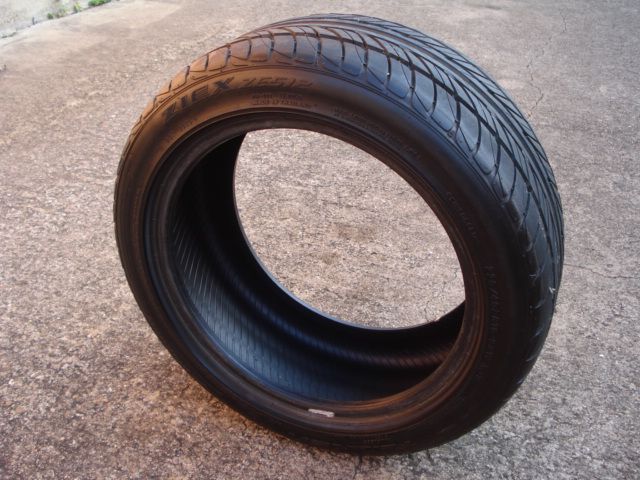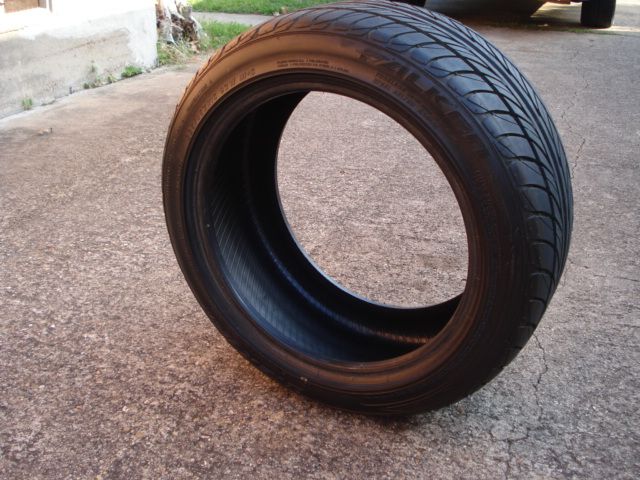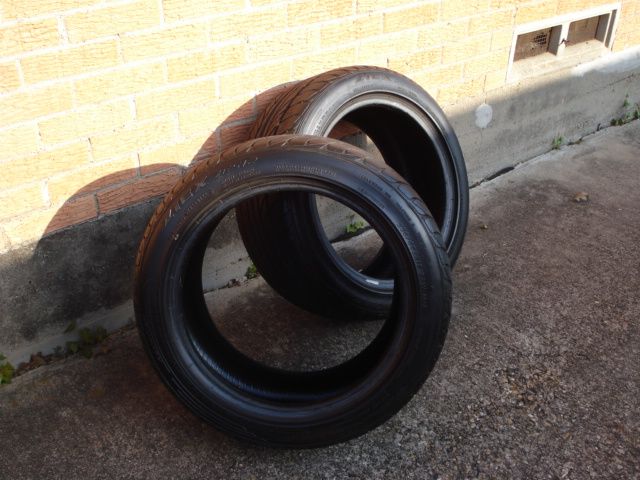 2 ea. Fuzion ZRi 245/45R16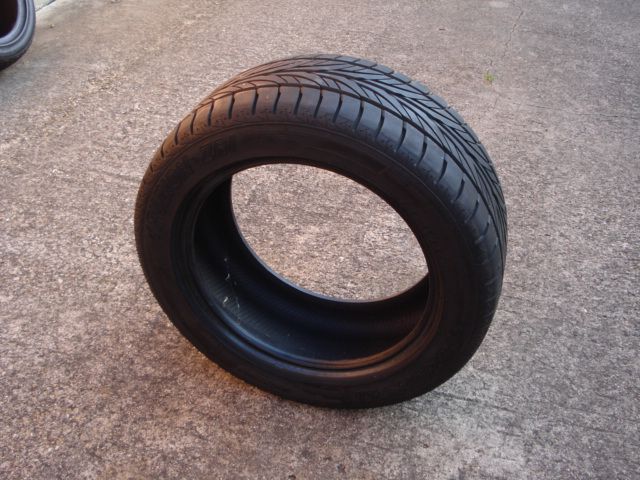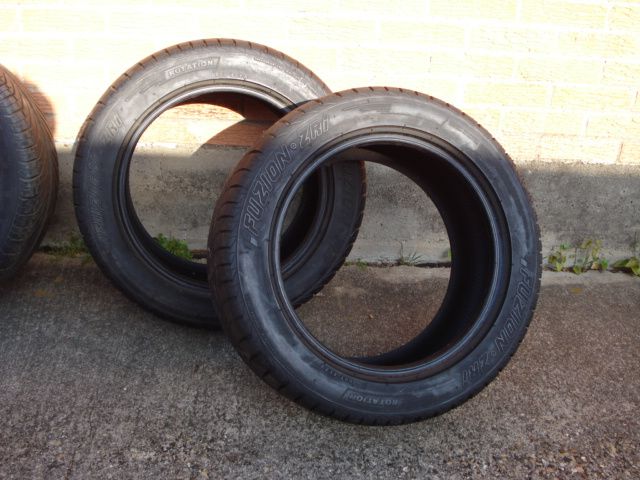 I also have these Weld Racing Rodlites available. Weld does not make the 16 inch Rodlite anymore. 16 X 8, 0 Offset, set of 3, the fourth was damaged beyond repair. They are drilled 4X114.3 and, IIRC, are hubcentric.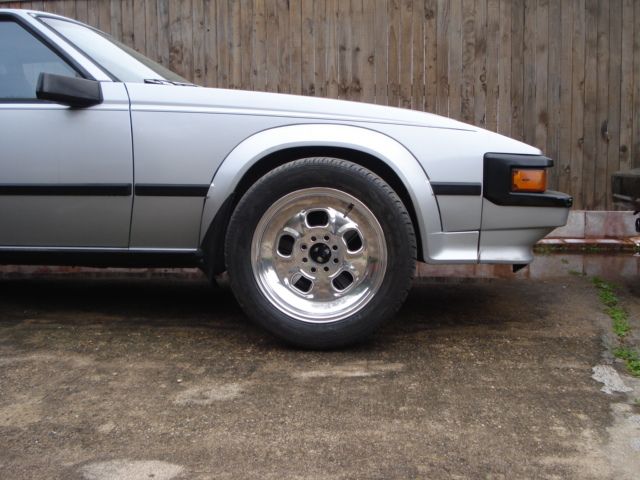 I'm asking $75 ea. for the Weld Rodlites (w/o tires). Above tires (the ones not mounted) are $50 +shipping for the 225's and $60 +shipping for the 245's. All the dismounted tires have less than 1000 miles on them.