Fatlace Fzero2 15x8.5 -6 Pair only. $500 Includes center caps. Relatively new, HP+ brake dust will need some elbow grease to clean off.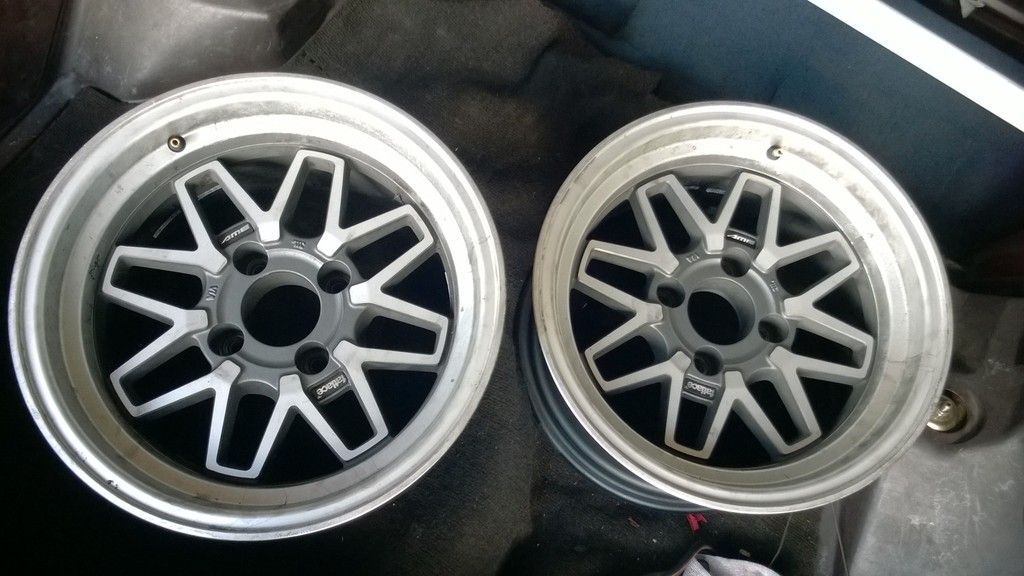 Watanabe 15x7.5 +8.5 pair only. Included: BfGoodrich Rivals 225/45 15 $500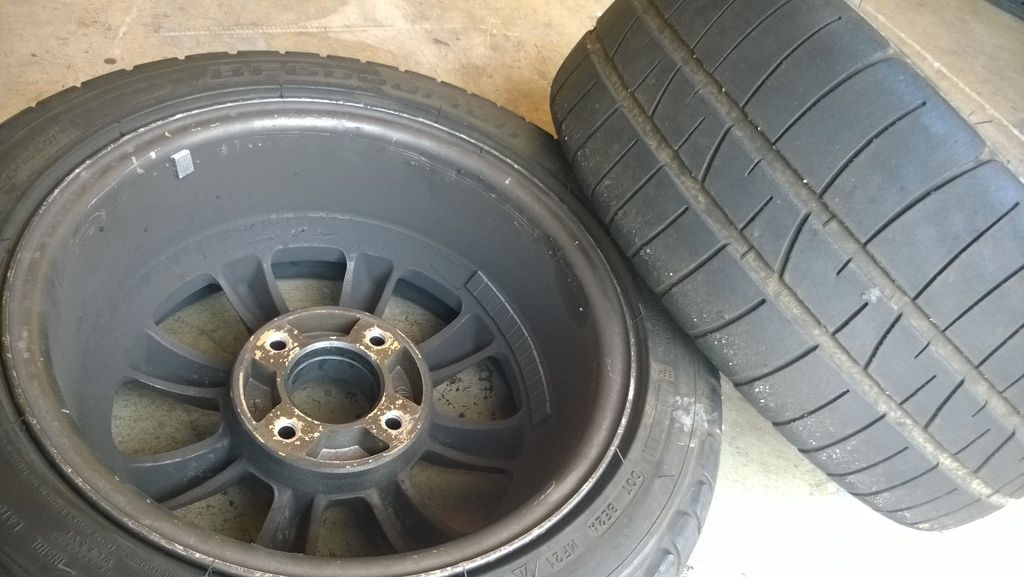 Shipping on the rims is going to suck.
Email or call/txt
xearthwindandfirex@yahoo.com
four zero eight 781-one 191
Thanks!