It comes with great regret that I am selling these parts that I went to great lengths to get a hold of, but I am in the process of buying a 4AGZE clip which is something I've longed for, for ages now and the opportunity has arisen to get my hands on one.
I was in the stages of rebuilding a 4AGE smallport engine but the following is now for sale:
Small Port 4AGE cylinder head with 3 angle valve cut. The volume has been measured to be 36.25cc so is stock volume, though it looks like its had a skim, this hasn't affected the volume. £250 delivered.
Small Port Fuel Rail - very difficult to get a hold of as I had to get mine from Belgium £90 delivered
Small Port Inlet Manifold - Purchased from Bill Hulme - £85 delivered.
Small Port 4AGE 0.5 oversize 10.3 CR pistons. These are Clevite pistons I got from America, complete with pins, circlips and piston rings. They suit the 42mm crankshaft. £150 delivered. You could put these in your existing bigport engine to bump the compression up for a nice power boost. These are CAST, not FORGED.
HKS Valve Springs - £90 delivered. Brand new in box, not opened the cellophane yet.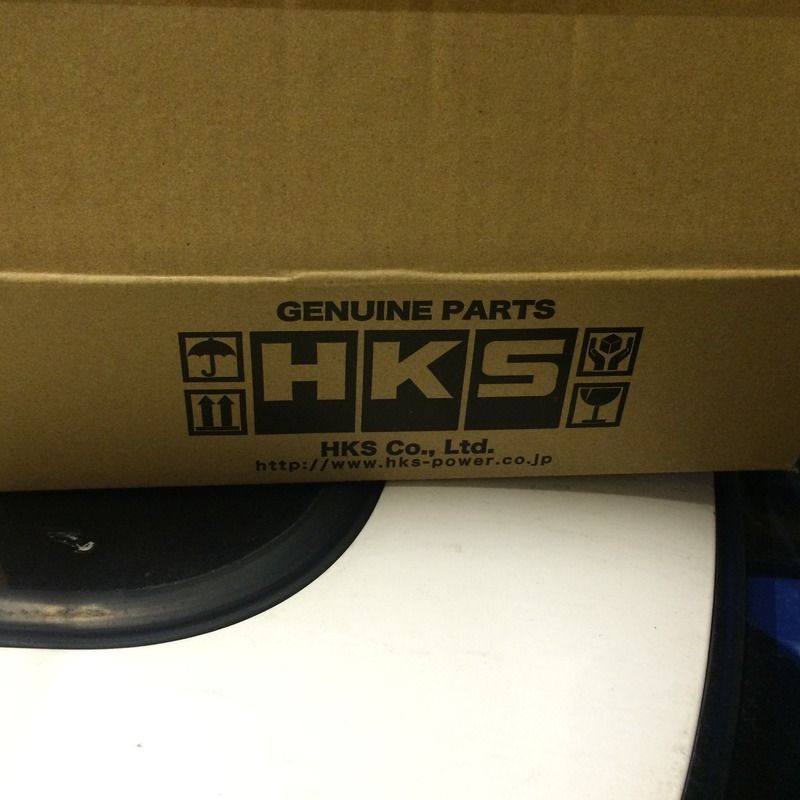 This is what is needed to do a small port swap retaining the bigport electrics. I have not marked anything up as these are the prices I paid and see no reason why I should accept less.
Let me know if you are interested
All prices are for UK only postage. I am willing to post abroad, but let me know your address I shall get a price for you.