Putting out feelers. Does anyone have interest in me getting together a group buy for official Jblood body kits?
http://www.j-blood.com/eshopdo/refer/vidT-07S.html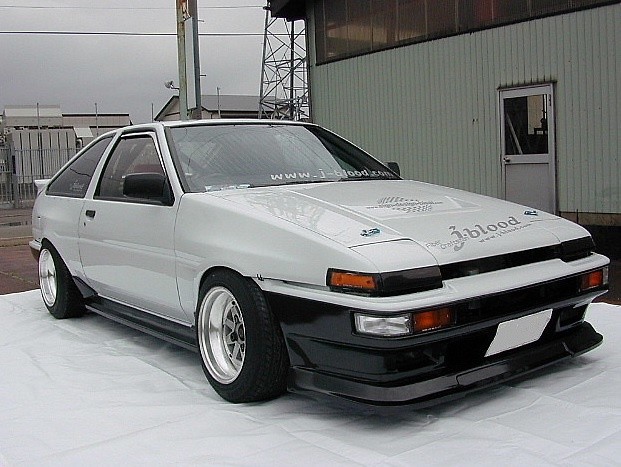 Hoping to knock down shipping quite a bit, but if you are looking for full bumper front and back and side skirts , expect anywhere from $1200 to $2000 depending on parts and number of people buying in.
Let me know what you think.