Located in Savannah GA. Willing to drive a little, but shipping will be last resort because it will be very difficult.
I have two pairs of interior panels for GTS Hatchback rear seats. I need GTS panels for a Coupe. Willing to sell, or trade for some.
Hatch panels 1:
Maroon and tan. Zenki, i think.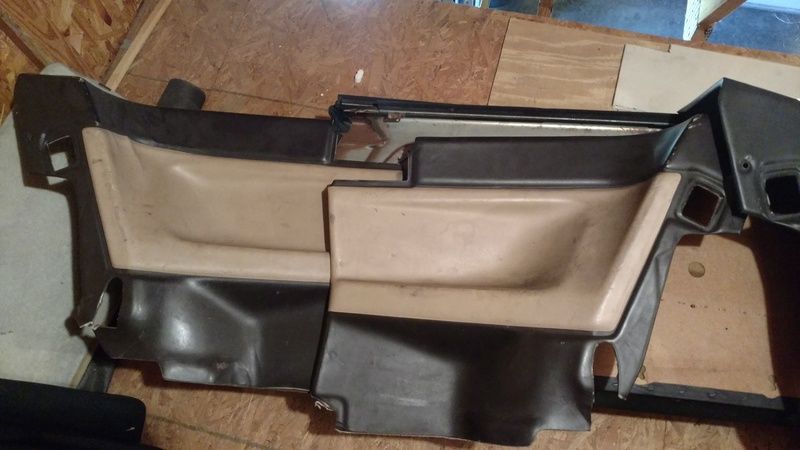 Hatch panels 2:
Black and light gray. Also, Zenki.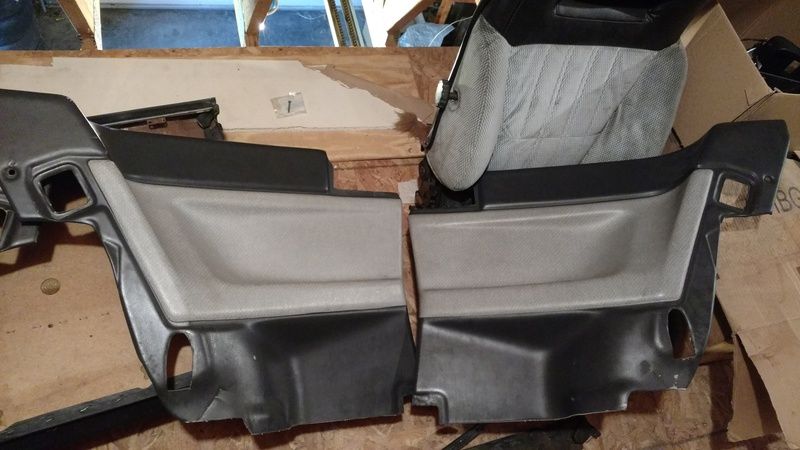 I need Coupe Panels, preferably Kouki black and gray checkered.
Nismosilvia270r(at)yahoo.com
-Brad