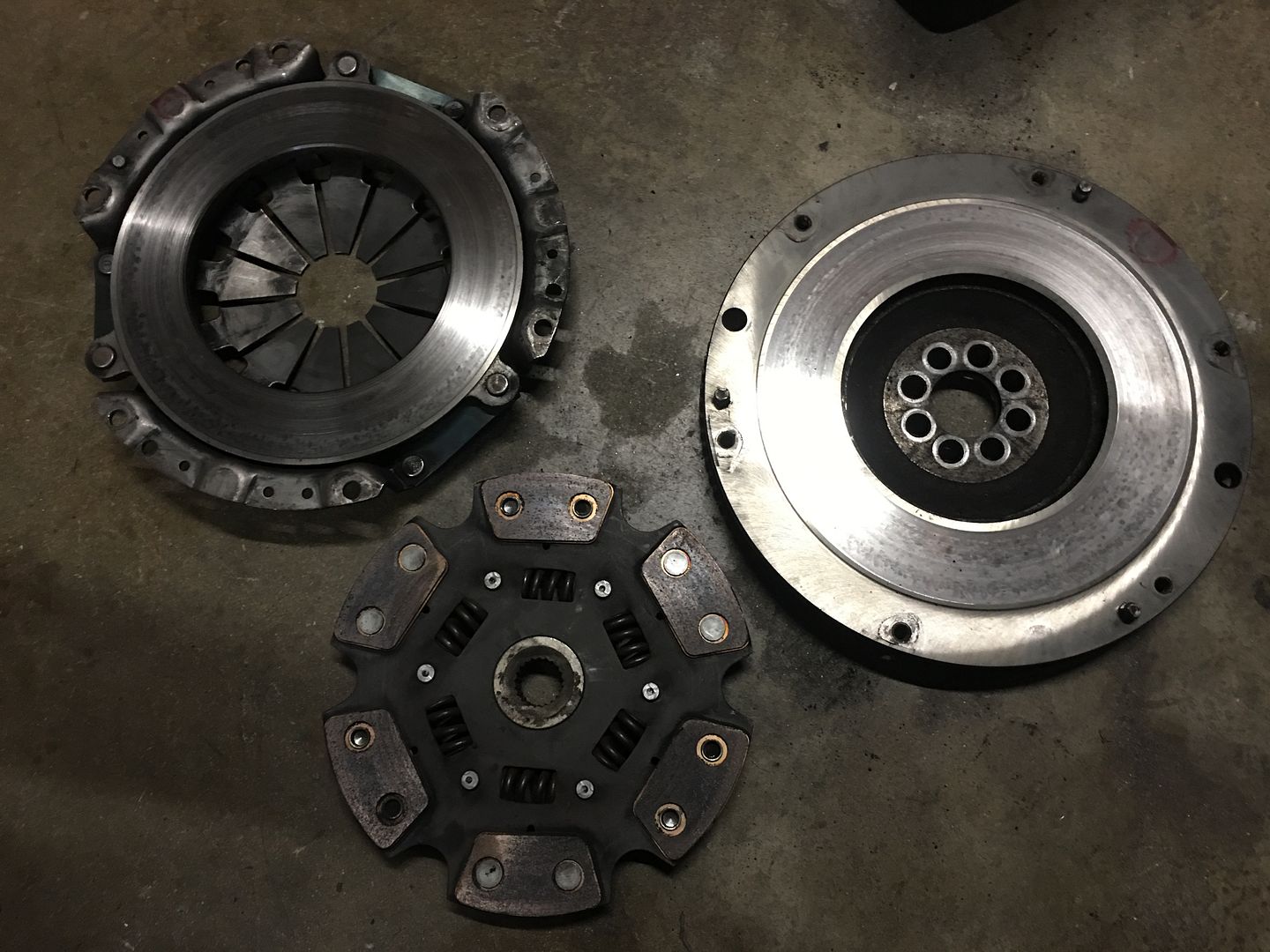 [/url]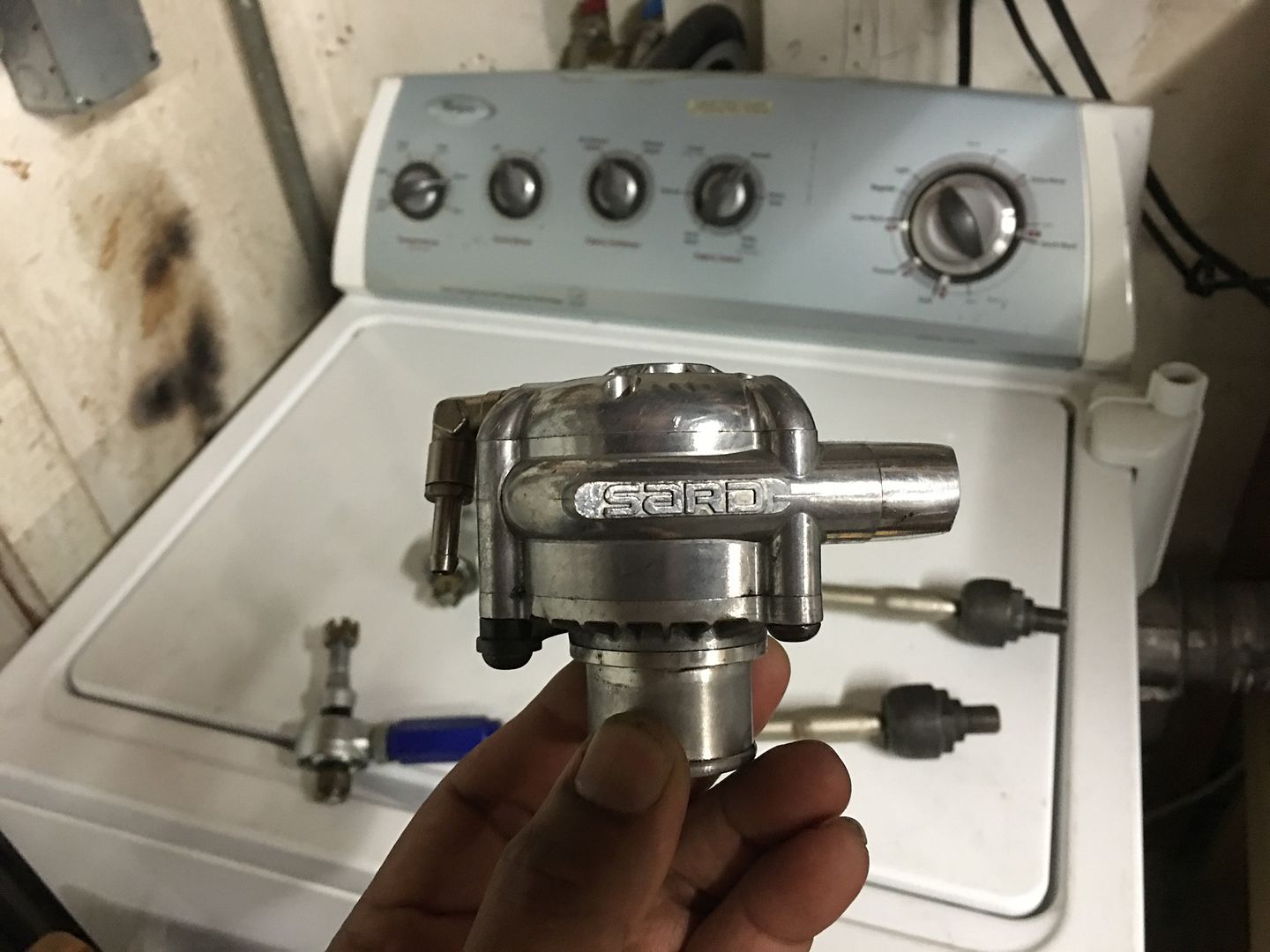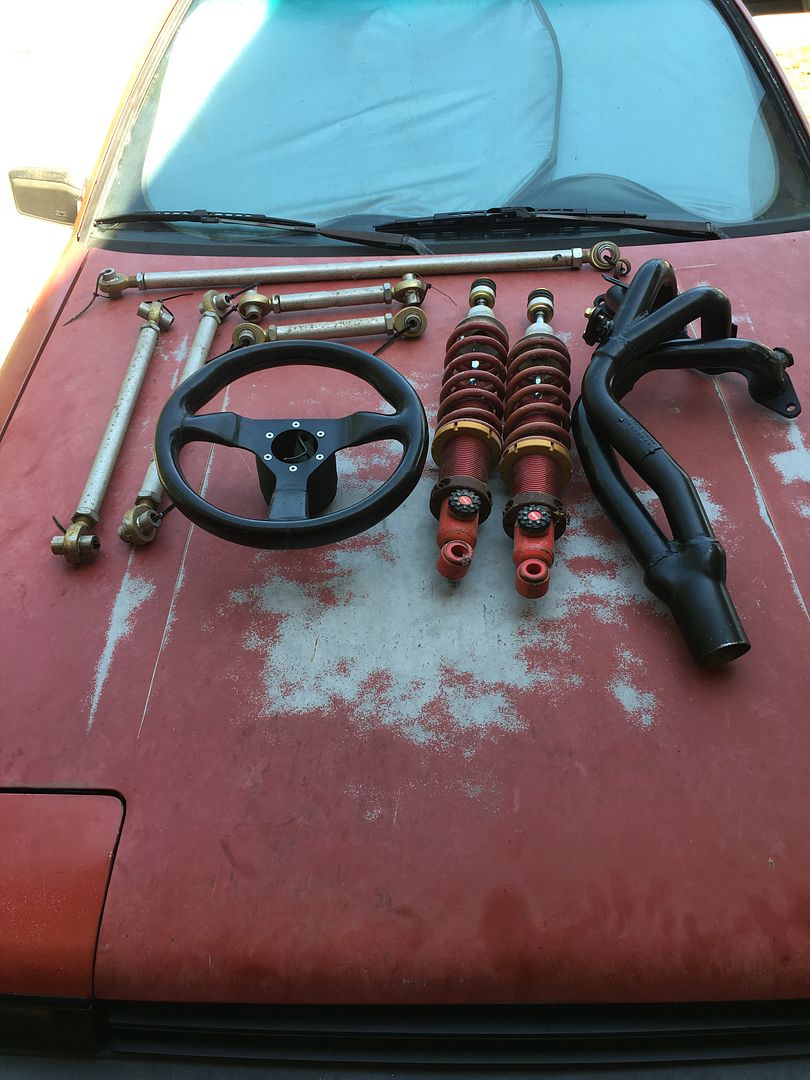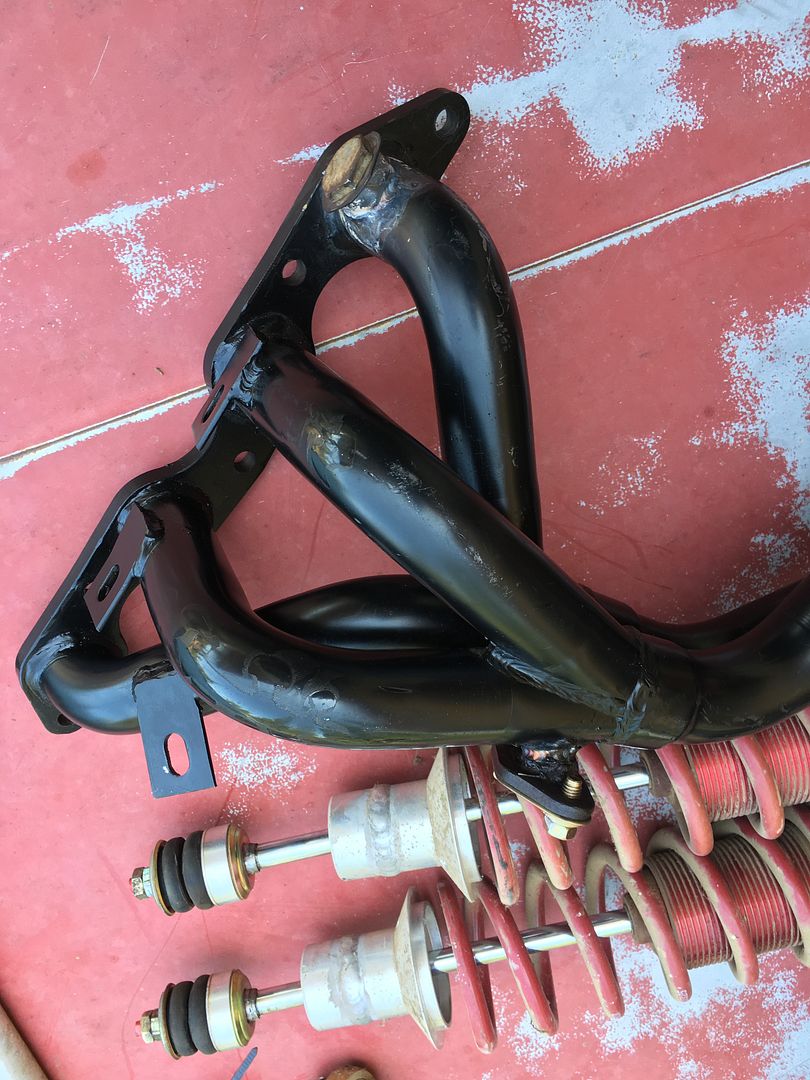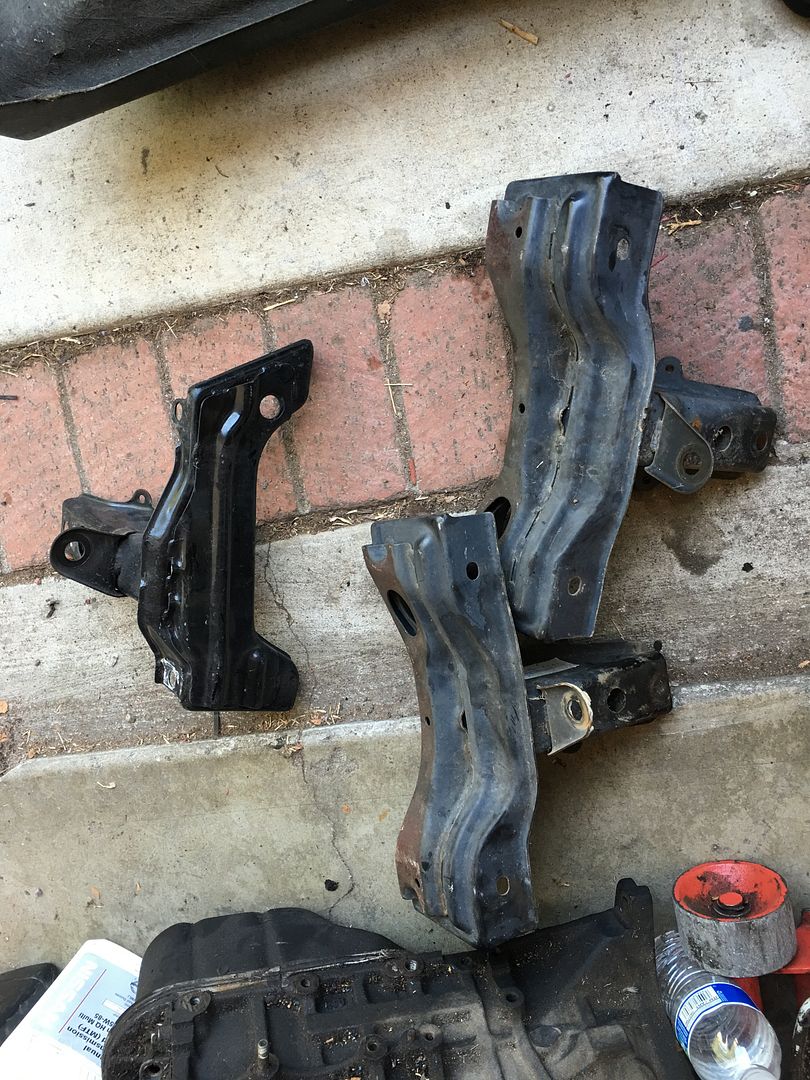 90 Jdm Zenki right side bumper bracket.
150 Momo 330mm steering wheel with Momo AE86 hub.
200 New Discontinued Pacesetter Header with modified egr bunk to fit stock location. Have downpipe but have to look for it.
100 Universal Sard R2D2 blow off valve.
250 212mm Balanced Superior clutch and flywheel from Illigal garaged that was used for about 500 miles.
450 Used comp cams in good working condition.
1200 Jdm zenki bumper with brackets and grill. no bumper lights.
Text for local pick up 626 536 0066.